Ahead of Disney+ Star's launch on February 23, Disney were able to give us more details on some of the content plans for the service – including the state of Grey's Anatomy, shows that will become exclusive on the service – and… a Golden Girls update.
Disney+ launched in the UK back in March 2020, offering TV shows and movies from the worlds of Disney, Marvel, Pixar, Star Wars and National Geographic.
While those content worlds were great for the whole family, and children in particular, many felt the service was missing content for a more mature audience.
To address that, Disney+ is launching its more adult-oriented category, "Star", in the UK and 16 additional countries (you can join here).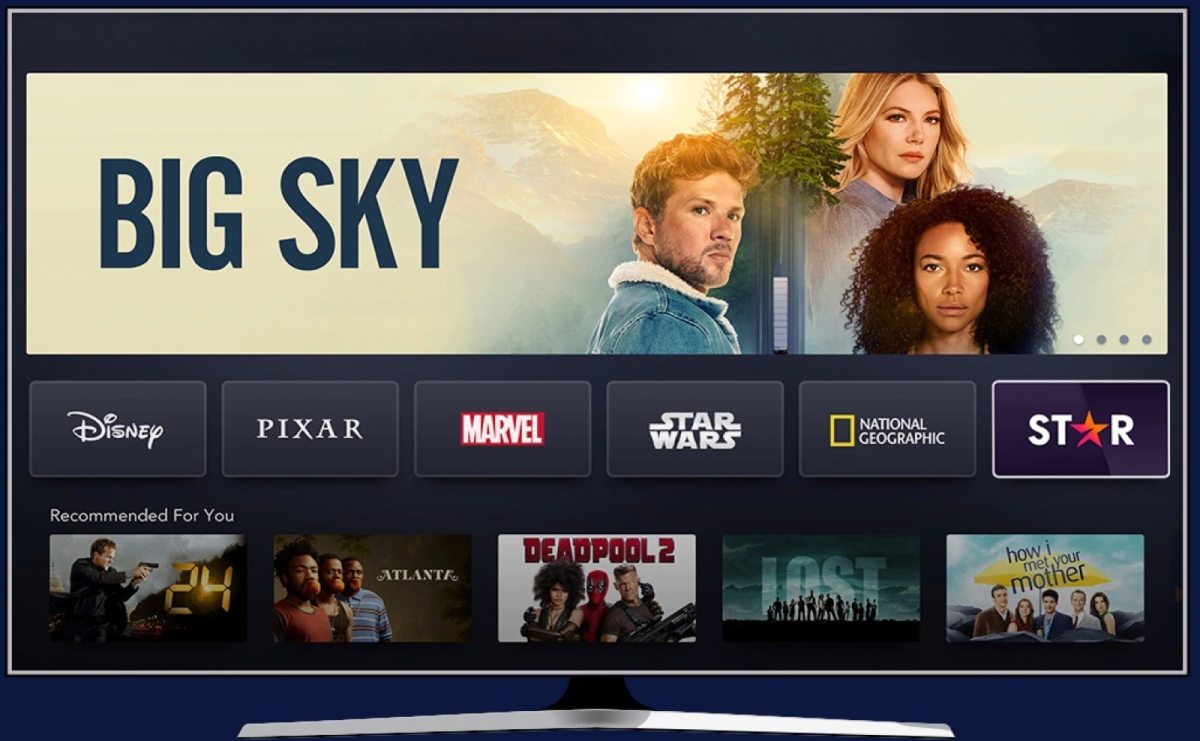 At launch, Star will include more than 75 TV shows and 270 movies, from Disney-owned properties such as FX, ABC Signature, 20th Television, Freeform, 20th Century Studios, Searchlight Pictures and Touchstone Pictures.
The launch lineup, which we published last monnth, ranges from popular movies and TV shows like Family Guy and Atlanta, to classics like Buffy The Vampire Slayer, Lost and Desperate Housewives, and new originals like Helstrom and Big Sky.
Today, in a virtual press briefing, Disney were able to share a few more details with us, regarding future content plans for Star.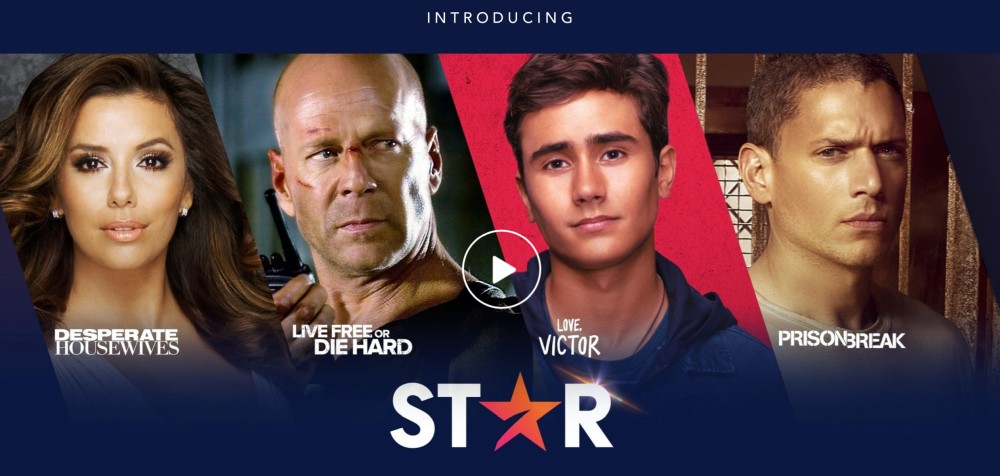 For starters, the mix of shows will vary across European markets, depending on local rights – so some shows available in Germany, for example, might not be available on the UK version of Star – and vice versa. This is a common thing with global streaming services, and happens with Netflix as well.
In time, however, Disney is planning for Star to become the exclusive home for many of its library shows – such as 24, which is already exclusive to Star for subscription-based streaming in the UK (though it will still presumably be available for direct digital purchase on VOD stores such as Amazon Prime Video).
What About Ongoing Shows Like Grey's Anatomy?
Somewhat disappointingly, some of the shows that are still running – such as Grey's Anatomy – will only become exclusive on Disney+ and Star with their OLDER seasons, while newer seasons will keep airing on other services.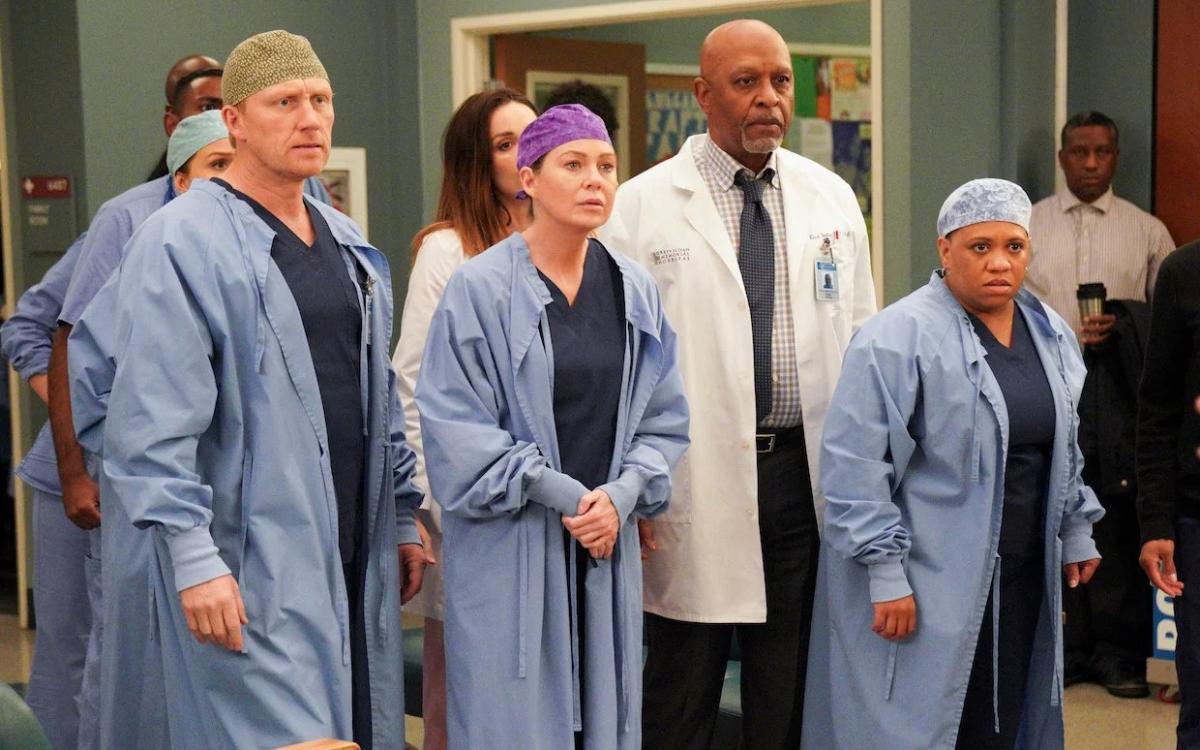 So Grey's Anatomy Seasons 1-15 will be available on Star, while the newest Season 17 will air elsewhere – possibly on Sky and NOW TV, who last year aired Season 16 (though there were no announcements from Sky yet, regarding the new season).
The new seasons are therefore likely to only reach Star a year or two after their initial broadcast.
As for Star Originals (shows that were exclusively produced for Disney's streaming properties – usually Hulu in the US), launch dates will be set on a title by title basis, so it's possible for a show to air in the US before it reaches Star in the UK.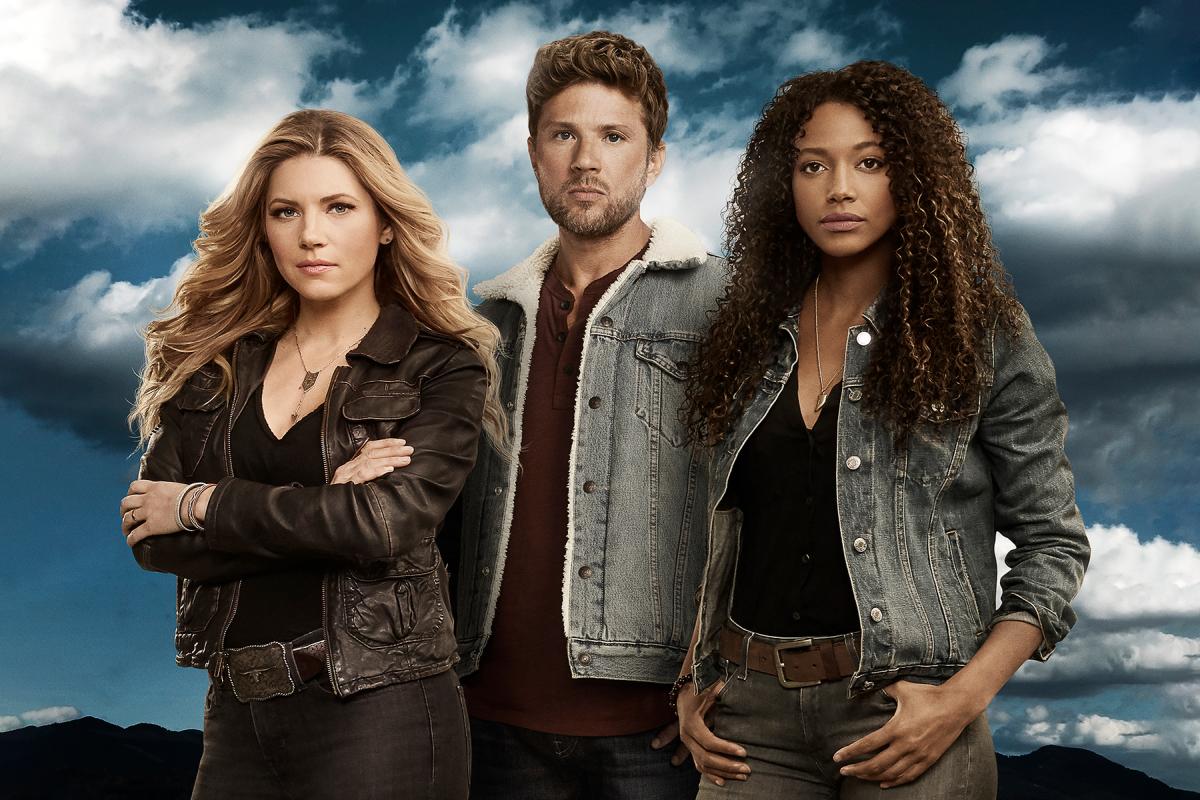 Big Sky, a David E. Kelly series which will be a Star Original in the UK, for example – has already aired 7 episodes in the US. Therefore, when it launches on Star next week, 3 episodes will be available from Day 1 – and then the rest will air weekly, a few weeks behind the US.
More Content Coming To Disney+ Star
In addition to the content coming from the US, Disney is planning to produce local shows – in Europe and in the UK.
Some upcoming European productions were revealed this week – including fantasy show Parallels from France and mafia series The Good Mothers from Italy.
Local UK TV programmes are also in the works, with Disney promising to make official announcements soon. For now, they were only willing to say that there will be a range of different shows from the UK, including comedies, dramas and unscripted programmes.
Two more exciting tidbits that were revealed today – X-Men: Future Class and X-Men: Logan, which are currently still missing from Disney+, will finally be added to the service within the year.
In addition, new TV shows and movies will be added to the service every month, including – this year – Can You Ever Forgive me, Enemy Of The State, Taken and more.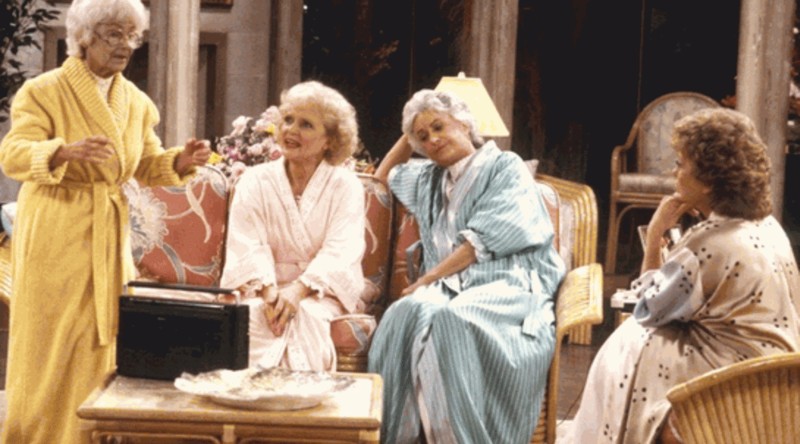 And finally, the comedy classic Golden Girls, starring Beatrice Arthur, Betty White, Rue McClanahan, and Estelle Getty, will be coming to Disney+ this summer, in its entirety – so all 180 episodes.
Last Chance To Get Disney+ Cheaper Price
Currently, Disney+ costs £5.99/month or £59.99 for a full year in the UK. Starting February 23, with the launch of Star, the price is going up to £7.99/month or £79/year.
Therefore, those who subscribe before February 23, will pay the lower price, for a limited time:
If you subscribe now and pay monthly, you will pay £5.99/month until August 23, and then your price will go up (to £7.99).
If you subscribe now for a year, you will pay £59.99 for the whole year – and your price will only go up (to £79) once you renew, in 2022.
Therefore, if you're not subscribed yet and are thinking about it – make sure you sign up before February 23.