Three original UK scripted TV shows are coming to Disney+, the company announced today: A swashbuckling adventure (The Ballad of Renegade Nell), a darkly funny crime drama (Culprits) and an innovative superhero comedy series (Extraordinary).
The three announced shows are now in production, created by award-winning creatives (such as Happy Valley writer Sally Wainwright) together with fresh new voices.
One will air under the Disney brand, while two will be a part of Disney Plus' more mature-oriented Star category.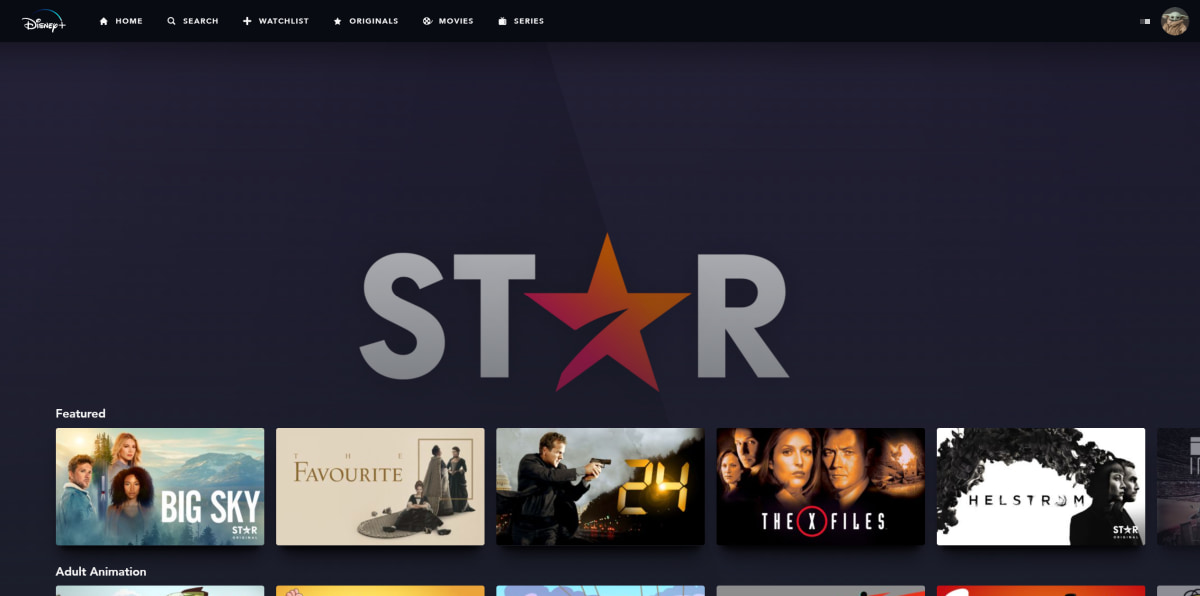 These follow this week's earlier announcement of the UK's first unscripted series, Save Our Squad, which will see sporting legend David Beckham go back to his roots to mentor a struggling young grassroots team.
Disney+ (see our full review), the popular streaming service from Disney, can be streamed on a multitude of streaming devices, and includes content from the worlds of Disney, Marvel, Pixar, Star Wars, National Geographic and Star – which holds content from Disney's various general entertainment brands.
In the UK, Disney+ costs £7.99/month or £79.90/year – and you can subscribe directly via this link.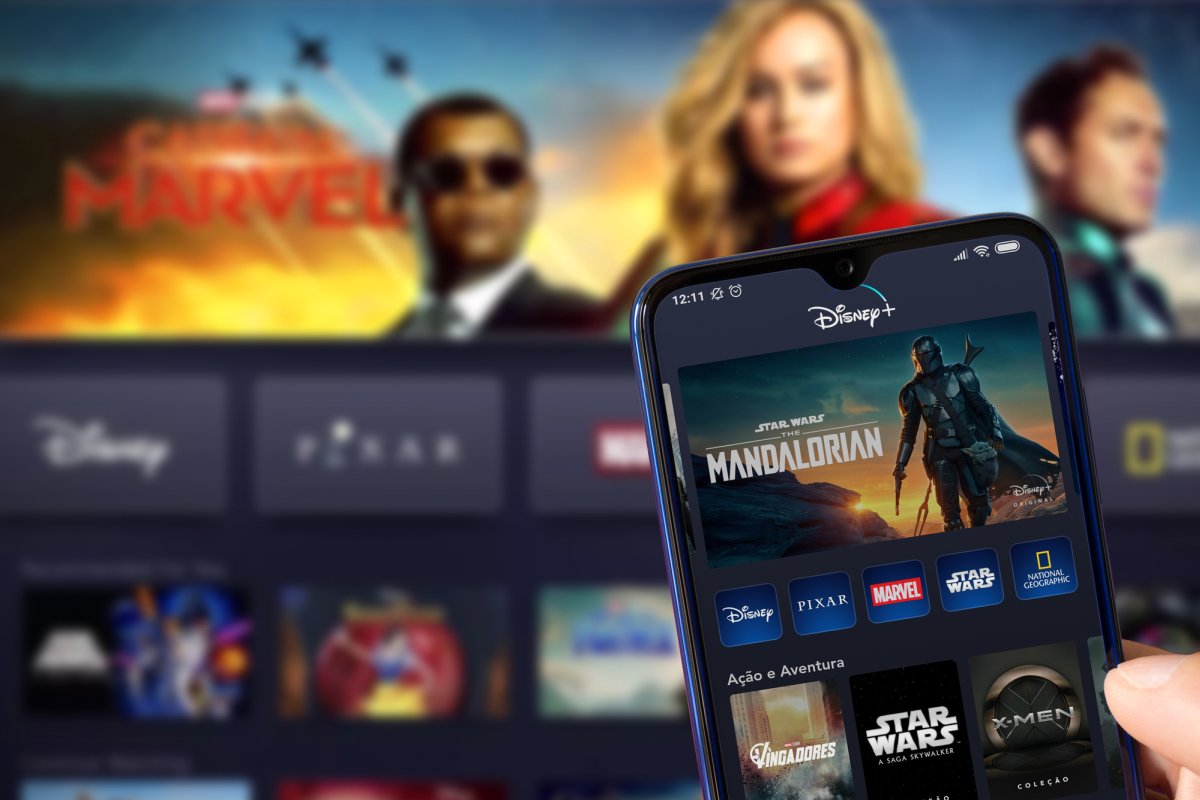 Since its launch a year ago, the original productions on Disney+ have mostly come from the US. Earlier this year, however, Disney announced 10 European commissions, with the UK productions now following.
Disney+ UK Original Productions: Action, Drama And Comedy
Three scripted dramas were announced today. There are no release dates yet, as all three are still in production – but they will end up on Disney+ at some point in the future. The three shows are:
The Ballad of Renegade Nell
Fantasy action / Adventure. 8 episodes / 45 minutes.
A swashbuckling adventure series set in the 18th century, written by the multi-BAFTA Award-winning writer Sally Wainwright (Gentleman Jack, Happy Valley) and produced by Lookout Point (Gentleman Jack, A Suitable Boy).
When she's framed for murder, Nell Jackson is forced into a life of highway robbery, along with her two orphaned sisters Roxanne and George.
Aided by a plucky little spirit called Billy Blind, Nell realises that fate has put her on the wrong side of the law for a reason, a reason much bigger than she could've ever imagined, a reason that goes right up to Queen Anne and beyond, to the struggle for power raging across the battlefields of Europe.
Sally Wainwright, one of the UK's most acclaimed series creators, will write and executive produce the series. "I can't wait to bring swashbuckling highwaywoman Nell Jackson to the screen", she said.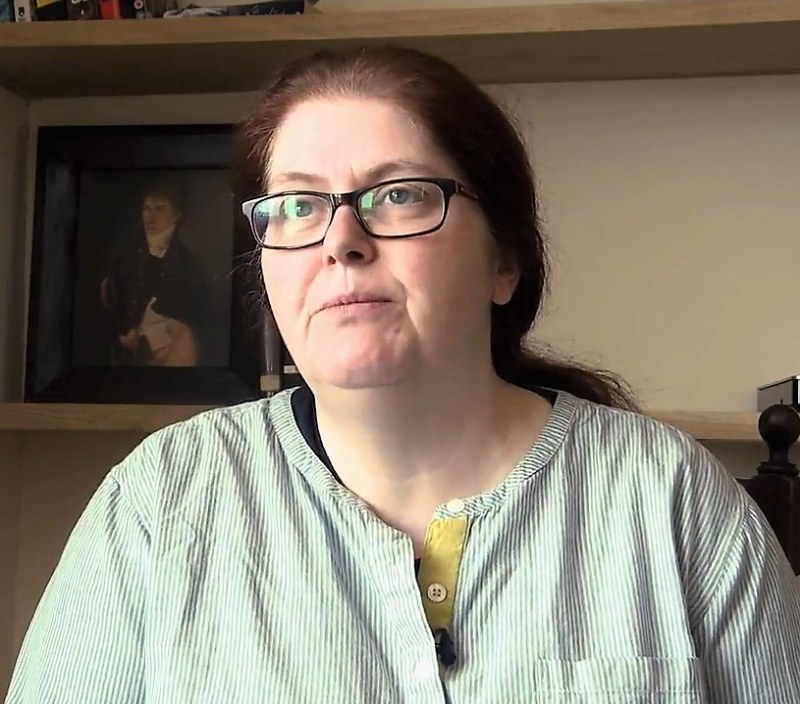 "Nell's a ball of irreverent, blustering energy, fighting against the privileged gatekeepers of English society in 1705, battling to contain mysterious forces within her and her enemies as she goes on the run with her two sisters."
Culprits
Crime drama. 8 episodes / 45 minutes.
A dark and funny heist series from acclaimed film-maker J Blakeson (I Care A Lot, The Disappearance of Alice Creed).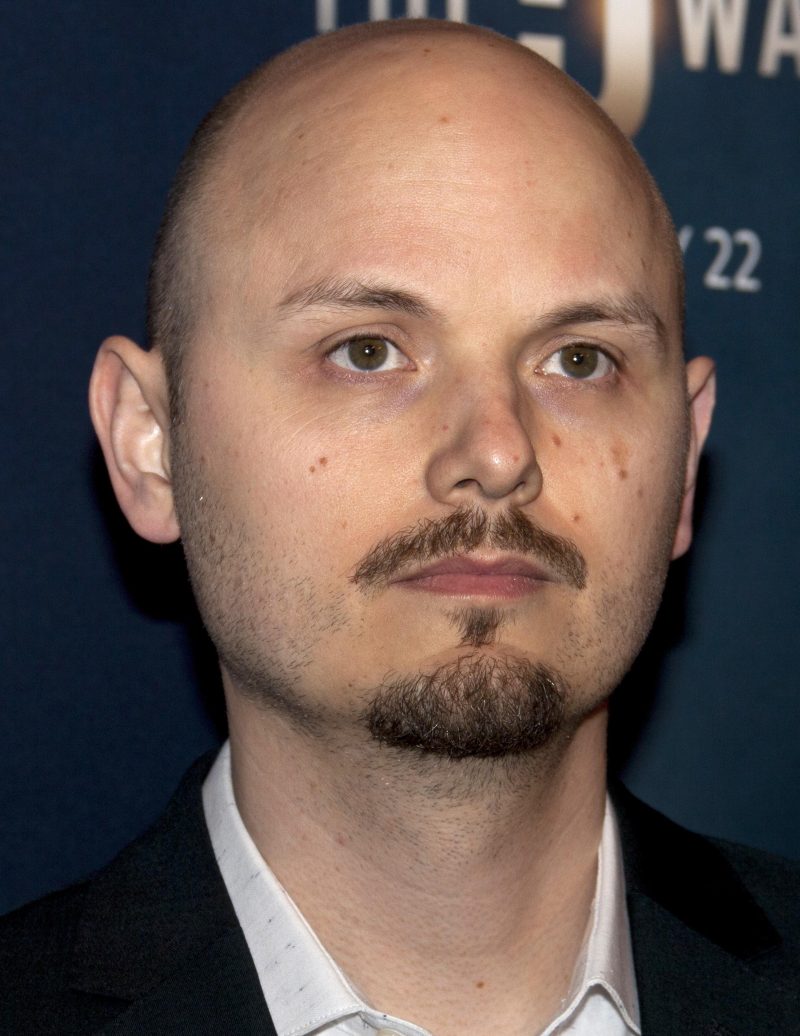 Culprits follows what happens after a heist, when the crew have gone their separate ways, but are being targeted by a killer one-by-one.
Stephen Garrett, the series' Executive Producer, said: "J and I started working on the smart, twisty thriller that is Culprits a couple of years ago.
"We are immensely proud that Disney+ have decided to make it one of their platform-defining shows. The additional thrill for me is that I'm working with a writer-director at the very top of his game."
Extraordinary
Comedy. 8 episodes / 25 minutes.
An original comedy series from new talent Emma Moran, the series follows Jen, a young, self-aware woman who lives in a world where everyone has a superpower… except her.
From BAFTA, Golden Globe, Emmy, and Peabody Award-winning production company Sid Gentle Films, this is a fresh, innovative comedy about being young and finding your feet in a confusing world, when all you'll ever be is 'ordinary'. Extraordinary is a celebration of the anti-superhero, giving people permission to embrace their general okay-ness.
Sally Woodward Gentle, Executive Producer of the series, said: "Emma Moran IS Extraordinary. An extraordinary new writer with a brilliantly distinctive and ingenious voice.
This genre curve-ball will chime with the crises everyone carries with them through their neuroses fuelled lives. We love it and are delighted that Liam and the team at Disney+ are behind us."