Disney+, the streaming service from Disney, is meant to be the ultimate answer to both other streaming services like Netflix, AND traditional pay-TV services like Sky. Which is why it's surprising to hear Disney+ might be signing a deal with Sky, which will make the streaming service available directly to the millions of Sky customers in the UK.
Disney+, which is set to launch in the UK on March 24, 2020, is similar to Netflix in that it's a standalone streaming TV service that viewers can subscribe to without a contract.
The service will feature programmes and films from Disney's vast archive, as well as original productions such as The Mandalorian (set in the Star Wars universe) and shows that take place in the Marvel Cinematic Universe.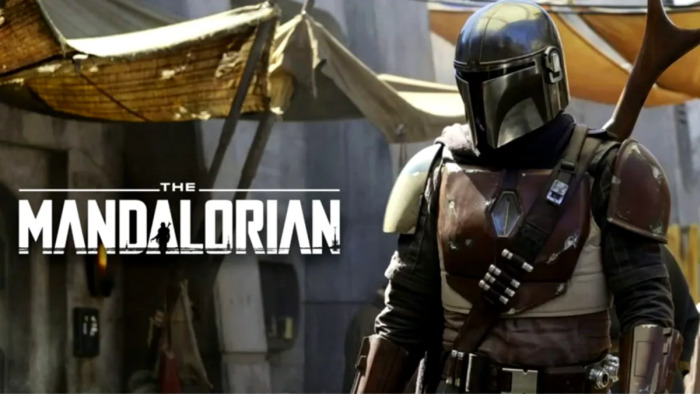 In the UK, Disney+ will cost £5.99/month or £59.99 for a full year.
Normally, watching a streaming service requires a streaming device with the right app – such as the Amazon Fire TV, a Roku device or a Smart TV.
But according to The Telegraph, Disney and Sky are about to sign an exclusive deal, which will make Disney+ available on the Sky Q set-top box, with Sky's customers being able to subscribe to Disney+ as an addon to their existing Sky package.
Sky already have a similar deal with Netflix, where Sky customers can add the "Ultimate On Demand" pack for £12/month, which includes Sky Box Sets as well as a standard Netflix subscription (which normally costs £8.99/month).
Existing Netflix customers who subscribe to it directly, can still add it to their Sky Q box and watch it there, therefore eliminating the need to buy a separate streaming box.
It stands to reason that the upcoming deal with Disney+ will be similar, and customers will be able to either subscribe via Sky or directly through Disney+, adding the content to their Sky Q box. At this point, it's unclear how much Disney+ is going to cost if you add it via Sky.
It the Sky-Disney+ deal comes through, it'll be an interesting partnership between two TV companies that were on a collision course, with Sky set to lose a lot of Disney content (series such as Grey's Anatomy, the Marvel Films, and the Disney animated features to name a few).
Sky also have their own streaming TV service, NOW TV, which is in direct competition with Netflix, Amazon Prime Video – and the upcoming Disney+.