If you're still on the fence about Disney+, or if you've cancelled your subscription and now want to see what's new – Disney is offering a limited-time discount on its monthly Disney+ subscription.
As part of the upcoming "Disney+ Day" celebrations, when lots of new content will premiere, along with specials and bonuses – Disney is giving away discounts and special offers, for subscriptions and even for Disney theme parks around the world.
As part of this promotion, one month of Disney+ will cost £1.99, instead of the usual £7.99. Discounts are also offered on a variety of Disney products (see below for the full details).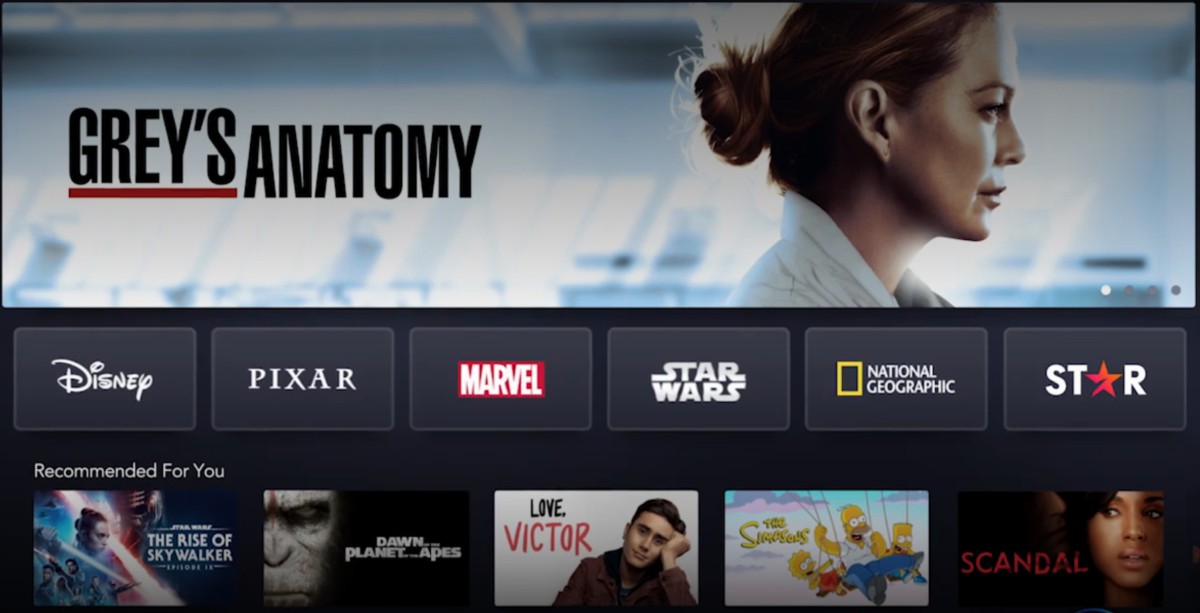 Disney+ launched in the UK back in March 2020, and can be streamed on a large variety of streaming devices, such as Amazon Fire TV, Roku, Smart TVs and more.
It features content from the worlds of Disney, Marvel, Pixar, Star Wars and National Geographic, as well as more "mature" content on its Star category (see our full Disney+ review).
In the UK, Disney+ normally costs £7.99/month or £79.90/year.
What Is Disney+ Day?
In the US, Disney+ launched on November 12, 2019. Therefore, on November 12 this year, the streaming service will be celebrating its two-years-old birthday – with a festive "Disney+ Day".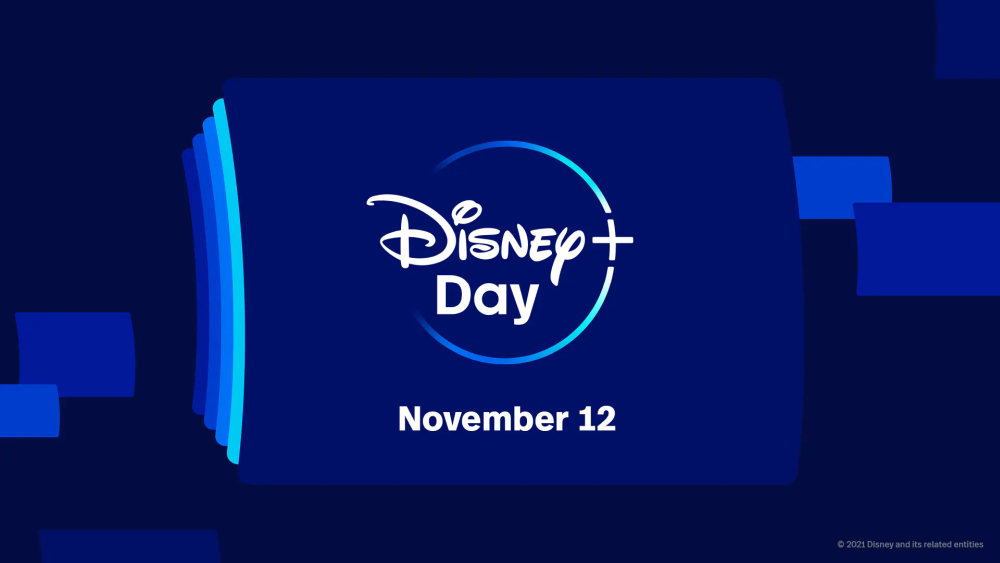 As part of the celebrations, a long list of new content will premiere on Disney+ on that day. The new content, which will also be available on the UK version of Disney+, includes:
Shang-Chi and The Legend of the Ten Rings (Marvel's hit will be available to all Disney+ members, as part of the regular subscription – with no extra payments needed)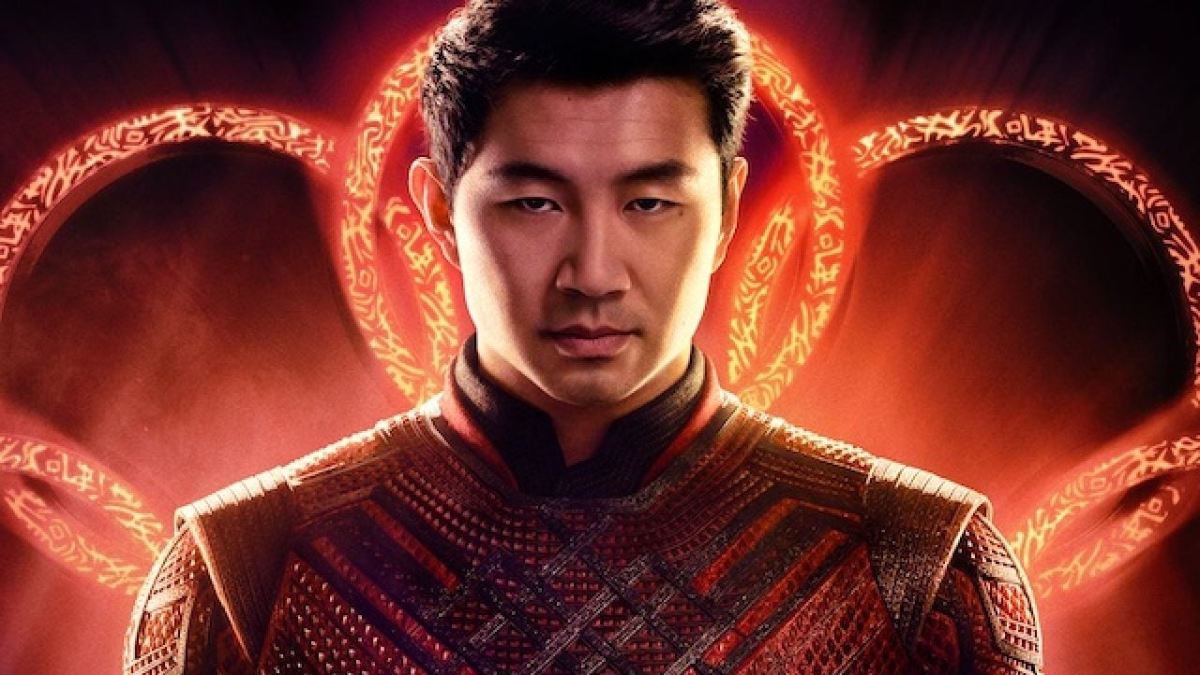 Jungle Cruise
Home Sweet Home Alone (A Feature film that serves as a reboot to the Home Alone series)
Dopesick
Olaf Presents
A collection of fan-favourite shorts from Walt Disney Animation Studios
Ciao Alberto (Short)
Jeff Goldblum Season 2 (Ep 1-5)
Under The Helmet: The Legacy Of Boba Fett (Documentary Special)
The Simpsons In Plusaversary (A special short where The Simpsons celebrate Disney+ day)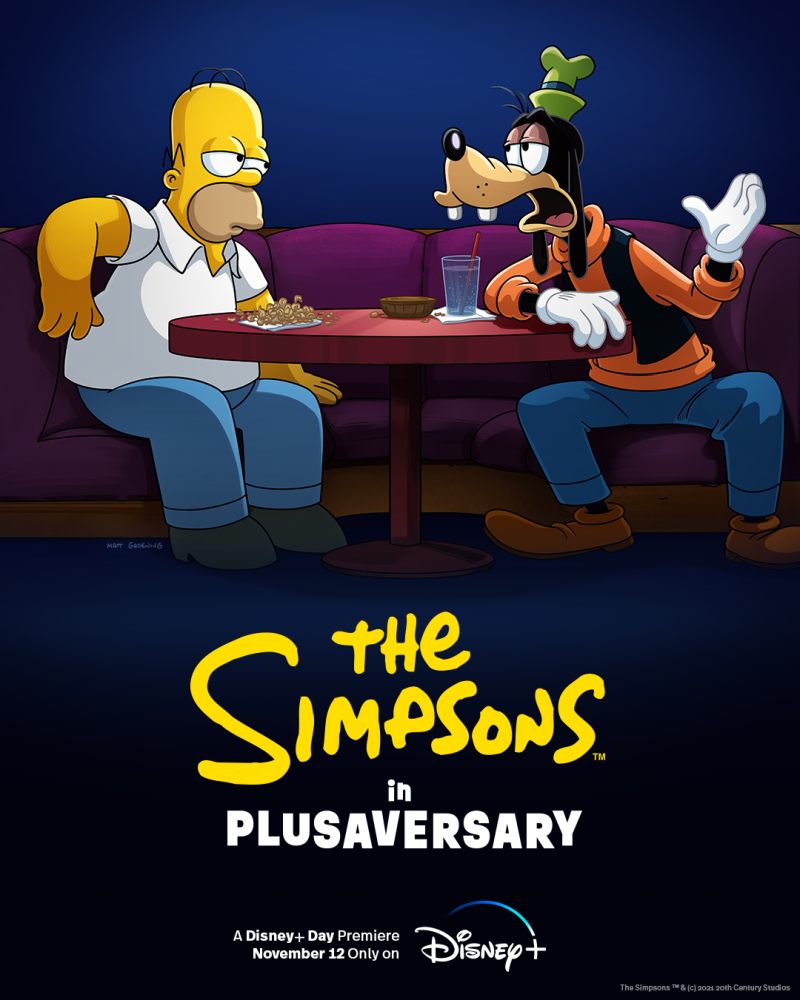 Entrelazados
The Making of Happier than Ever: A Love Letter to Los Angeles (A new documentary about Billie Eilish's recent Disney+ cinematic concert experience
Marvel Assembled: The Making of Shang-Chi and The Legend of The Ten Rings
Marvel Studios Legends: Hawkeye
Enchanted (The live-action/animated musical fantasy romantic comedy film "Enchanted" from 2007, starring Amy Adams and Patrick Dempsey)

Spin
Fancy Nancy Season 3
Disney+ Day Discounts and Promotions
In addition to the new content, Disney+ subscribers can enjoy special benefits including additional time at Disney Parks around the world, shopDisney deals, access to fan-favourite content and more.
Disney+ Subscription Discount
From now until Sunday, November 14, new and eligible returning subscribers in the UK can get one month of Disney+ for £1.99, by signing up via this link.
Please remember that once the first month is up, your subscription will go up to the regular £7.99/month – unless you cancel. At that point, you will also be able to switch to the £79.90/year pricing.
Also note that if you currently have an active Disney+ subscription, you can't get the special price.
Disney Parks Perks
In celebration of Disney+ Day, Disney+ subscribers with a valid ticket or pass and theme park reservation on November 12 will enjoy special benefits across Disney theme parks, with some surprises in store as well.
Disney+ subscribers are invited with their travel party to enter the theme parks at the Walt Disney World Resort and Disneyland Resort 30 minutes before the parks open.
For even more fanfare, Disney's Hollywood Studios at Walt Disney World Resort and Disneyland Park will roll out the blue carpet for guests with character moments, photo opportunities and more. Subscribers will also enjoy complimentary Disney PhotoPass photo download(s) taken at select locations.
Disneyland Paris will also roll out the blue carpet at Walt Disney Studios for guests to celebrate with special character appearances and photo opportunities throughout the day.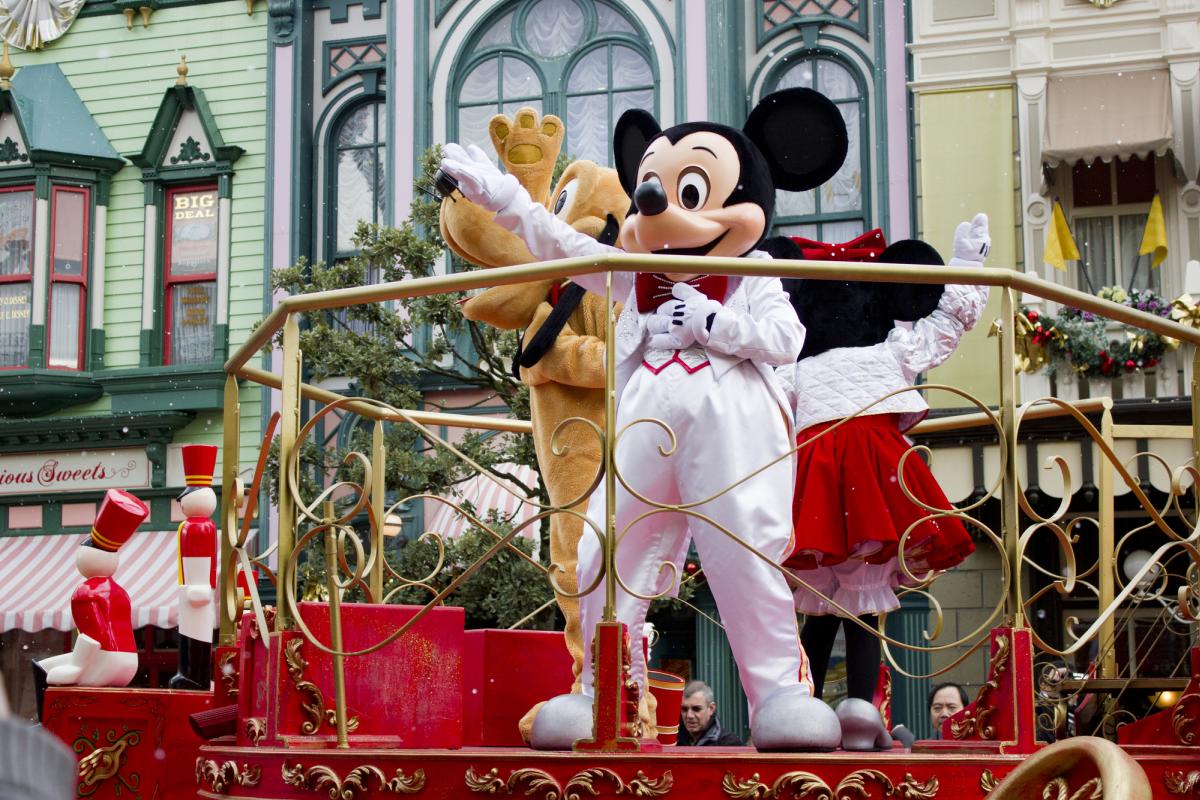 The park will extend its operating hours by 30 minutes for guests to enjoy as the Tower of Terror illuminates the night in Disney+ blue.
More Disney+ Day Discounts
ShopDisney will offer free shipping in the US and Europe from November 12 to November 14 to subscribers of Disney+.
Funko Europe will offer an exclusive 10% off Disney+ products from November 12 to November 14. Customers will need to use the promo code DISNEYPLUSDAY at checkout.
Disney and VeVe, the largest mobile-first digital collectables platform, have announced a collaboration to launch a series of NFTs featuring beloved and iconic characters from some of its fan-favourite properties. New digital collectables are available daily starting November 7 and will culminate on Disney+ Day, with a special Ultra Rare digital collectable.