25 years after its UK launch, "The Disney Channel", along with "Disney Junior" and "Disney XD" will shut down on October 1, 2020, and will no longer be available to Sky and Virgin Media customers.
In its place, Disney+ will become the sole source for Disney's kids content.
The three Disney channels were available as parts of various "Kids" packages on Sky and Virgin Media, with a variety of TV programmes and Disney films.
However, the two traditional pay-tv companies reportedly failed to reach a new carriage deal with Disney, and therefore the three channels will shut down at the end of September.
This comes as no surprise, as Disney is moving most of its content to their new streaming platform – Disney+.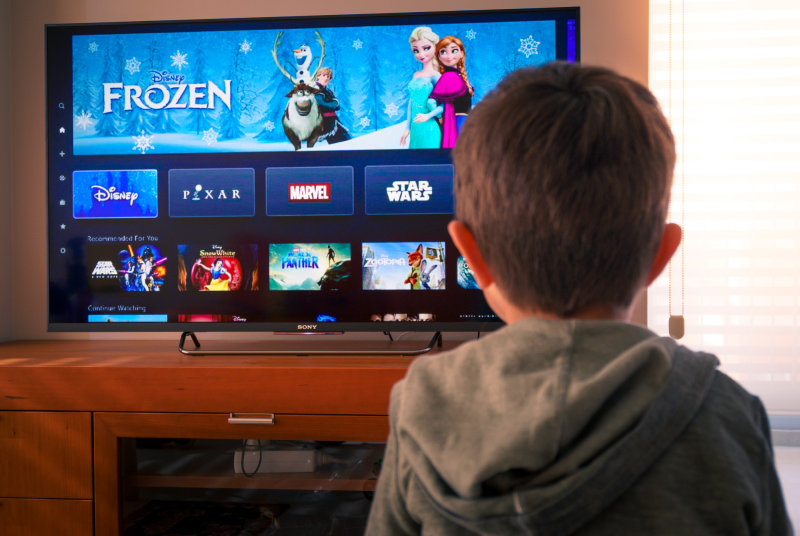 Disney+ launched in the UK on March 24, with more than 800 films and TV shows, from the worlds of Disney, Marvel, Pixar, Star Wars and National Geographic.
Disney+ also has a large library of content for kids – from classic cartoons to the most recent Disney blockbusters. In the UK, Disney+ costs £5.99/month or £59.99 for a full year. See our comprehensive Disney+ UK review here.
"From 1 October", said a Disney statement, "Disney+ will become the exclusive home for content from Disney Channel, DisneyXD and Disney Junior in the UK.
"The direct-to-consumer service, which garnered more than 54.5 million subscribers worldwide in its first seven months, will now premiere all the latest films, series and specials from the three Disney Channels, along with offering a rich and expansive back catalogue of Disney Channel titles in the UK, including Mickey Mouse Clubhouse, Descendants 3 and Phineas and Ferb."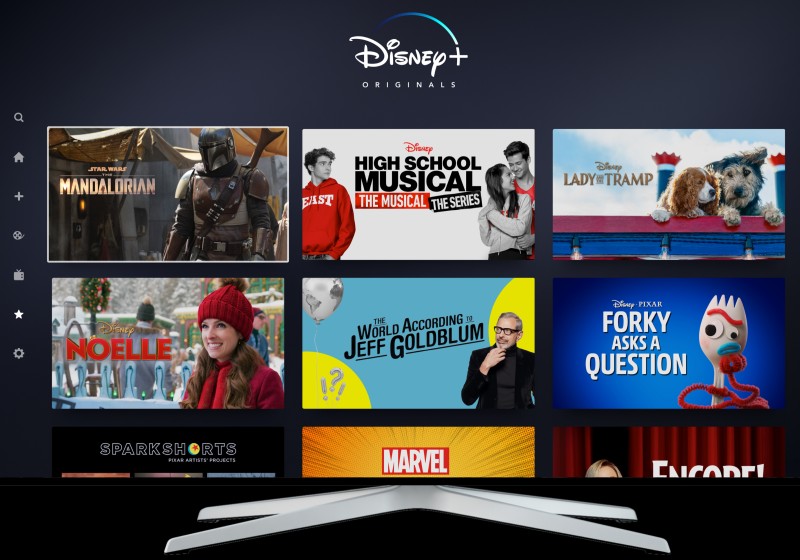 Other Disney-owned channels, National Geographic and Fox, will remain on Sky and Virgin Media. In addition, Disney+ is also available as a stand-alone app on Sky.
Disney+ does ALSO have content from National Geographic, while most of Fox' programmes would be considered too 'mature' for the family-oriented service, except for The Simpsons, which are available on Disney+.