The highly anticipated return of everyone's favourite TV serial killer, Dexter, gets a UK home and air date: all 10 episodes will air on Sky and its streaming service, NOW, just one day after the US.
The show's 9th season, called Dexter: New Blood will see Michael C. Hall reprise his role as Dexter Morgan, with the show's original showrunner, Clyde Phillips, also returning.
Dexter, which was based on the book Darkly Dreaming Dexter by Jeff Lindsay follows the life of a forensic technician who works for the Miami Metro Police Department.
He also happens to be a serial killer, who tries to only kill murderers and other criminals who managed to escape the law, by following "a code" given to him by his father.
The series ran for 8 seasons, with the last one ending in 2013. The last few seasons – and especially the ending – were considered disappointing by many of the show's fans, following the departure of Clyde Phillips as showrunner after the fourth season.
Last year, it was announced that the show will be returning for a limited 10-episode run, which will take Dexter to new places.
The revival won't exactly be a Season 9 and will not continue the story right from where it ended eight years ago – instead, Dexter will be "in another place, in another world, as far away from Miami as possible", according to Phillips.
Some of the returning faces include Jennifer Carpenter, who played Dexter's half-sister (and fellow police officer), Deb Morgan, in the original series.
John Lithgow, who played 'The Trinity Killer' on Season 4 of Dexter, will also be returning – reportedly in new flashback scenes.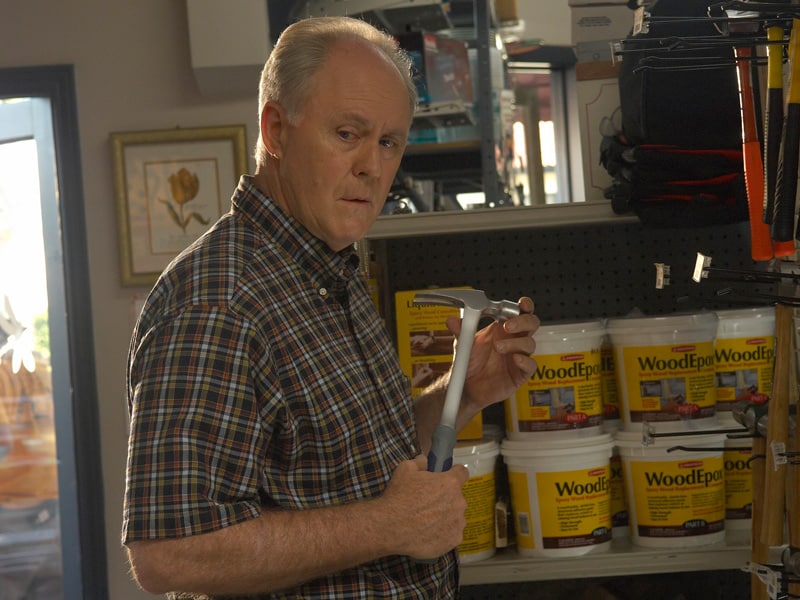 Other cameos haven't been revealed yet – but Phillips promised guests that will "make some people's brains explode".
Clancy Brown will play a new character – the season's main antagonist – Kurt Caldwell, the owner of a local truck stop.
Where Can I Watch Dexter: New Blood?
In the US, Dexter: New Blood will premier on the Showtime cable network, on November 7, 2021, with new episodes then airing weekly.
In the UK, the show will air on Sky Atlantic, as well as on NOW, as part of the NOW Entertainment Membership (which currently costs £9.99/month).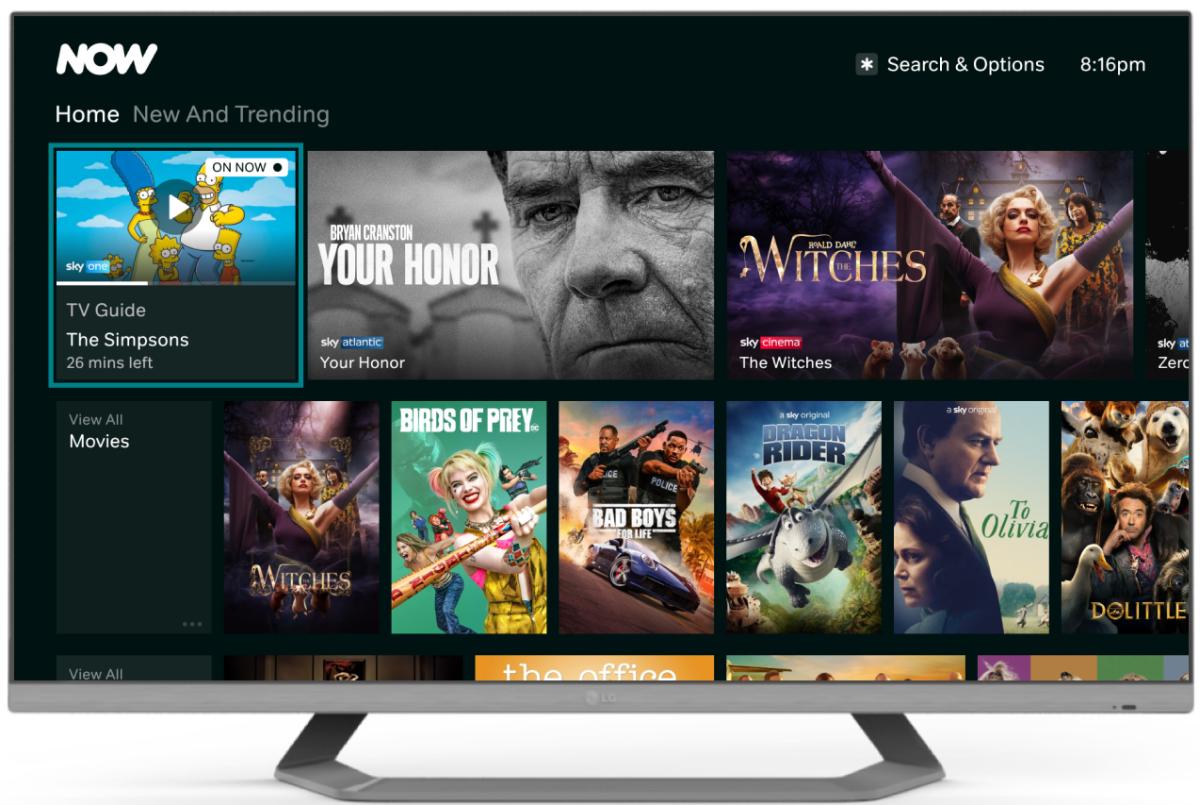 It has now been confirmed by Sky that the show will premiere in the UK just one day after the US – on November 8 at 10pm, on Sky Atlantic and on-demand via NOW.
Subsequent weekly episodes will also be available one day after their US airing, at 10pm.
This puts Dexter in line with a few other American shows on Sky and NOW that have aired just a day or two after their US broadcast (such as Game of Thrones, or the more recent Friends reunion episode).
Meanwhile, if you want to catch up on past episodes, you can stream Dexter Seasons 1-8 with a NOW subscription, or you can purchase individual seasons for streaming on Amazon Prime Video.