If you're a fan of murder mysteries, thrillers and true crime documentaries – you're going to like what BritBox UK has in store for September. In addition, 25 Film4 films are coming, as well as some laughs.
The UK version of BritBox is subscription TV service owned by ITV and the BBC, with a library of past and current British TV programmes, as well as classic British films from ITV, the BBC, Channel 4 and Channel 5.
The service costs £5.99/month, and you can get a 30-days free trial. See our full BritBox UK review here.
Some content might be added later in the month, but here are the planned highlights for the month of September 2020:
September 3
Cold Courage
Premiering exclusively on BritBox, Cold Courage, is a nail-biting international crime drama starring John Simm. The eight-episode series is based on the award-winning and best-selling books by Pekka Hiltunen.
Set in London, the series introduces two young Finnish women, Mari and Lia, who are drawn together through the "Studio" – a clandestine group of like-minded people operating off the grid, dedicated to righting the wrongs of the powerful, influential and corrupt.
True Crime Documentaries Collection
A collection of thought-provoking documentaries including The Lockerbie Bombing, Peter Manuel: The End of Evil, Scotland's Murder Mysteries, In Search of Burke and Hare, In Search of Bible John, Scottish Serial Killers and Fire in the Night which examines the Piper Alpha oil-rig fire disaster.
The collection also features Madeleine McCann: Hunt for the Prime Suspect and Manhunt: The Raoul Moat Story.
Made in Chelsea (Seasons 17-19 & Specials)
A further three seasons of the popular Channel 4 reality series, as well as the Made in Chelsea: NYC, Made in Chelsea LA, Made in Chelsea: South of France and Made in Chelsea: Croatia specials.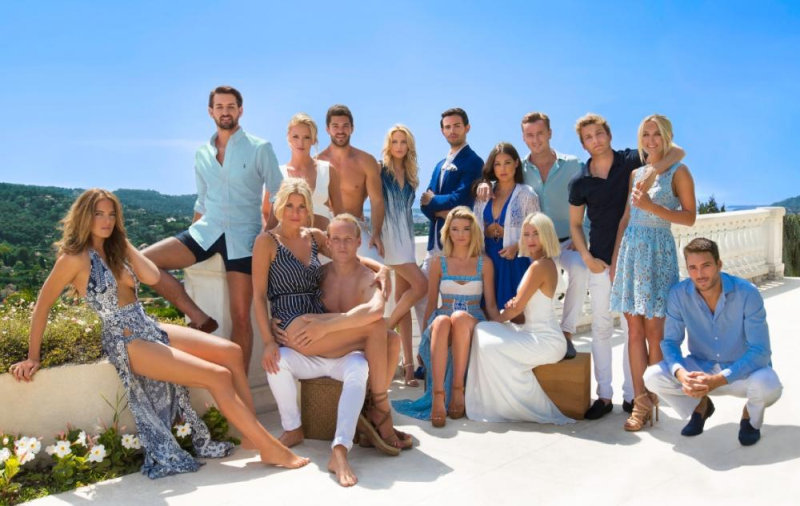 September 10
Summer of Rockets
Set in the UK during the tumultuous summer of 1958, Summer Of Rockets is a BBC mini-series that from 2019 that follows Samuel Petrukhin, a Russian-born Jewish inventor and businessman, who is approached by MI5 about a secret mission.
Following the Soviet's launch of the first intercontinental ballistic missile, and the start of the Space Race, fear permeates the lives of all.
Summer of Rockets stars Keeley Hawes and Toby Stephens.
Damned (Seasons 1 & 2)
A 2014 social work bittersweet comedy series from Channel 4, starring Jo Brand, Alan Davies, Kevin Eldon, Georgie Glen, Himesh Patel and Isy Suttie.
Trust Me (Seasons 1 & 2)
A series of gripping thrillers that expose the dark side of the people we trust to care for us – doctors.
Each series features a brand new story and cast and explores a different, often unfamiliar world. When that trust breaks down, no-one is safe.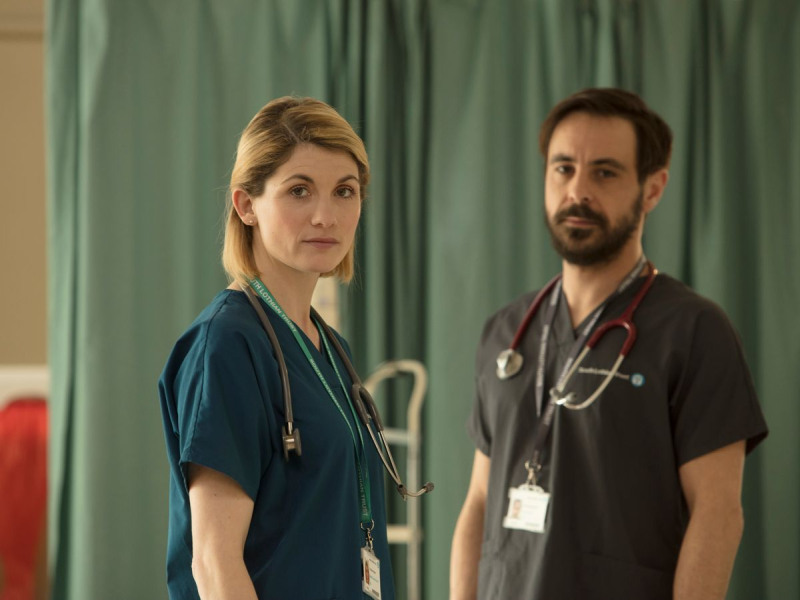 Starring Jodie Whittaker, Blake Harrison and Sharon Small amongst others.
September 17
Film4 Collection
A collection of 250popular and award-winning films from Film4, Channel 4's feature film division, including Trainspotting, Beast, Charlotte Gray and more. See the full list here.
Happy Valley (Seasons 1&2)
All 12 episodes from the BAFTA award-winning first two series of the BBC drama starring Sarah Lancashire as a police sergeant in a rural West Yorkshire valley.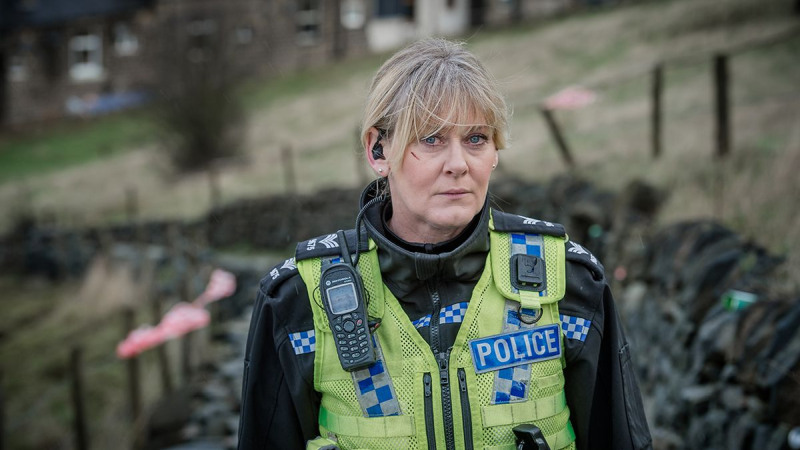 September 24
Blandings (Seasons 1 & 2)
Based on the celebrated P.G. Wodehouse stories of the 1920s and 30s, this sitcom is packed with wonderful comic creations.
Timothy Spall stars as the amiable and befuddled Lord Emsworth, and Jennifer Saunders as his indomitable sister Connie. David Walliams and Mark Williams also feature.