From real-life Football stories, to a young spy (Alex Rider!), Season 4 of This is Us, and the full adventures of Marty McFly – here are the TV programmes and movies that are coming to Amazon's streaming video service in June.
Amazon Prime Video (read our review of it here), the streaming service from the US giant, has films, TV shows and original productions, and can be had by either getting an annual Amazon Prime subscription (which currently costs £79/year) or with a stand-alone, monthly subscription.
If you're not a member yet, you can get a free trial for 30 days, either to the full Amazon Prime service, or just for Prime Video.
Additional titles might get added at a later date – but these are the main highlights for June (you can find May's newcomers here).
TV Programmes Coming to Prime Video In June
Alex Rider (June 4)
A new coming of age spy-thriller series based on Point Blanc, the second novel in the Alex Rider franchise, which has become a global phenomenon selling over 20 million copies worldwide.
The series follows Alex, a London based teenager who has unknowingly been trained since childhood for the dangerous world of espionage and MI6. It stars Otto Farrant, Brenock O'Connor, Stephen Dillane and Vicky McClure.
El Presidente (June 5)
Based on one of FIFA's top conspiracies in the world, El Presidente is an eight one-hour episode stylised drama series from Gaumont inspired by the real‐life characters and events behind the 2015 "FIFA Gate" corruption scandal.
The series explores the story of Jadue (Andrés Parra), a small‐time Chilean football club president who rose from obscurity to become a key player in a $150MM bribery conspiracy at the hand of the infamous president of the Argentine football association, Julio Grondona (Luis Margani).
Living Abroad (June 5)
The four-episode, Spanish-language docuseries will give exclusive access into the private lives of a group of four footballers, including Manchester United's Juan Mata, who belonged to the Spanish football "Golden Generation" and were part of the acclaimed national team that won the World Cup in South Africa in 2010.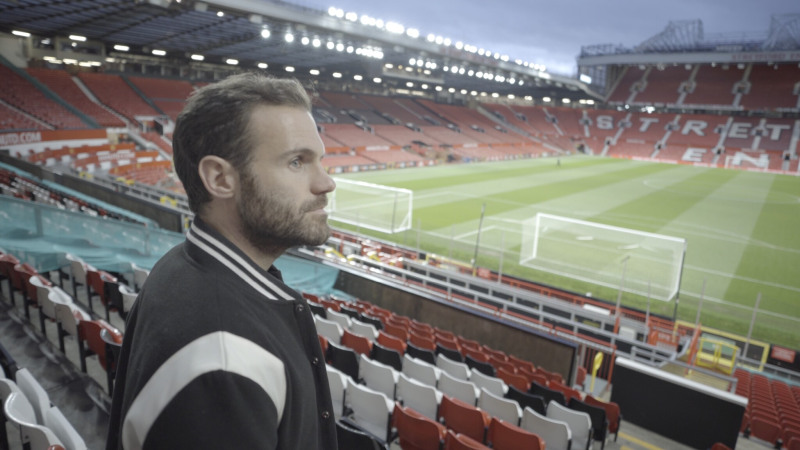 Living Abroad will launch exclusively on Prime Video on 5th June in the UK and Spain.
This is Us Season 4 (June 5)
The popular American family drama returns with all 18 episodes of Season 4.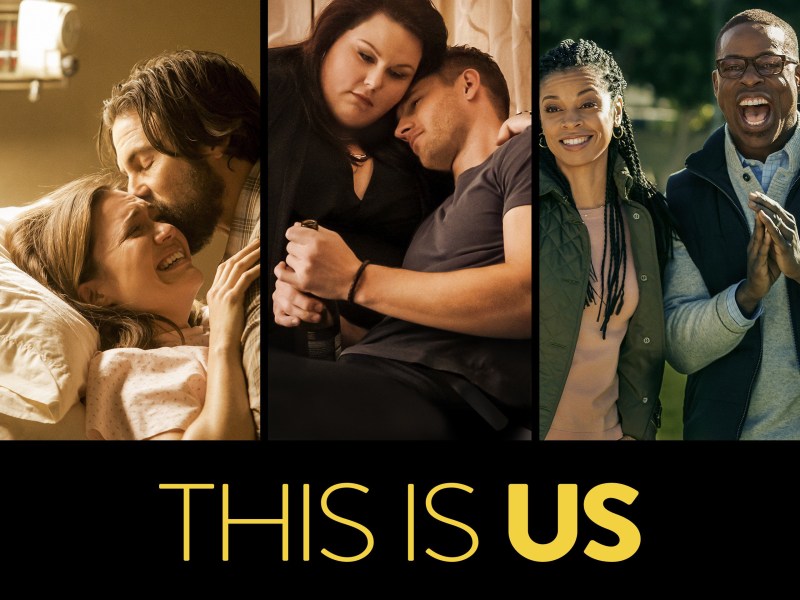 This Is Us follows a family of two parents and their three children, during different time periods in their lives. It stars Milo Ventimiglia, Mandy Moore, Sterling K. Brown, Chrissy Metz, and Justin Hartley
Gina Brillon: The Floor is Lava (June 5)
In her third stand up special, Gina Brillon pulls no punches when discussing her childhood, culture and the transition from single to married life with her Midwestern husband.
In the hour-long special, Gina effortlessly guides the audience on a journey of love, laughter and heart.
LOL: Last One Laughing (June 18)
Hosted by Rebel Wilson, LOL: Last One Laughing Australia sees 10 professional comedians go head to head to see who can keep a straight face while simultaneously trying to make their opponents laugh in this first-of-its-kind comedy social experiment.
Comedians who laugh will be eliminated one-by-one, until a single comedian remains. With $100,000 on the line, who will Rebel crown the Last One Laughing?
Movies Coming To Prime Video UK in June
Back to The Future Trilogy (June 14)
The classic time-travel journey, that started in 1985 with the first Back To The Future and then continued with two sequels, is coming to Prime Video UK on June 14.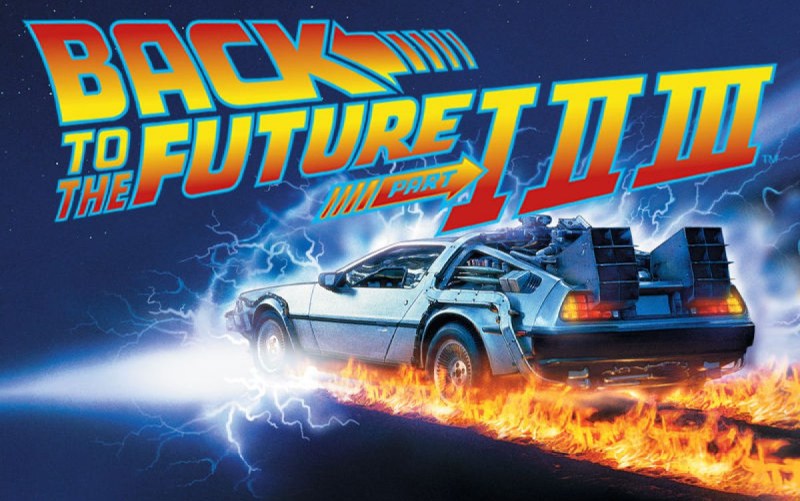 Directed by Robert Zemeckis and written by Zemeckis and Bob Gale, the trilogy stars Michael J. Fox and Christopher Lloyd.
More movies coming to Prime Video in June:
The Shining – 2nd June
Dating Amber – 4th June
Game Night – 10th June
Rampage – 10th June
Hairspray – 10th June
Gulabo Sitabo – 12th June
The Departed – 12th June
Back to The Future, Back to The Future Part II, Back to The Future Part III – 14th June
Shaun The Sheep Movie: Farmageddon – 18th June
7500 – 19th June
Penguin – 19th June
Legally Blond – 21st June
Dumb and Dumber – 22nd June
Law – 26th June
Silence of The Lambs – 30th June
The Truman Show – 30th June