With the summer almost behind us, you're likely to spend more time at home – and Sky's streaming service, NOW TV, is trying to help with that: from Maisie Williams' intriguing new series, to the much-hyped political drama The Comey Rule, blockbuster films and the return of Premier League – September is going to be a busy month.
NOW TV is Sky's answer to Netflix and cord cutters – a cheap TV service that doesn't require a lengthy contract and gives you flexible packages ("passes") of content that can be watched on a variety of streaming devices.
The passes include the Entertainment Pass for TV shows, the Cinema Pass for movies, the Kids Pass for children's content, and the Sky Sports Pass. (See our full NOW TV review here).
Keep in mind that on September 1, the NOW TV Entertainment Pass price is going up – from £8.99/month to £9.99/month. So if you're reading this in August, you still have a few days to lock the cheaper price for one month (but it will renew at the higher price).
The Sky Cinema pass normally costs £11.99/month, but new customers can get it for £9.99/month, for up to 12 months, via this link – this is a limited-time deal, so hurry up. And if you want some recommendations – see our picks for the best 20 movies on NOW TV.
And now – for the content that's coming in September:
TV Programmes Coming To NOW TV
A Black Lady Sketch Show (September 1)
Written by the first all-black female writer's room to champion African-American voices in comedy, this narrative series from HBO follows a variety of dynamic characters and storylines as they battle love, religion and mental health.
All 6 episodes will be available to stream starting September 1.
Two Weeks to Live (September 2)
Emmy Award winner Maisie Williams (Games of Thrones) stars in this Sky One original dark comedy, as a sheltered survivalist, whose mother raised her with strange survival tactics since her father's death.
When a seemingly harmless prank from two local lads goes wrong, Kim (Williams) must battle love, loss and revenge as she believes she only has two weeks until the end of the world.
All 6 episodes will be available to binge-watch, starting September 2.
The Third Day (September 15)
Jude Law stars in this Sky original mini-series, exploring a mysterious British island where the lines of reality and fantasy begin to blur, as island natives battle to preserve their traditions by any means necessary.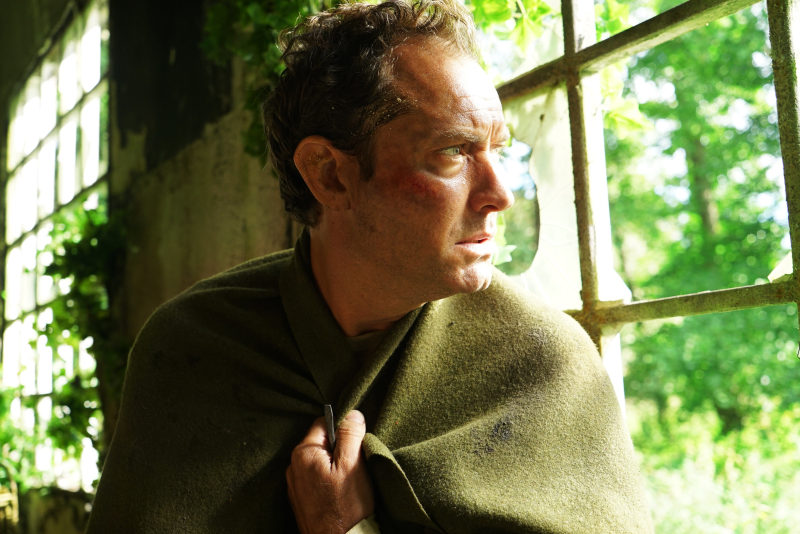 New episodes will stream weekly, starting September 15.
The Comey Rule (September 30)
A political drama mini-series that follows the relationship between FBI Director James Comey (Emmy Award winner Jeff Daniels) and President Trump (Emmy Award winner Brendan Gleeson) during the first months of the Trump presidency.
Both episodes will be available on September 30.
FBI: Most Wanted (Date TBC)
From the Emmy Award-winning creators of hit drama FBI, FBI: Most Wanted follows the Fugitive Task Force, who relentlessly track and capture criminals on the Bureau's Most Wanted list.
9-1-1 Lonestar (Date TBC)
From critically acclaimed writers Ryan Murphy and Brian Falchuk, a New York firefighter moves to Austin, Texas with his son and must learn to balance his professional duties to help the vulnerable, all while battling his own vulnerability.
Movies Coming To NOW TV In September
The Complete Transformers Collection (September 1)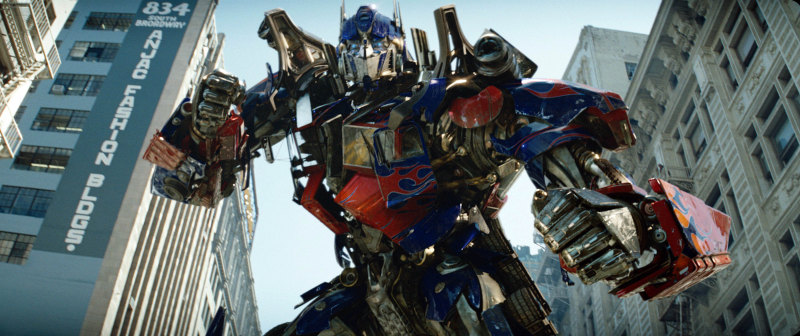 Comprising all six instalments of the action-packed Transformers franchise, the fate of humanity rests in the hands of sentient robot Optimus Prime and his army of Autobots, as they battle to save the universe from their ancient enemies, the Decepticons.
The Good Liar (September 4)
Oscar-nominated Ian McKellen stars as a career con artist Roy Courtnay, who sets his sights on the wealthy widow Betty McLeish (played by Oscar winner Helen Mirren).
What he envisaged as a simple swindle becomes a high-stakes game of cat and mouse, as his tricks hit some unexpected obstacles.
Le Mans '66 – Ford vs Ferrari (September 11)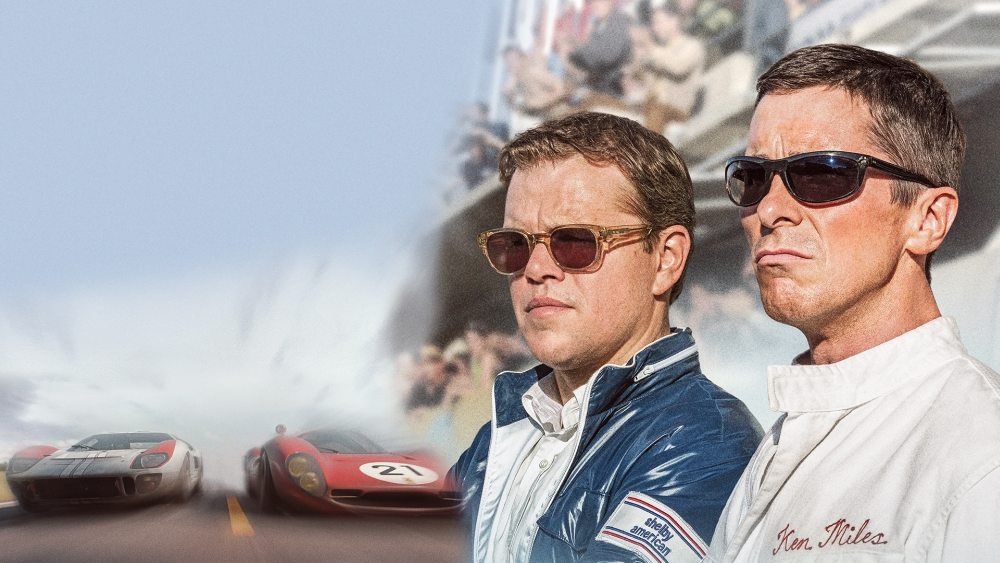 A true story following American car designer Carroll Shelby (Matt Damon) who teams up with British driver Ken Miles (Christian Bale) to build a revolutionary race car for Ford to defeat Ferrari at the infamous 24 Hours of Le Mans race in 1966.
Terminator Dark Fate (September 18)
Linda Hamilton returns as Sarah Connor in the latest instalment of the sci-fi thriller franchise.
Teaming up with old acquaintance T-800 (Arnold Schwarzenegger), the pair must defeat a newly evolved liquid terminator from hunting down a young girl whose fate is critical to the human race.
Judy (September 25)
Biopic of legendary performer Judy Garland for which Renée Zellweger won the Academy Award for Best Actress in a Leading Role, depicting Garland's final years in London with a string of sold-out shows.
Coming To NOW TV Sports Pass in September
American Football fans will be able to catch the latest games from across the Atlantic with the all-new Sky Sports NFL channel, available on the Sky Sports Pass from September 3.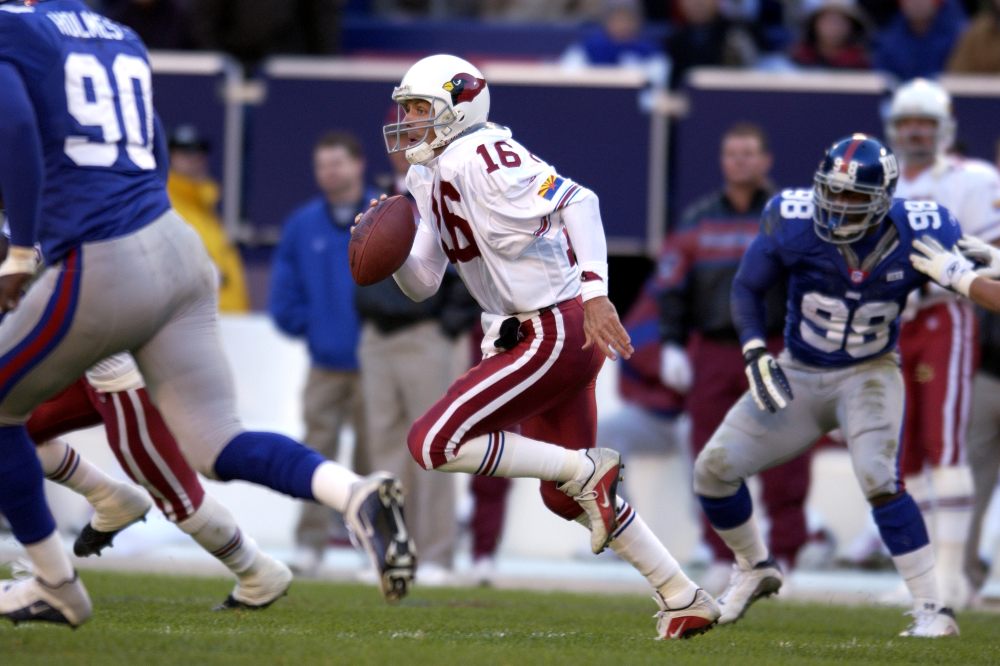 If you're looking for something closer to home, catch the Return of the Premier League – on September 12.
And, also on September 12, catch Race to Perfection – In celebration of Formula 1's 70th anniversary this year, this docuseries follows the sports' changing history, from the 1950s to present day, through archive footage and never-seen-before interviews with the world's biggest racing stars.