With the summer in full swing and many of us still spending a lot of time at home, Amazon Prime Video aims to help us pass the time – with new movies, TV shows and live sporting events coming in August.
Amazon Prime Video (see our full review of it), the streaming service from Amazon, has a big library of on-demand movies, TV programmes and original productions, and can be had by either getting an annual Amazon Prime subscription (which currently costs £79/year) or with a stand-alone, monthly subscription.
If you're not a member yet, you can get a free trial for 30 days, either to the full Amazon Prime service, or just for Prime Video.
Additional titles might get added at a later date – but these are the main highlights for August, with movies being in the spotlight this month:
TV Programmes Coming To Prime Video in August
World's Toughest Race: Eco-Challenge Fiji (August 14)
This 10-episode adventure series, hosted by Bear Grylls and executive produced by Mark Burnett (the creator of Survivor), tells the story of the ultimate expedition race, in which 66 teams from 30 countries race non-stop for 11 days, 24 hours a day, across hundreds of miles of rugged Fijian terrain complete with mountains, jungles and oceans.
Filmed last autumn in Fiji, World's Toughest Race: Eco-Challenge Fiji is a battle to the finish for 330 competitors (who form teams of five, including four racers and an assistant crew member); however, the greatest challenges are not the competing teams, but the unforgiving 671 kilometres of terrain which stands between all those competing and the finish line
Stargirl (August 21)
A superhero drama that premiered in the US last May, it tells the story of Courtney Whitmore (Brec Bassinger) a high school student who gets superpowers thanks to a "Cosmic Staff".
The first season has 13 episodes, and it has already been renewed for a second season. (Confusingly, there's also a Disney+ film called Stargirl, which is a teen musical…)
Live Sports Coming To Amazon Prime Video in August
Amazon has been amping up their live sports offerings on Prime Video this year – from Premier League games to tennis and more.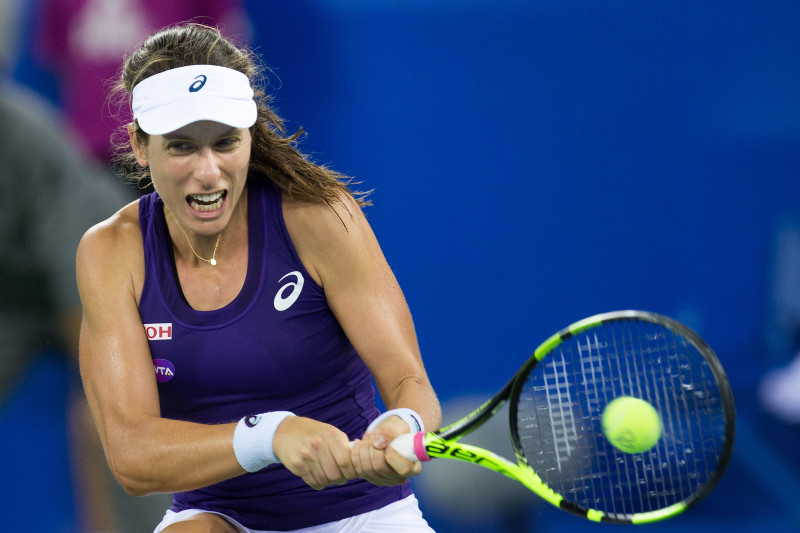 In August, Prime Sport is bringing live matches from The Women's Tennis Association worldwide tour, The Association of Tennis Professionals' men's tennis tour, and The United States Open Tennis Championships' grand slam:
WTA Tour – 31st Palermo Ladies Open – 3rd – 10th August
WTA Tour – Western Southern Open – 21st – 28th August
ATP Tour – Western Southern Open – 22nd – 28th August
Grand Slam – US Open – 31st August – 13th September
Movies Coming To Prime Video UK in August
Beautiful Creatures – 2nd August
The Switch – 3rd August
Land of the Lost – 6th August
Official Secrets – 7th August
The Wedding Singer – 9th August
The Meg – 14th August
You've Got Mail – 14th August
The Last Samurai – 15th August
No Strings Attached – 16th August
Gone in Sixty Seconds – 20th August
Chemical Hearts – 21st August
Gravity – 21st August
War Horse – 23rd August
13 Going On 30 – 23rd August
Underworld Franchise – 24th August
Valerian And The City Of A Thousand Plants – 24th August
What A Girl Wants – 27th August
Magic Mike XXL – 28th August
How To Be Single – 31st August
The Notebook – 31st August