Several hit American TV shows are coming to Channel 4's free streaming service, All 4, this month. Among the classic additions: The West Wing, The Big Bang Theory and Weeds.
They will be joining a long list of popular American shows, both new and old, already available to stream on All 4, such as Brooklyn Nine-Nine, Frasier, Smallville and ER – to name just a few.
And of course, it's not just about American shows – Spring on All 4 is bringing with it the return of hit comedy Derry Girls, drama from Down Under with Married at First Sight Australia, gossip from the SW3 residents in Made in Chelsea and all the action from the tent in the Great Celebrity Bake Off for Stand Up To Cancer.
Although recently most of the headlines about Channel 4 were regarding the government's plan to sell it to private hands, the channel itself is certainly moving forward with new content acquisitions.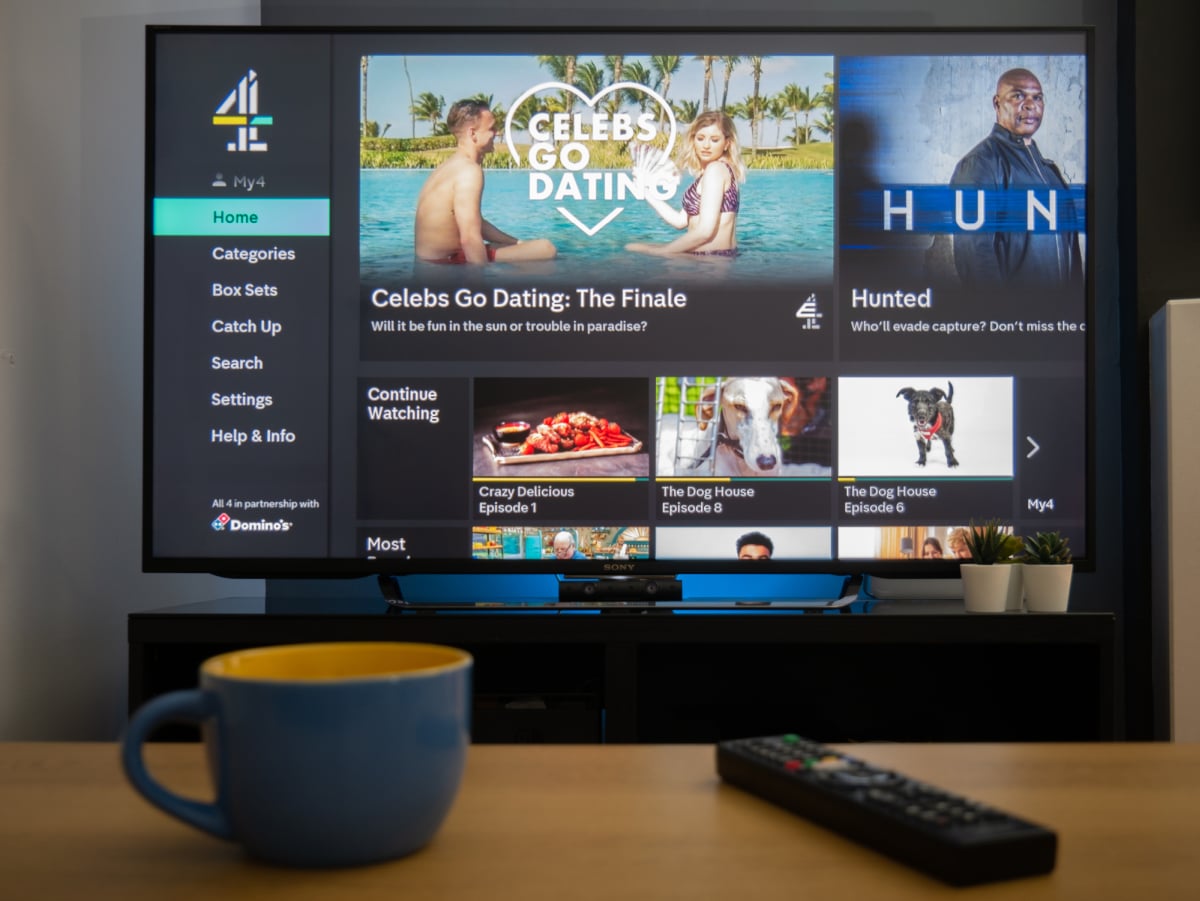 All 4 is Channel 4's streaming service/app, and is available free of charge – with adverts. Those who prefer to skip the adverts can subscribe to All4+, at £3.99/month, and watch everything without adverts.
The All 4 app is available on most of the streaming devices sold in the UK, including the Amazon Fire TV sticks, Roku, Smart TVs and Freeview Play boxes.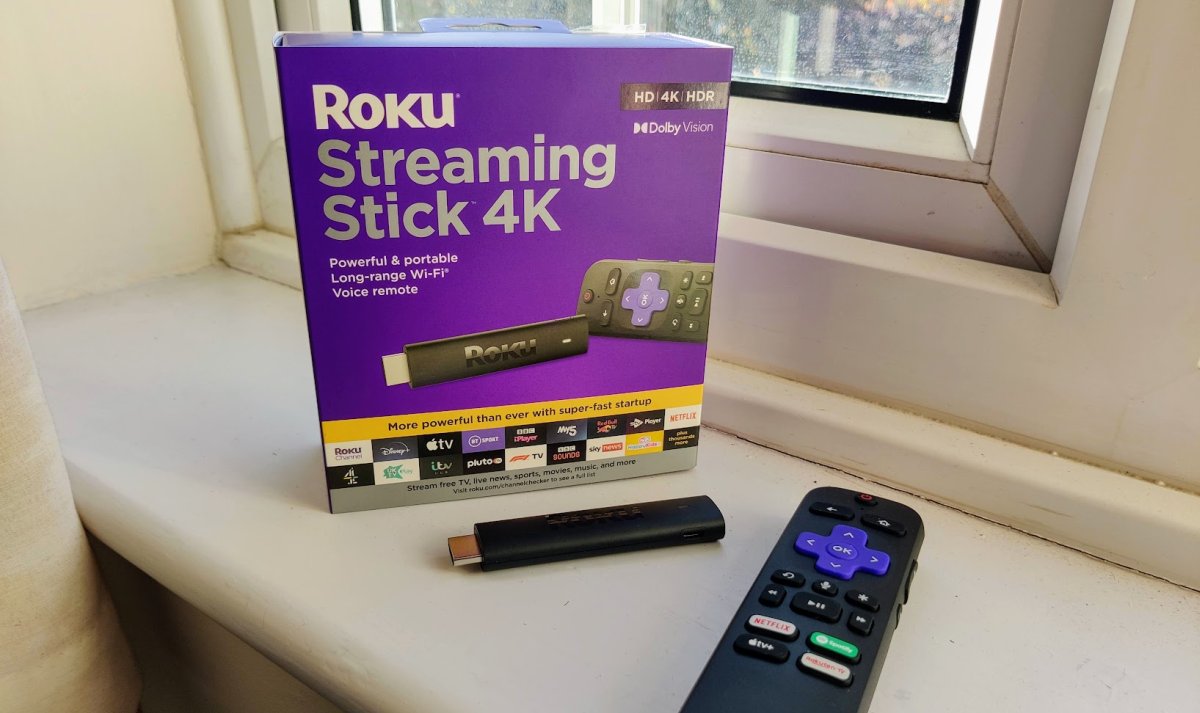 According to BARB data from 2022 (to date), All 4 has become the largest commercial broadcaster on-demand player for 16-34s by volume.
The opening episode of Derry Girls Series 3, which recently returned with new episodes, was the most-watched episode of any Broadcaster Video On Demand programme series in the week it launched.
But along with British programming, viewers are still fond of American classics (just think how much Netflix paid for Seinfeld and Friends, which are still popular in the UK).
Among the shows that have been added (some returning after a not being available for some time on All4), are:
The Big Bang Theory
All episodes now streaming on All 4.
The lives of four socially awkward friends, Leonard, Sheldon, Howard and Raj, take a wild turn when they meet the beautiful and free-spirited Penny.
The hit show, starring Johnny Galecki, Jim Parsons, Kaley Cuoco, Simon Helberg, Kunal Nayyar and Mayim Bialik originally ran for 12 seasons, and also launched a spin-off series, Young Sheldon (Season 5 of it is available on All4).
Weeds
All episodes now streaming on All 4.
After the death of her husband, Nancy Botwin sees a lucrative business in dealing marijuana to local clients. But the money comes with its own set of problems.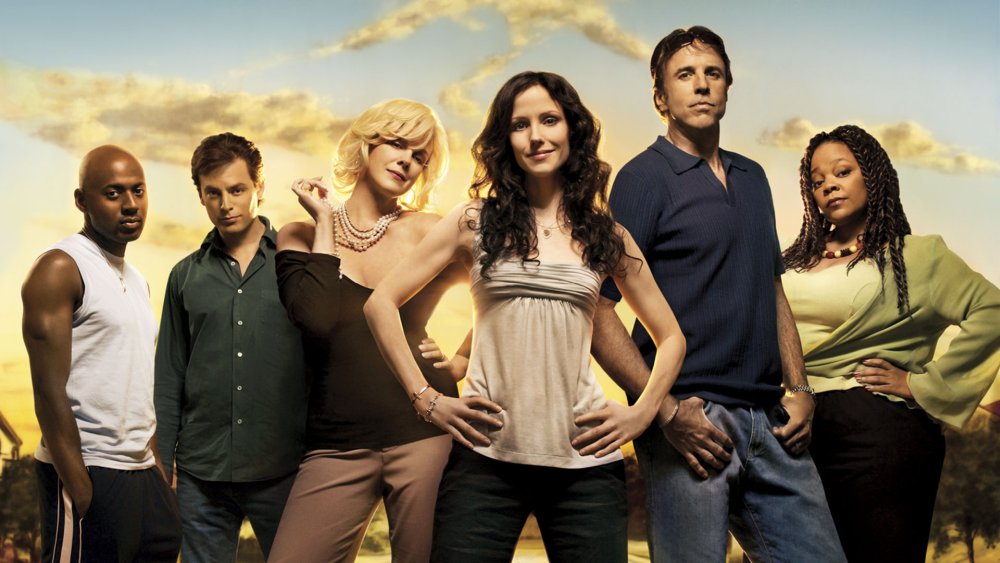 Another classic American drama/comedy that ran between 2005 and 2012, starring Mary-Louise Parker, Justin Kirk, Hunter Parrish and more.
The West Wing
All episodes now streaming on All 4.
The acclaimed US drama created by Aaron Sorkin is back on All4 with all seven seasons and a documentary special.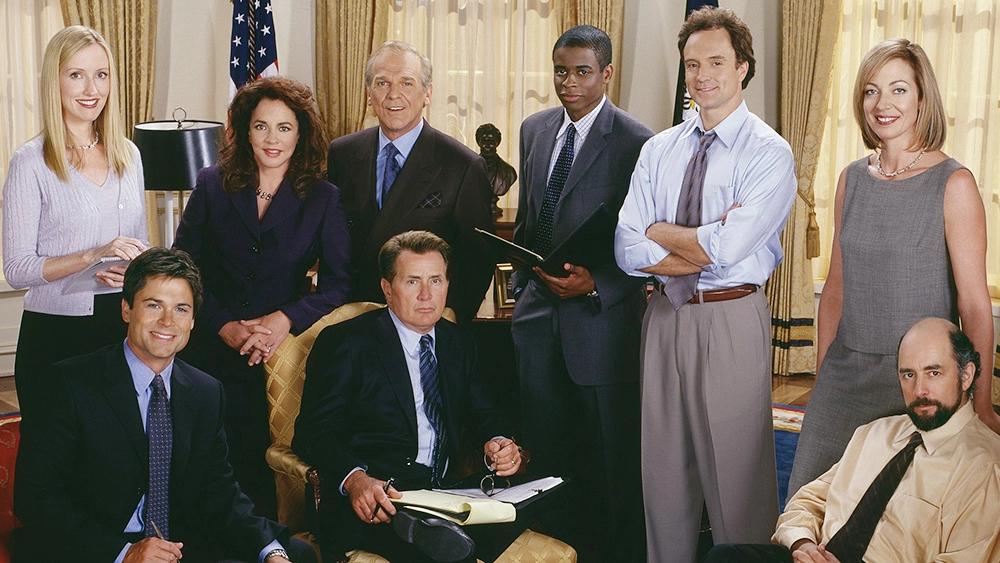 Go behind the scenes and experience the inner workings of the White House and the Presidential advisors in this drama series with humorous overtones.
The series sees a sublime cast including Rob Lowe, Stockard Channing, Bradley Whitford, Allison Janney, Janel Moloney, Richard Schiff and Martin Sheen.
Nashville
All episodes coming soon to All 4.
Connie Britton plays music legend Rayna Jaymes, who reigns as the Queen of Country, but after two decades, her grip on the throne is slipping.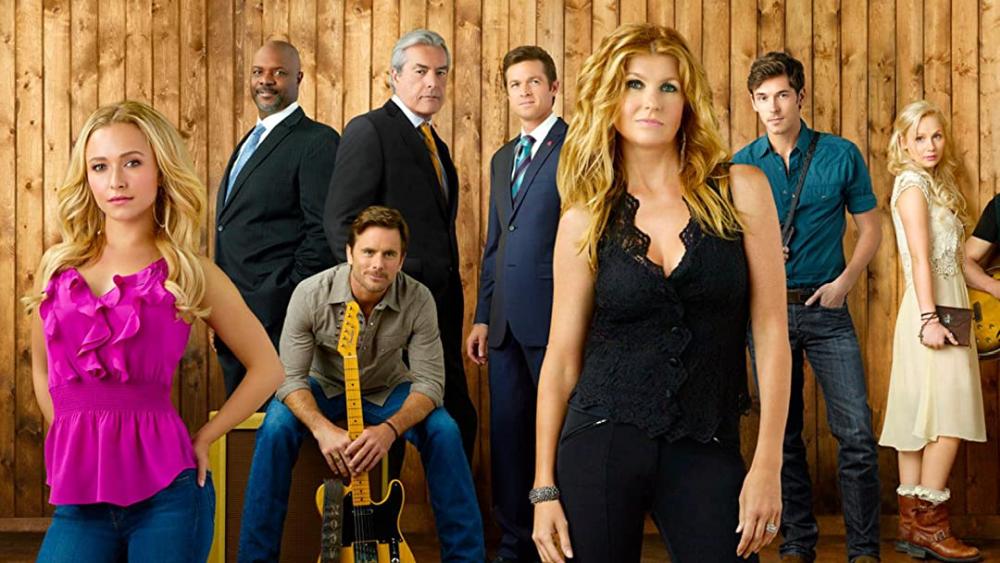 Rayna refuses to be steamrolled by her record label as they present a new arrangement. In the face of an evolving industry, she is struggling to adapt and reinvent herself, which she must do if she plans to stay relevant Hayden Panettiere plays Juliette Barnes.
Sexy, sassy, and trailing trouble in her wake, she's also the country's #1 crossover artist. In her climb to the top, Juliette's public image is threatened by circumstances she struggles to control.
The hit long-running series will be added to All 4 during May.
(Featured Image: Michael Yarish / CBS)