Almost a month after the incident that plagued Channel 4 and Channel 5 with issues, there are still problems with subtitles, audio descriptions and sign language on Channel 4.
And it's more bad news, unfortunately, as Channel 4 announced today that its full accessibility services are not likely to return until the middle of November, at the earliest.
According to Channel 4, audio description and sign language services were "irretrievably lost" during the incident, and would require a new system to be built.
Subtitles also present "a complex job", so even though testing is being done, a full solution has not been implemented yet. This week, however, some programmes will start getting subtitles on All4 (see below).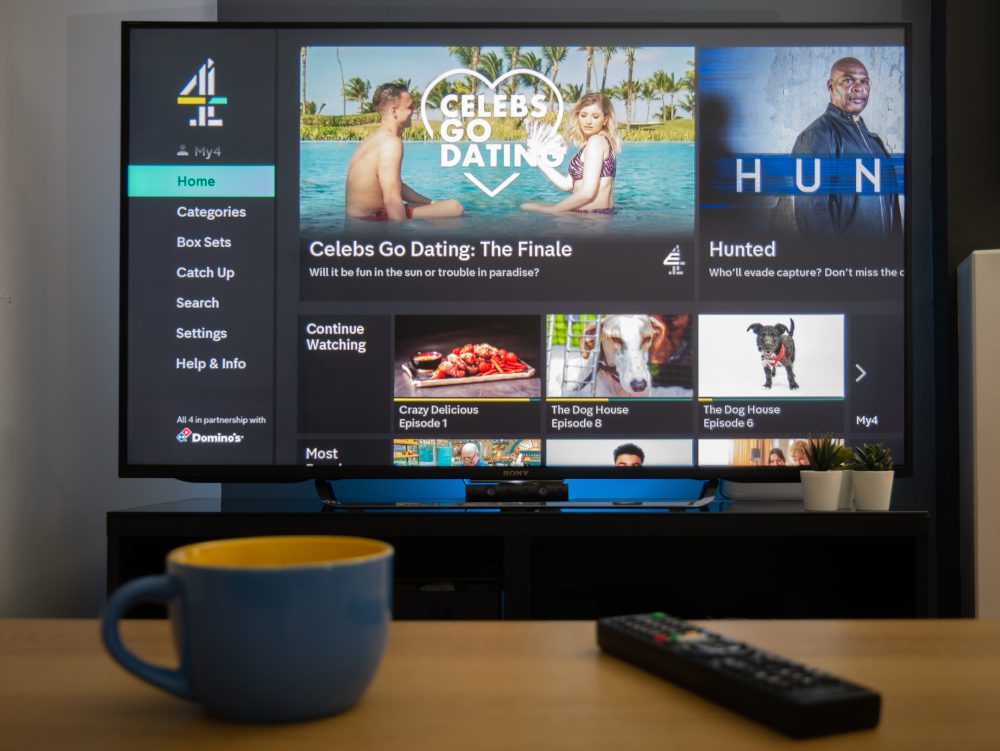 Why Are There No Subtitles On Channel 4?
Everything started on September 25, with an incident at Red Bee Media, a company that provides services to several broadcasters in the UK (including the BBC, Channel 4 and Channel 5).
On that day, the fire suppression systems were activated at Red Bee Media's broadcast centre, and several hard drives were severely damaged.
Several live channels and catch-up streaming services went off the air that night, or had technical difficulties, for several hours – with some technical issues staying around for days.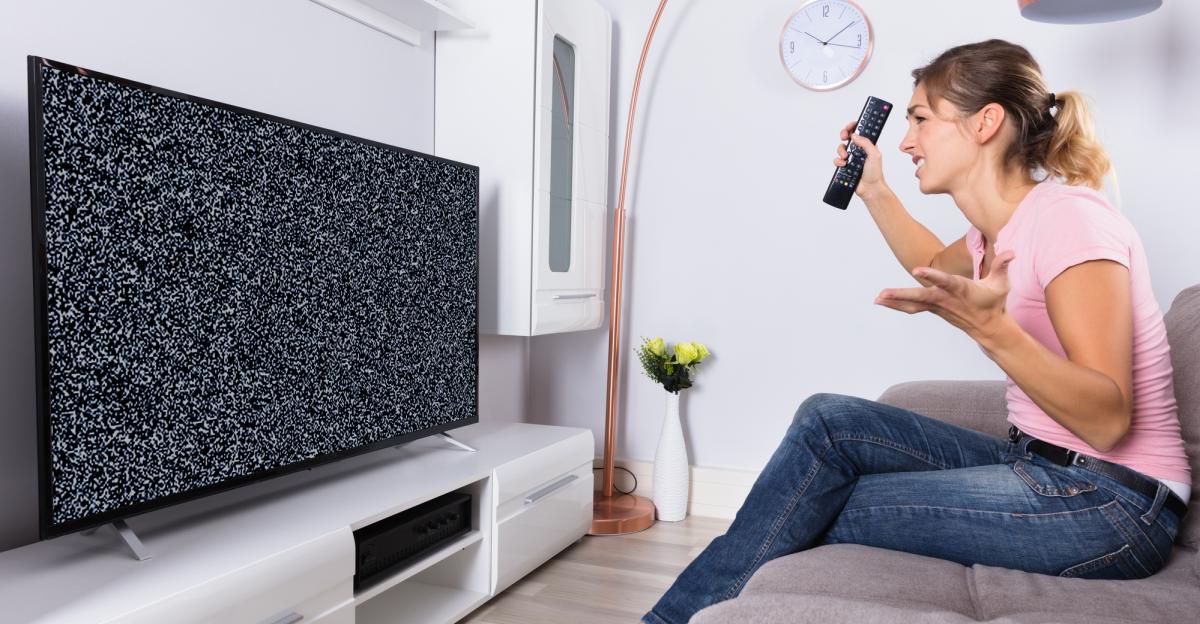 The major faults, however, were with the accessibility services on Channel 4 and Channel 5. As a result, many programmes on both channels, live and on-demand (via All4 and My5), stopped offering subtitles, audio descriptions or sign language.
Following the update from Channel 5 last week, most accessibility options are apparently been restored. But Channel 4 viewers are still suffering.
Channel 4 Accessibility Options: October 19 Update
Today (Tuesday), Channel 4 issued another update, that details what the channel is doing to solve this ongoing situation, and what problems they are still facing.
According to the announcement, when the incident happened, an emergency backup system that should have provided subtitles was immediately activated.
It failed.
"Since then", Channel 4 says, "our engineers have been working around the clock to find out what went wrong and how we can fix it."
So for now, engineers are hard at work building a new solution for subtitles.
"This is a complex job, as a large number of different systems at Channel 4 and beyond have to talk to each other to make this work. Until now, all testing has been overnight as we couldn't risk coming off-air again.

However, we are beginning to make progress. For example, some of you might have noticed we have been testing subtitles on More4 and Channel 4 during the day.
This week, Channel 4 will begin to add subtitles for some of the popular programmes that aired since the incident – Gogglebox, the Great British Bake Off and its Extra Slice.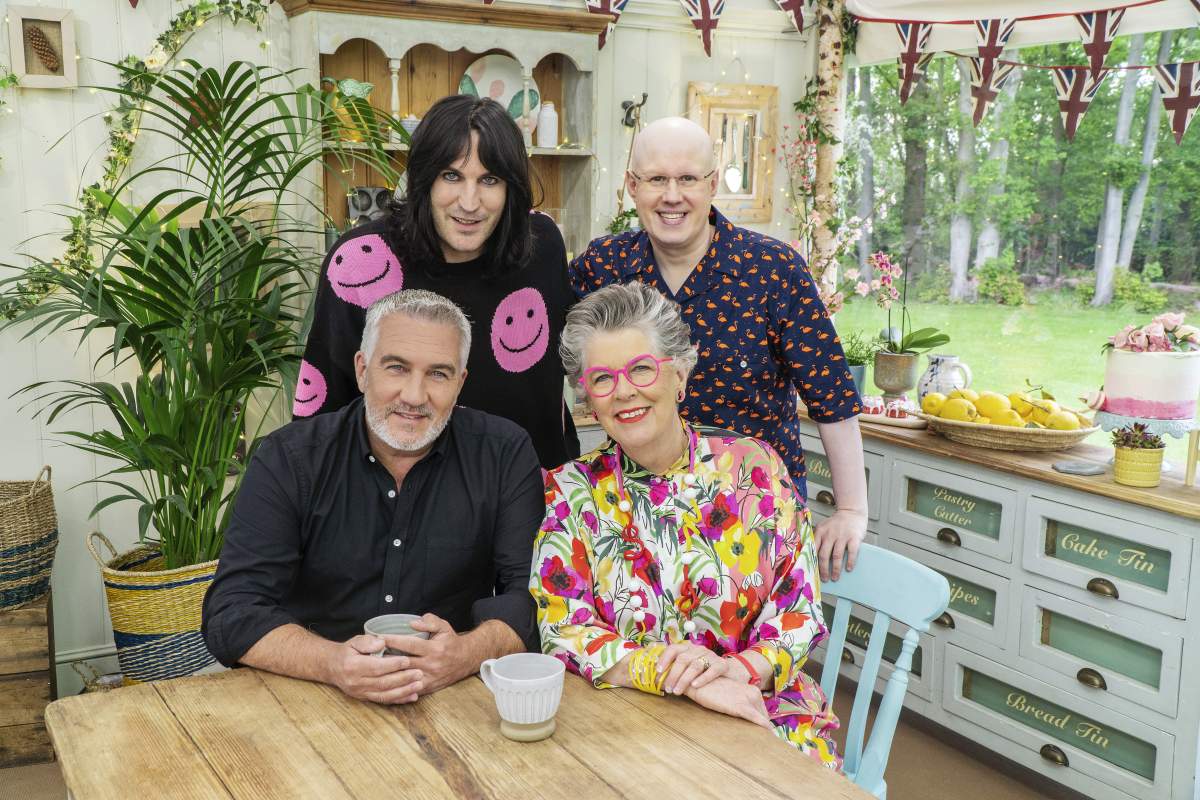 These programmes, with the newly added subtitles, will not air on Channel 4's linear channels (for now) – but instead will be available on All4, Channel 4's streaming service/app.
What About Audio Description and Sign Language?
Matters are even more complex with these two accessibility options, as according to Channel 4, those services were completely lost during the incident.
We have been rebuilding the system over the last few weeks, and there is still a considerable amount of work to be done. We cannot rush this and run the risk of something going wrong.
Therefore, "full access services might not be available until the middle of November. Clearly, if we can do anything to speed up this process, we will."
Meanwhile, Ofcom has been monitoring the situation and has held meetings with Channel 4 and Channel 5 to address the issues.
Ofcom has received around 500 complaints about Channel 4's ongoing outage.