More than two weeks after the incident that took Channel 4 and Channel 5 off the air, several technical issues are still plaguing the two channels – and in particular, with subtitles, audio descriptions and sign language.
Disgruntled viewers who require these accessibility add-ons have been taking to social media with angry comments, as subtitles are unavailable both on live programmes and on-demand streaming content.
This weekend, both Channel 4 and Channel 5 issued official updates regarding these issues – but the news are not good, for now.
Why Are There No Subtitles On Channel 4 & Channel 5?
It all started on September 25, with a mysterious incident at Red Bee Media, a company the provides services to several broadcasters in the UK (including the BBC, Channel 4 and Channel 5).
While details are still scarce, a "sonic wave" was blamed, as well as fire suppression systems that were activated.
Whatever the reason, the results were disastrous, when several live channels and catch-up streaming services went off the air, or had technical difficulties, for several hours.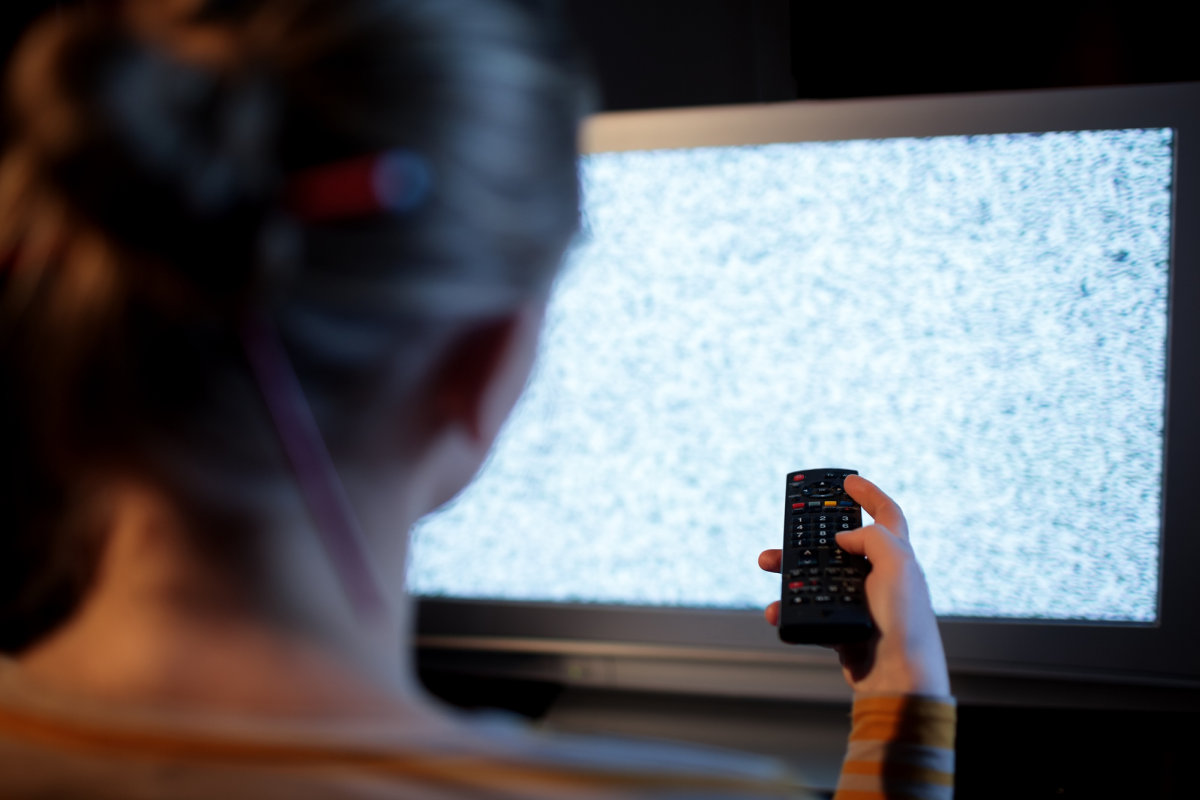 Two weeks later, the technical issues are still around, mostly with Channel 4 and Channel 5 – with the accessibility services suffering the most.
As a result, many programmes on Channel 4 and Channel 5, both live and on-demand (via All4 and My5), no longer offer subtitles, audio descriptions or sign language.
Some of the channels' most popular programmes, such as The Great British Bakeoff and Gogglebox, have suffered from this.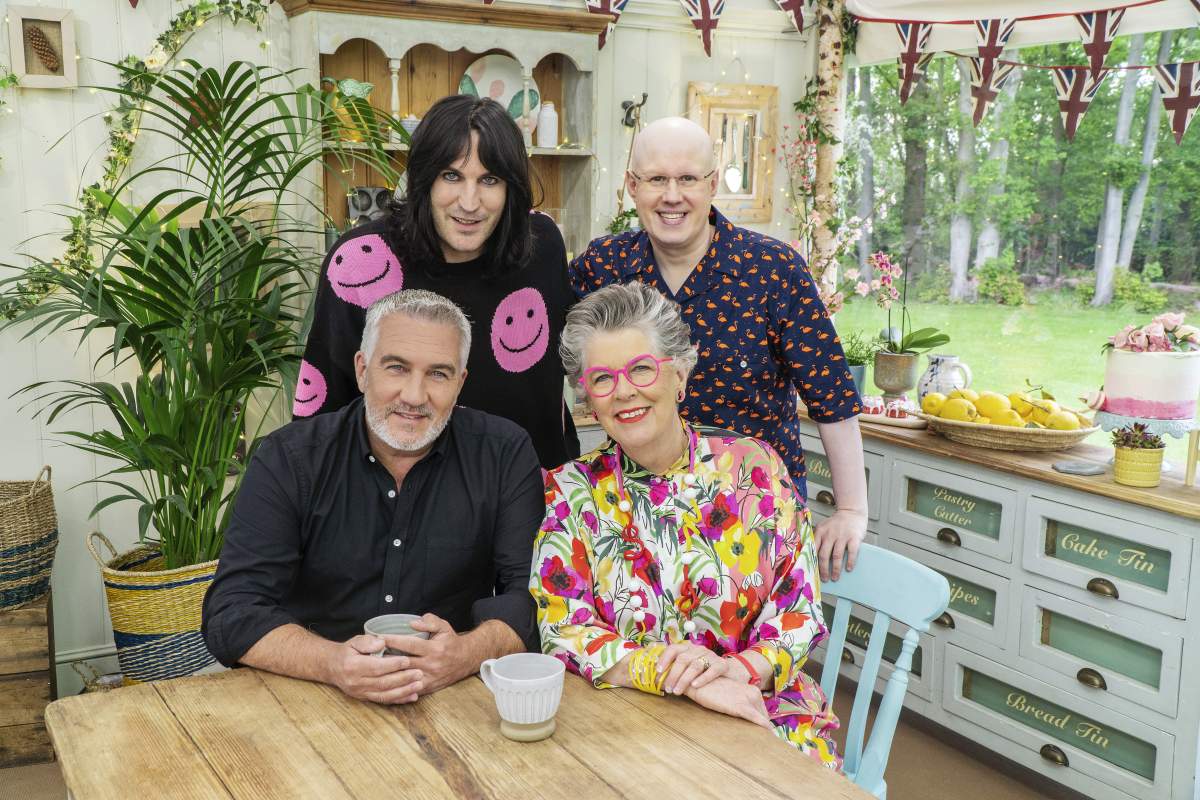 Some programmes are now adding "live" subtitles, which are created on-the-fly, and are usually used only for live broadcasts – such as news bulletins and sports. These live subtitles tend to be inaccurate, as they are created in real-time.
Channel 4 & Channel 5 Accessibility Options: Recent Updates
This weekend, the three involved companies all issued official statements regarding the accessibility state of affairs.
Channel 4: No Subtitles Update
Channel 4 issued an update today (Saturday), apologising to viewers that still can't watch their programmes with access services.
"We have always been committed to supporting viewers with hearing or sight impairment very seriously", Channel 4 says, "and realise how frustrating it is that you can't enjoy your favourite programmes."
"The reason we can't currently provide access services is because of the severity of the incident on Saturday 25 September 2021. When we transferred to our emergency back-up, the system that was meant to provide access services, also failed.

Our engineers have been working around the clock to fix the problem. It is a priority for Channel 4. However, it is a complex process and will take some time.
Alas, there is still no set date or a timeframe for when Channel 4's access services will be restored.
Instead, the update says that once those services are fully restored, all programmes that viewers have missed will be available to watch again, with subtitles, audio description and sign language support.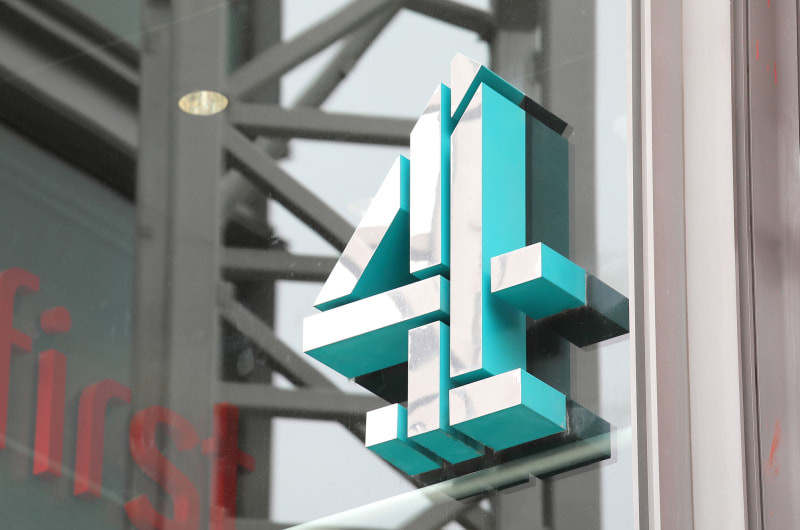 It's possible that in addition to being available on-demand via All4, the channel will also air reruns of some of the affected programmes.
Channel 5 No Subtitles Update
Channel 5's programmes are also still affected by the missing accessibility issues. It updated its official explanation page yesterday (October 8).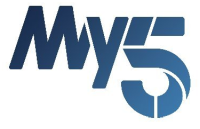 Along with an apology, Channel 5 says it takes this issue seriously: "We remain in close contact with Red Bee Media which is working to restore accessibility services for broadcasters following an incident at their premises."
"While work is underway at Red Bee Media to fully restore services, we at Channel 5 are manually adding accessibility features to a selection of programmes on our linear channels, including viewer favourites like All Creatures Great and Small.

We recognize that we won't cover as many of our programmes as we would like but we will carry on with this work until we can revert to a normal service."
As with Channel 4, Channel 5 is also promising that missed programmes will eventually be available to re-watch on its streaming service, My5, with the currently missing accessibility add-ons.
Red Bee Media's Update
Red Bee Media took to Twitter yesterday to issue an updated response as well.
As a result of the incident at the Broadcast Centre in London on 25 September, we are continuing to experience some disruption to the accessibility services we deliver on behalf of our broadcast customers. (1/5)

— Red Bee Media (@RedBeeMedia) October 8, 2021
"Our tech teams are working around the clock to fix these issues and we are looking at all options to restore the services as quickly as possible", the update says.
"This week we have managed to increase the number of programmes where we can provide the accessibility services and we expect to make further improvements soon.

Our subtitlers, audio describers and signers continue to work incredibly hard with the current output."
With these technical issues going on for so long, Ofcom is also said to be monitoring the situation – but, as these recent updates show – a final fix for these issues is not around the corner yet.