Good news for football fans: The upcoming Chelsea versus Barcelona match, in the UEFA Women's Champions League final, will be streamed for free by BT Sport, without the need for a subscription.
Chelsea will play against Barcelona next Sunday, May 16, at Gamla Ullevi, Gothenburg, Sweden (see below for a guide on how to watch it).
Neither team have previously won these finals, which makes for a tense encounter.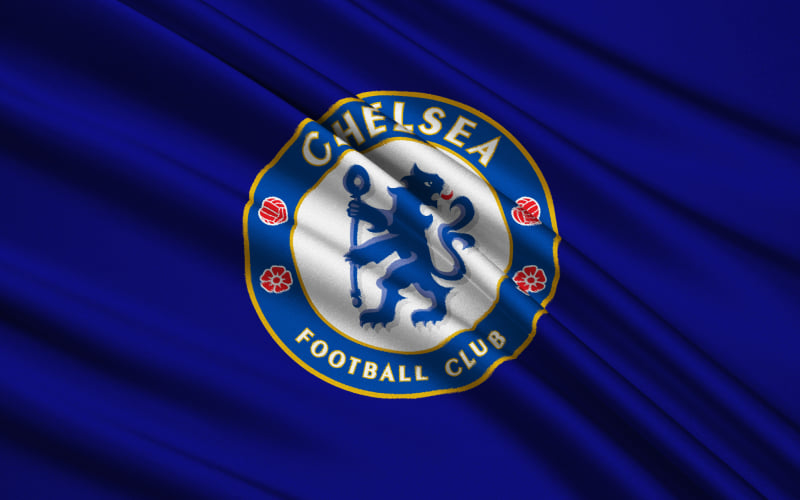 Chelsea, the first English women's football club to reach the final since Arsenal in 2006-07, are on track for a domestic league and European cup double, following on from their domestic league success last season.
The UEFA Women's Champions League matches normally air on BT Sport in the UK, for paying subscribers only.
For the final, however, BT Sport has decided to make the game free-to-watch for everyone.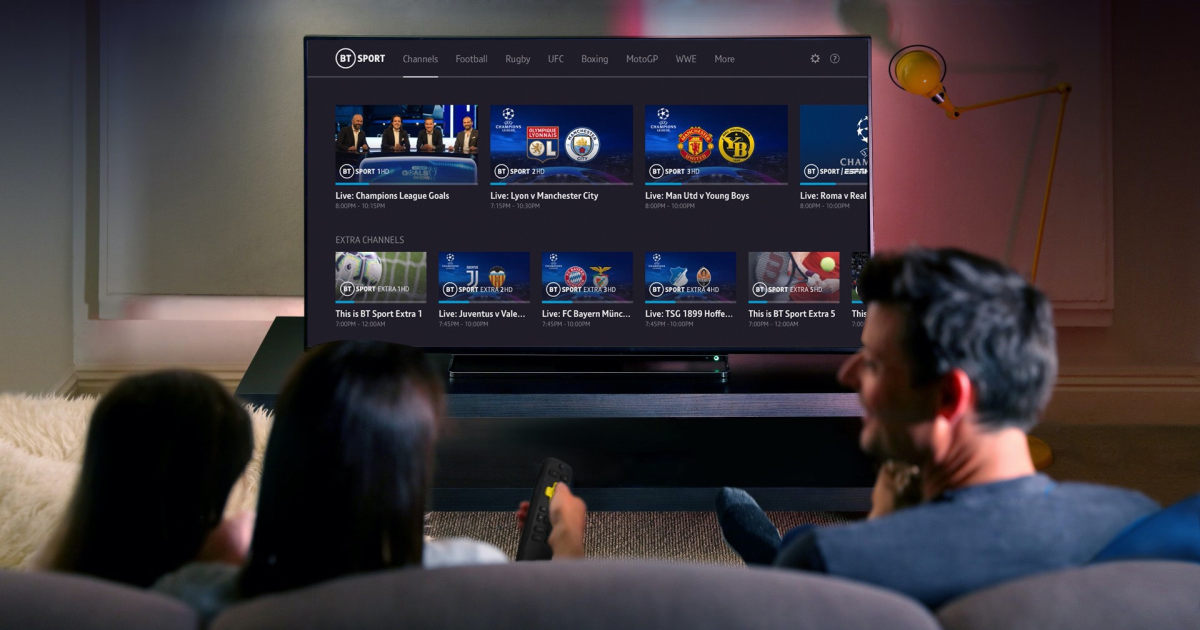 Simon Green, head of BT Sport, said: "Showing the highly anticipated UEFA Women's Champions League Final advances our commitment to women's sport, alongside BT's partnerships with each of the four UK 'Home Nations' Football Associations to inspire girls and women to participate in football.
"We hope making the game accessible to all without a subscription will encourage new fans to watch and engage with women's football during this exciting period for the game."
How To Watch UEFA Women's Champions League Final For Free
Coverage will start from 7:15 pm, on a variety of platforms:
The BT Sport App: The app is available on mobile phones, and several streaming devices, such as the Amazon Fire TV and Samsung Smart TVs.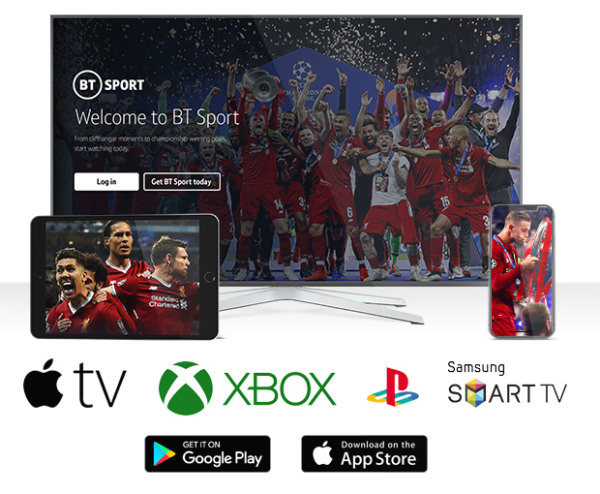 BT Sport Website: Viewers on a computer or mobile phone will be able to stream the match directly via their browser, on the BT Sport website.
The BT Sport YouTube Channel: The YouTube channel normally airs free clips and highlights from almost every type of sports – and will stream the Women's Champions League final live.
Existing BT Sport subscribers will be able to watch the game as normal on BT Sport 2 via BT TV, Sky, Virgin Media or with the BT Sport Monthly pass.
For other matches, see our guide on how you can get BT Sport for free.
(Featured Image: Millie Bright, Deposit Photos / Headline Photo)