The UK version of BritBox, the streaming service owned by ITV and the BBC, is reducing its monthly price by 50% for up to three months, in a limited time deal.
The terms are different for new VS returning customers, with some returning customers being offered an even better deal – so read ahead for the exact terms.
Furthermore, the deal is available on both the "direct" BritBox version (which you get via their website and official apps), and on the Amazon Prime Video Channel version of BritBox.
BritBox UK (There's also a US version which has different content) is a streaming subscription service that curates British TV programmes from ITV, BBC, Channel 5 and Channel 4, as well as classic British films.
Some of BritBox' content highlights include the new (and old) episodes of Spitting Image, 600+ episodes of the classic Doctor Who and various recent TV hits like It's A Sin and Unforgotten.
There's also the exclusive BritBox original, The Beast Must Die, a five-part revenge thriller starring Jared Harris and Cush Jumbo. (You can see BritBox UK's June additions here).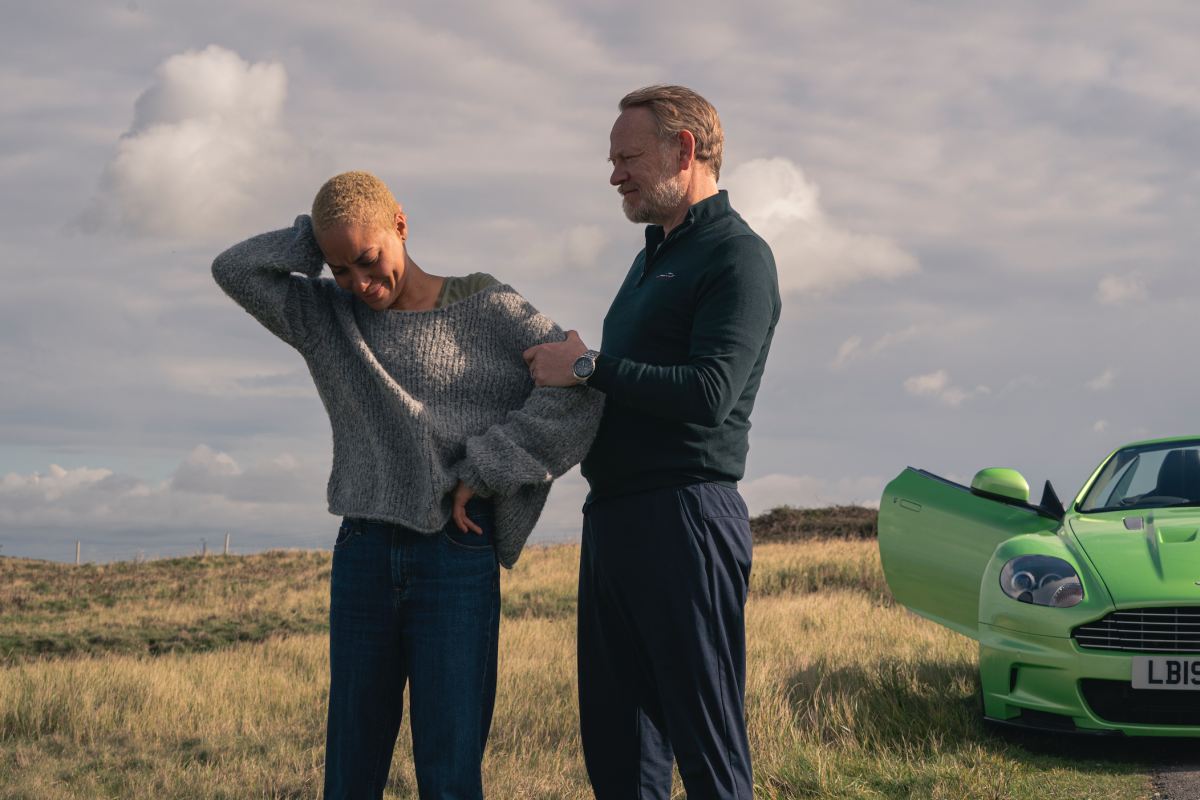 50% Off BritBox For The Summer
Normally, BritBox costs £5.99/month, after a free trial (of either 7 or 30 days) for new customers.
Until June 30, you can use the coupon code SUMMER2021, which reduces the price to £2.99/month for up to 3 months (though you can still cancel after just one month if you wish).
New customers will also get the 30-days free trial first – so your first £2.99 charge will show up when your trial is over, and will continue for three months.
Surprisingly (as that is often not the case) returning customers who signed up to BritBox in the past, can also use the code – and get the three months for £2.99/month. They will not, however, get the free trial (as they most likely already got it when they signed up the first time).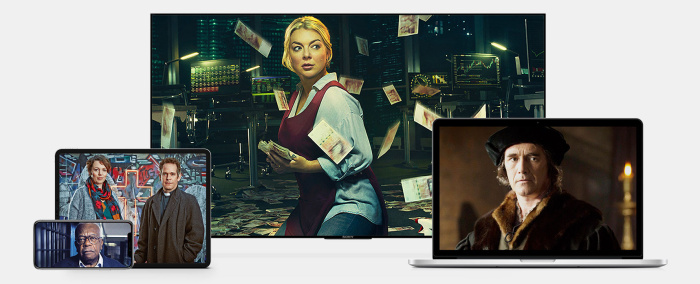 Remember that once the three months (or four with a free trial) are up, the subscription will auto-renew at the normal rate (£5.99/month), so don't forget to cancel if you don't want that to happen.
It's also important to note that existing customers – those who currently have an active subscription – can't get this deal. Also, if you're either an existing or a new customer who signed up through iTunes – you also can't get this deal.
Some past customers (who are no longer subscribed) also received – by email – an even better offer: three months for just £3 (not £3 per month – £3 for the whole three months, in total). But that offer seems to be by invitation only.
You can read the full terms of these offers here.
Get The BritBox Deal On Amazon Prime Video Channels
Last April, BritBox was added to Prime Video Channels, as an add-on subscription for Prime Video members.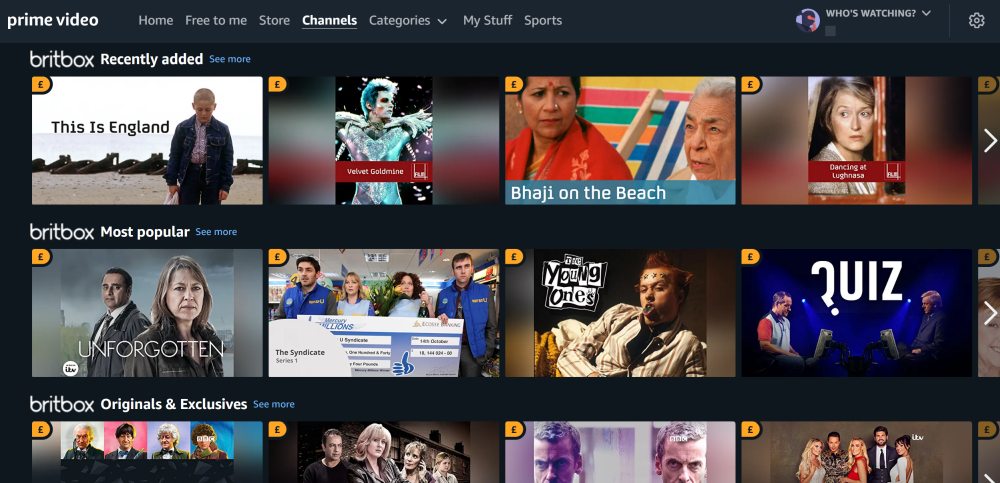 That made BritBox, which is still missing from some of the major streaming devices (such as some Freeview Play devices, and the Roku streamers), accessible on 40 million devices.
If you prefer to get BritBox via Prime Video, there's good news – the deal is available over there as well, just without the free trial – whether you're a returning customer or a new customer, you can get it for £2.99/month for up to 3 months.
Remember, though, that Prime Video Channels are only available to Amazon Prime (or just Prime Video) members – but you can also get a 30-days free trial of Amazon Prime.
An important caveat to remember is that subscribers who sign up for BritBox as a Prime Video channel – WON'T be able to watch BritBox directly on the BritBox site, or via the standalone BritBox apps.
Instead, they will only be able to watch BritBox' content via the Prime Video apps.
The same is also true in the other direction – if you sign up for the standalone BritBox service (via their site or apps), you won't be able to watch the Prime Video version.