Black Friday is almost upon us, but as is the norm in recent years, there's now a full week (at least) of major discounts.
So if you're in the market for a new streaming device, you're in luck – as the Amazon Fire TV sticks, and the Roku streaming devices – are heavily discounted for a limited time.
Amazon Fire TV Black Friday Offers
I'm a big fan of Amazon's Fire TV streaming devices – mainly the 4K Stick, though the other ones are also quite good.
The Fire TV 4K Stick is a fast and powerful device, with Ultra HD (4K) and HDR support, a voice remote with Alexa built-in, and a huge library of supported streaming services and apps (See my full Fire TV 4K Stick review).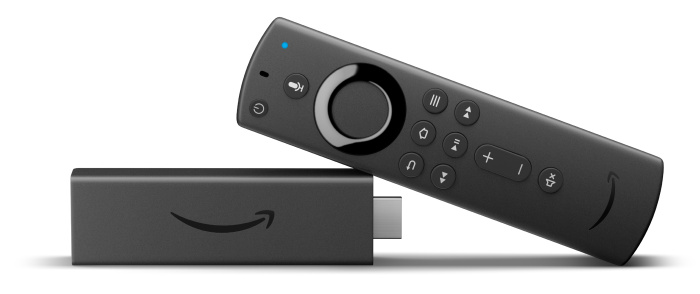 Fire TV 4K Stick Black Friday Offer: £29.99 (Instead of £49.99). 
If you're looking for Amazon's more budget-friendly streaming sticks, the Fire TV (HD version) and the Fire TV Lite – they're also on sale. (See the differences between all three Fire TV models in this comparison).
The Amazon Fire TV Cube
The Fire TV Cube combines a 4K Fire TV streaming device with an Alexa Echo speaker, so you can use Amazon's assistant to control your TV, your streaming, AND talk to it and ask it questions, just like with other Echo devices. 
It costs more than the sticks, but the current Black Friday pricing makes it more tempting: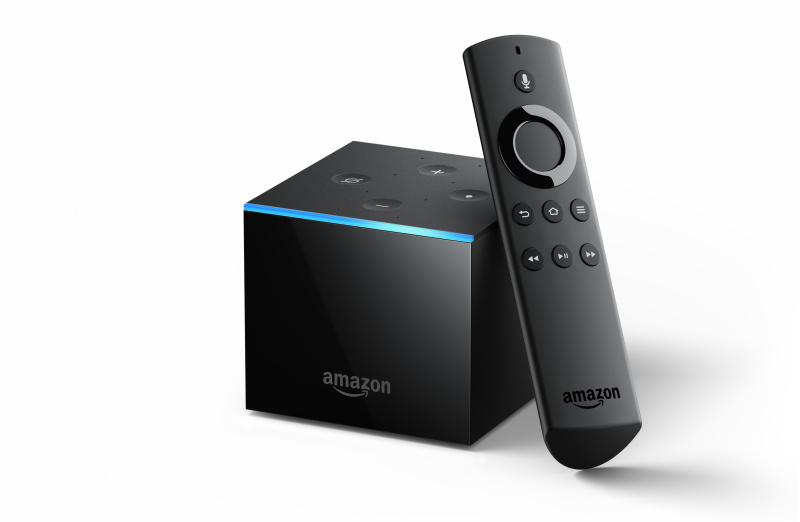 Amazon Fire TV Cube: £69.99 (Instead of £109.99).
Roku Streaming Devices Offers
The three streaming devices from Roku are excellent streamers – with the 4K Stick+ being our top UK streaming device for 2020.
If you're still waiting to jump on board the Roku wagon, al three of the devices have gotten big discounts for Black Friday (Not sure which one to get? See our Roku comparison).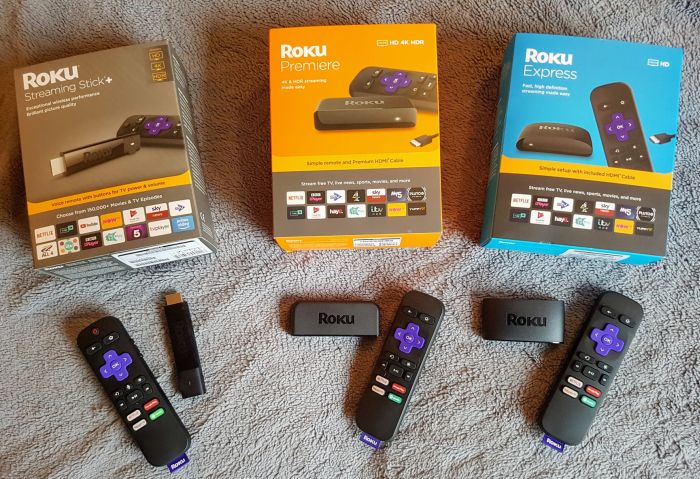 Roku 4K Streaming Stick+ £34 (Instead of £59.99)
Roku Premier 4K: £27.00 (Instead of £39.99)
And finally, the Roku Express – which is the most budget friendly device from Roku, is also very cheap right now:
Roku Express (HD) – £17.98 (Instead of £29.99)
Make sure you follow us throughout the week, as we will continue to look for Black Friday offers that are of interest to TV cord cutters.