After a year-long hiatus, Wimbledon is back for 2021, and tennis fans will be pleased to know that the BBC will stream some of the matches, live, in Ultra HD (4K), as part of their UHD experiment (see ahead for a detailed guide on how to watch).
Starting June 28, 2021, and until July 11, the BBC will cover the Wimbledon matches across BBC One, BBC Two and BBC iPlayer.
Every available match will be streaming live on BBC iPlayer, where Ultra HD quality will also be available on supported devices, but not for all the matches – only the Centre Court matches will be available in 4K.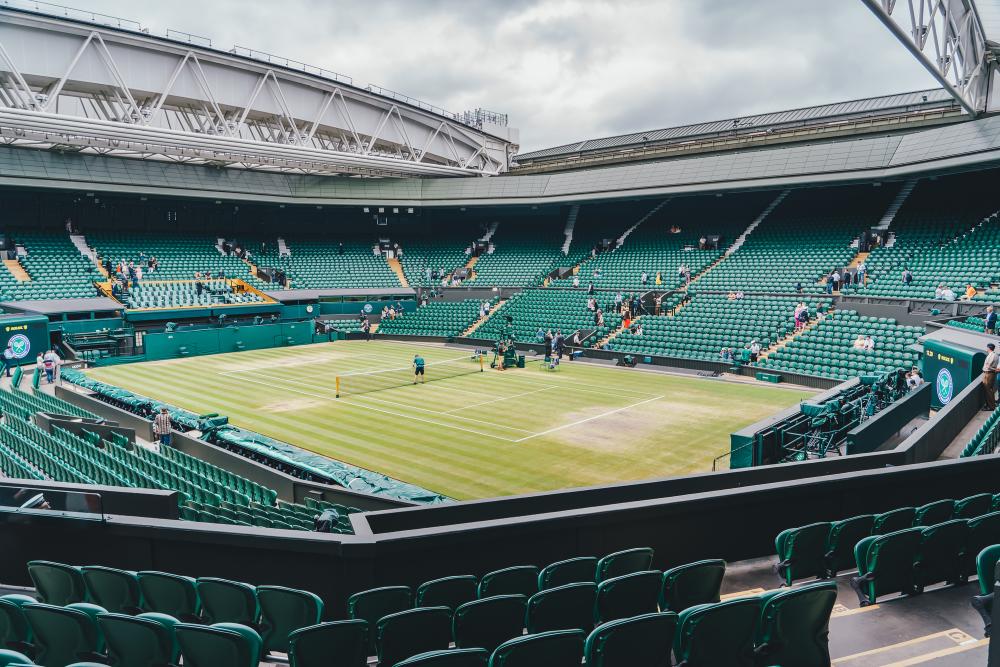 Sue Barker is at the helm again for the BBC's television coverage from the All England Tennis Club. Sue will be live from 11 am each day. She will be joined by grand slam winners John McEnroe, Martina Navratilova, Boris Becker, Billie Jean King, Tracy Austin and Wimbledon favourite Tim Henman.
This year, the BBC has decided to expand their 4K 'experiment', and shortly after streaming Euro 2020 in 4K, they will also stream all the Centre Court action from Wimbledon in 4K – you can find the full schedule here.
The BBC has been running "trials" of 4K content on iPlayer since 2016, when Planet Earth was streamed in UHD and HDR. Wimbledon 2018 and 2019 also had live 4K coverage at the time.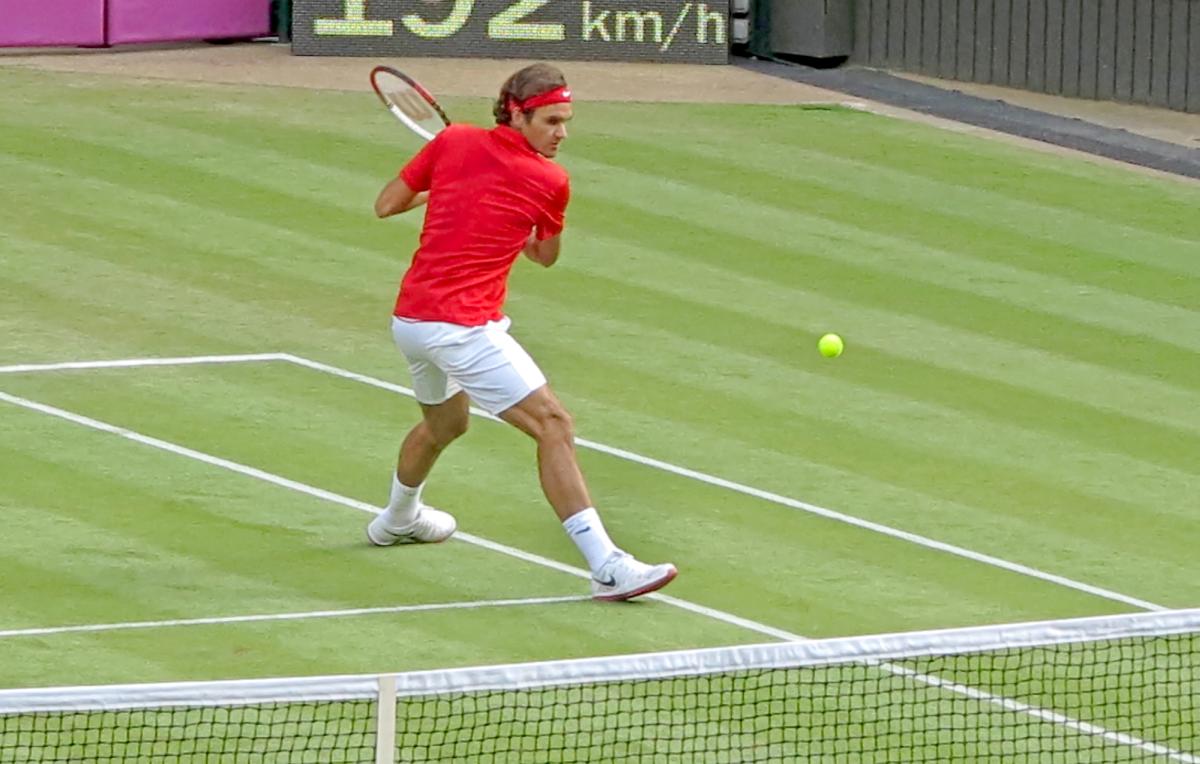 How To Watch Wimbledon 2021 In 4K on BBC iPlayer
The first step is to make sure you have a TV that supports 4K. If you also want to watch with HDR, you need a TV that supports the HLG format, which is the one the BBC uses (and isn't as popular as some of the other HDR formats).
You also need a streaming device that supports 4K and has the BBC iPlayer app. This can either be your Smart TV or a dedicated device.
Your 4K streaming device or Smart TV also needs to be supported by the BBC UHD trial – and many devices are NOT currently supported, including some very popular ones like the Amazon Fire TV 4K Stick or the Google Chromecast.
Additionally, the BBC's 4K trial is NOT supported on mobile phones and computer browsers, or on Sky Q UHD.
Some devices that DO support the BBC's Ultra HD are the Roku Streaming Stick+, the Amazon Fire TV Cube (2nd Gen) and some Freeview recorders like the Manhattan T3-R and the Humax Aura.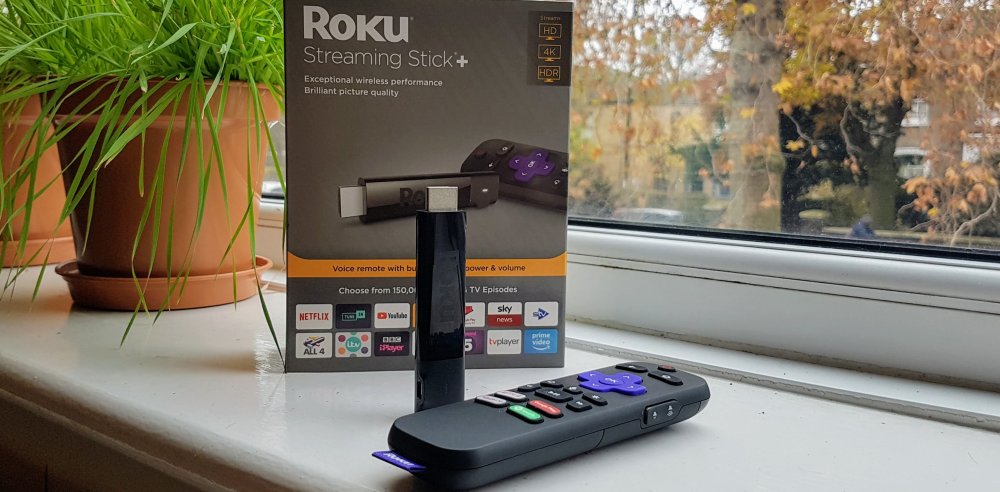 The BBC's 4K stream on Samsung TVs, which are also quite popular in the UK, is only supported on models from 2017 onwards (Plus, there seems to be an issue with 2019 Samsung models at the moment).
You can find the full list of 4K devices the BBC supports here.
Furthermore, remember that for 4K streaming, you need a fast broadband connection – the BBC recommends a connection speed of 24MBit/s for the full 4K experience (3840 pixels), or 12MBit/s for a lower (2560 pixels) resolution.
BBC iPlayer Ultra HD Settings
You need to make sure you have the right settings on your BBC iPlayer app, where you must set the video quality to "Best":
Go to BBC iPlayer's "Settings"
Select "Video Quality"
Choose "Best Quality"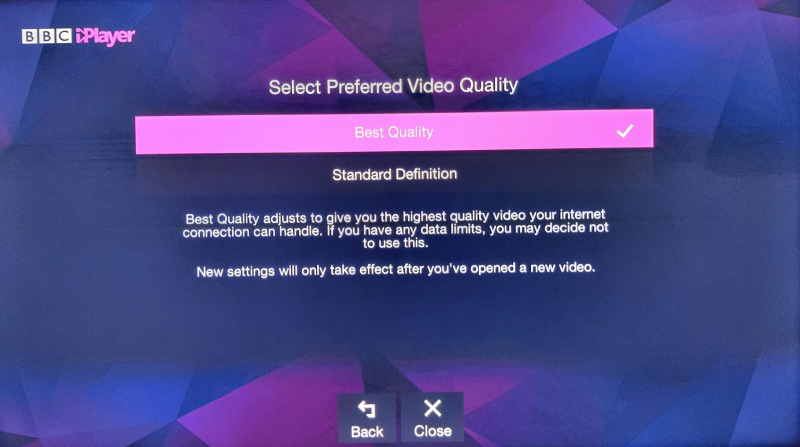 Finally, look for content with the UHD icon – live Wimbledon matches that will be available in 4K, will show the UHD icon on the main iPlayer menu (as long as your device supports it) –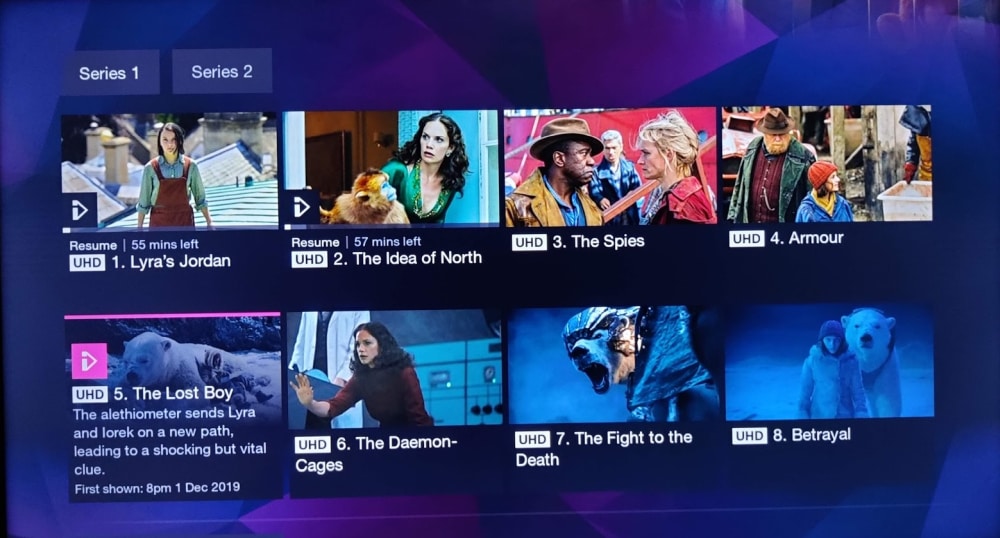 Once you actually watch any content in 4K, you will also see a UHD icon on the playback screen: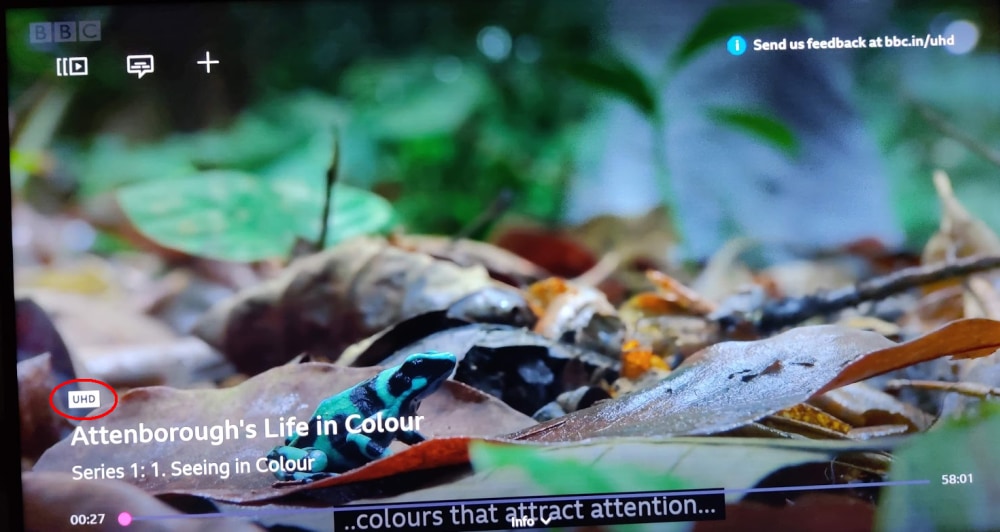 If you don't see the UHD icon, it either means that match isn't available in 4K, or your device doesn't currently support the BBC's 4K platform.