BBC Three, the youth-focused channel that started as a TV channel and then turned into a streaming-only channel, is returning to its roots, and will start airing soon on Freeview, Freesat, Sky and Virgin.
Following the proposal from the BBC, Ofcom announced its official approval today – and BBC Three will return to TVs in early February 2022.
Ofcom also agreed to change the prominence rules, and the new Channel Three will have to get a place among the first 24 EPG channel numbers.
This means that once the channel returns, other channel numbers will have to be moved around, in a similar way to the big Freeview shuffle we experienced last year.
However, the TV platforms will have 18 months to accommodate the changes – so Channel Three might start with one EPG position when it launches, and move to its "final" one at a later date.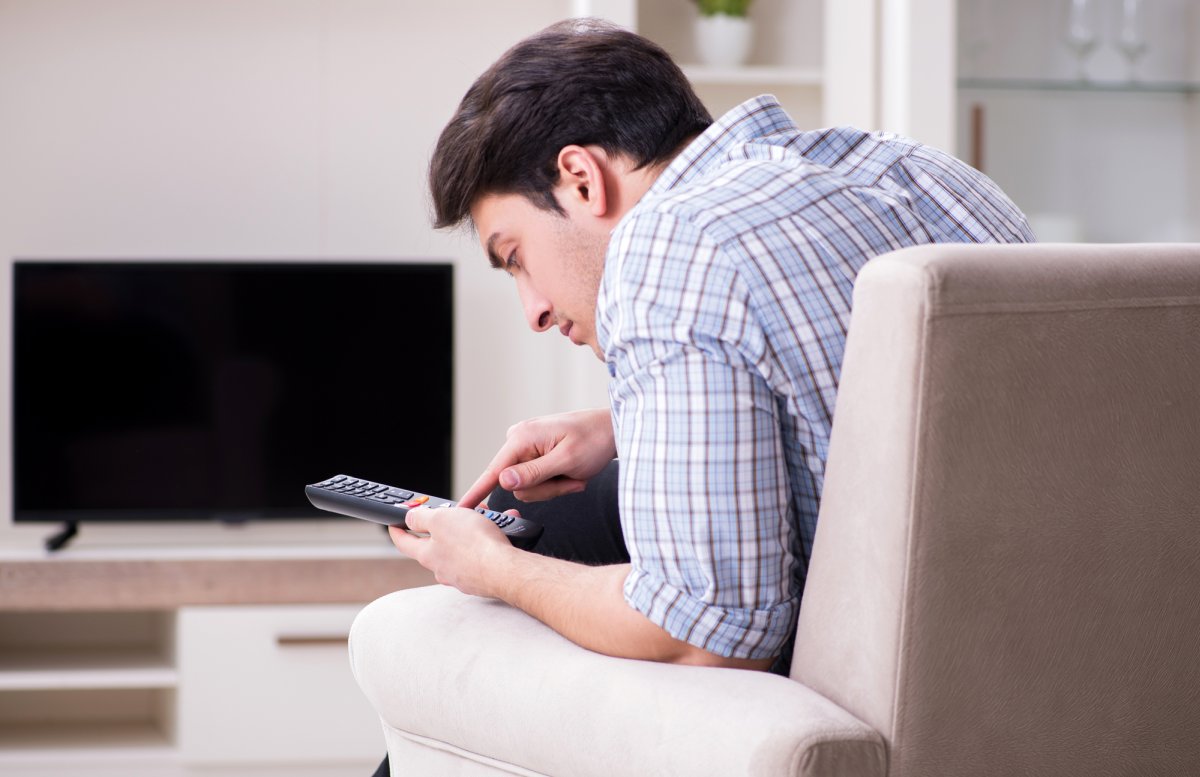 The EPG numbers will be confirmed at a later date, but the BBC proposed for channel Three to be on Freeview Channel 24, Freesat Channel 10, Sky Channel 15, and Virgin Media Channel 8.
In addition to it operating as a broadcast channel, BBC Three's content will of course also remain on BBC iPlayer, where its programmes will be available for at least two years following their original broadcast.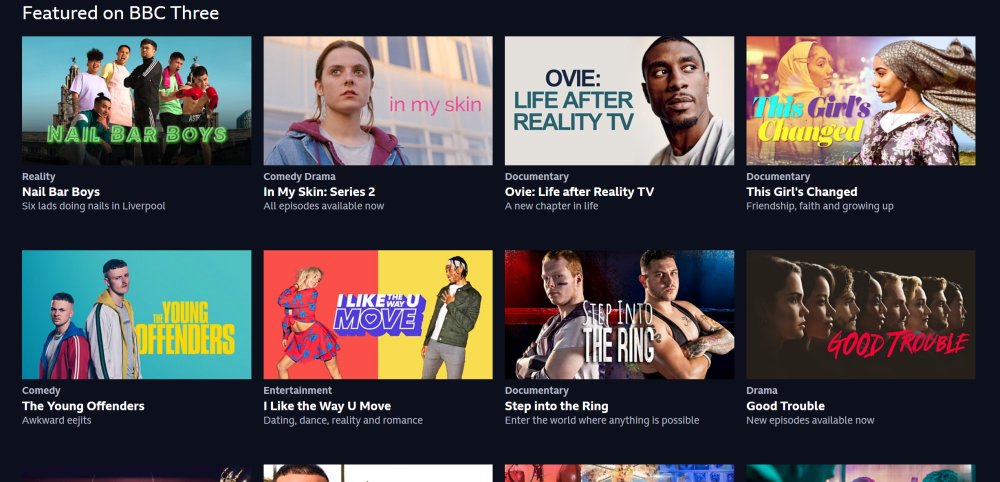 BBC Three originally launched back in 2003, in place of BBC Choice. Then, in 2016, the channel ceased to exist as a linear channel, and was instead only available to stream on BBC iPlayer.
This year, with younger viewers moving more and more to streaming, the BBC curiously decided that the solution is to bring a youth-oriented channel BACK to linear TV.
The BBC submitted proposals to Ofcom to reinstate BBC Three as a "traditional" TV channel, with news, current affairs, factual, drama, entertainment and comedy.
The channel will be targeting viewers aged 16-34 who – according to the BBC – don't typically watch TV online.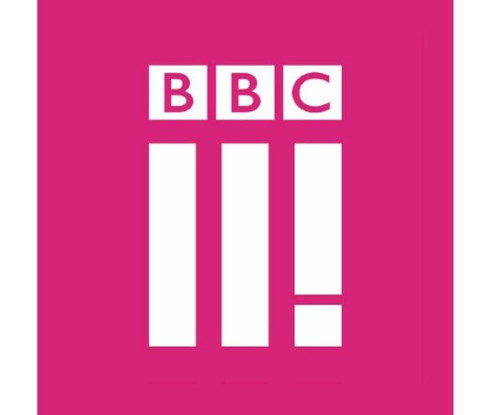 Today, after receiving responses from stakeholders, Ofcom officially approved the BBC's plans, mandating that three-quarters of content on the returning channel must be original UK shows:
"We concluded that the channel's re-launch will help the BBC to increase its reach among younger underserved viewers – particularly those from lower-income homes, and audiences who live outside London and the South East."
The BBC's plan is to for the channel to broadcast from 7pm until 4am every day.
Fiona Campbell, Controller BBC Three, commented on Ofcom's decision:
"I'm absolutely thrilled that Ofcom have now confirmed that BBC Three will be returning to TV screens next year. This is a big moment, with the new channel providing a destination for young audiences to discover more content on the BBC.
"We will work hand in hand with iPlayer to provide a broad offering that is representative of the whole of the UK and we will continue to back new talent and bold ideas.
"This approach will bring the audience a distinctive mix of programmes that are there to entertain, inspire and challenge thinking, at a pivotal and exciting time to be young in the UK."