BBC iPlayer, the BBC's live streaming and catch-up app, has gone down today, right when millions of people were trying to stream the England v Iran World Cup match.
The issue, which happened on the iPlayer app across all devices (mobile phones, Smart TVs, streaming sticks, etc.) prevented people from signing in to iPlayer – something which is normally required before you can watch anything.
The BBC, which is aware of the issue, did suggest a workaround – but with the issue starting right before the big match, many took to social media to complain.
Update: The issue has now been resolved. See below for the BBC's explanation.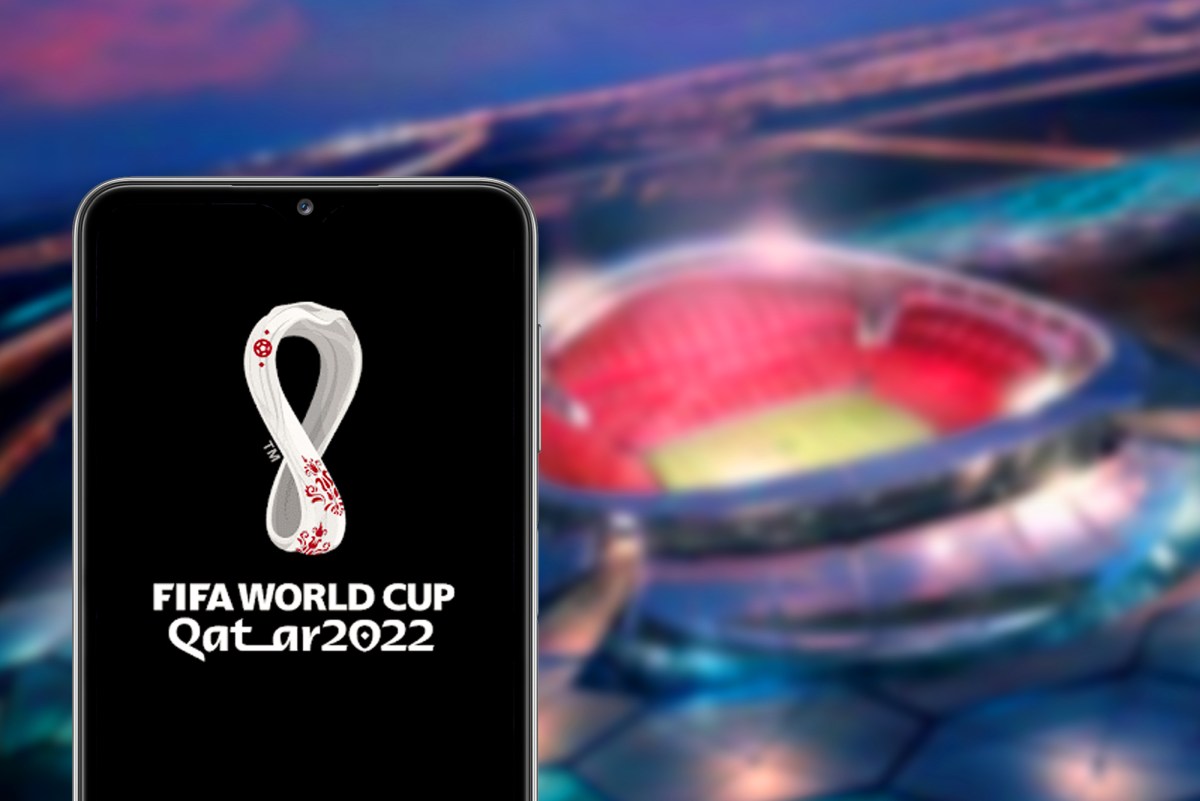 Many of the 2022 FIFA World Cup in Qatar air for free on the BBC, including the hotly anticipated England V Iran match.
The linear, over-the-air BBC broadcast hasn't been affected – so those watching on Freeview via an aerial, on Freesat, or via any of the pay-TV companies – haven't noticed any issues.
However, those who use BBC iPlayer to stream the BBC live (or on-demand), found out today that they can't sign in to their BBC account on the iPlayer app.
For the millions of us sat in offices streaming the footie on @BBCSport iPlayer… can you make it work please? 😂😂

— Rob Vivian (@RobVivian1) November 21, 2022
This affects not only users with streaming devices like the Amazon Fire TV stick, but also those that use BBC iPlayer on Freeview Play devices from Manhattan and Humax, as well as the new Sky Stream, Sky Glass and Virgin Media stream devices, which also rely on BBC iPlayer for some of their BBC programming.
BBC iPlayer is also the only place to watch the BBC's World Cup matches in 4K (UHD), so many prefer it even if they also have the capability to watch over the air.

BBC iPlayer Sign-In Stops Working
The problem that started appearing today (Monday) around 1pm, seems to be with the sign-in process to BBC iPlayer.
Watching England on iPlayer. #FIFAWorldCup pic.twitter.com/LT8hhWlDkN

— Chris Wordley (@chris_wordley) November 21, 2022
According to the BBC, which is still investigating the issue, users were unable to sign in, and therefore were unable to watch iPlayer programmes – including the World Cup game.
Having checked this on multiple devices, it seems like users were being signed out of the BBC iPlayer app – without the ability to sign back in.
And, as it stands, the BBC iPlayer app – on all devices – doesn't normally let you watch anything if you're not signed in with an account.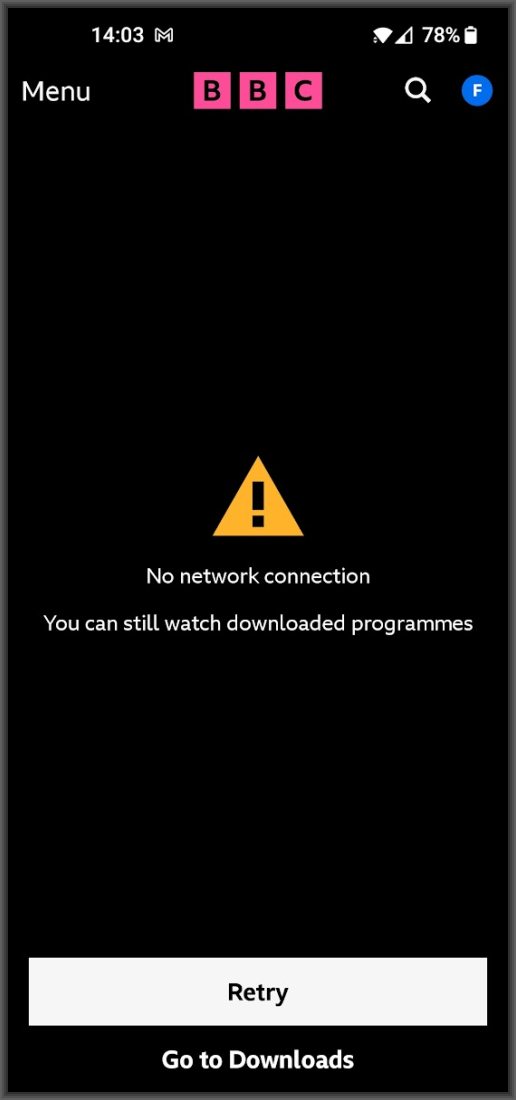 On phones and tablets, you can watch downloaded content without being logged in – but that's about it.
How To Fix The iPlayer Sign-In Error
While the BBC is trying to pinpoint and fix the issue, they have provided a temporary workaround.
For the time being, the BBC removed the need to be signed in order to watch BBC iPlayer content.
This means that, on most devices, you can now open the iPlayer app and watch live and on-demand content, with one caveat – since you're not signed in, you won't see your watchlist/favourites, or your 'Continue Watching' row – but you can at least watch everything directly.
This workaround, however, doesn't work on mobile phones and tablets – and the apps on those types of devices are still asking users to sign in.
Therefore, on mobiles and tablets, the BBC suggests users use the website version of BBC iPlayer – https://www.bbc.co.uk/iplayer).
Update: BBC iPlayer Issue Resolved
At sometime around 3 pm, the BBC managed to fix the issue:
"The fault has now been resolved. BBC account and BBC iPlayer can be accessed as normal across all devices."