Sneaky Pete, a show that was touted as one of Amazon Prime Video's most successful projects, has been cancelled following the recent release of its third (and now final) season.
Sneaky Pete stars Giovanni Ribisi and veteran character actress Margo Martindale, and tells the story of a con man who gets released from prison, steals his cellmate's identity, and moves in with the man's estranged family, who don't seem to catch on.
The show was originally created by David Shore (the creator of House, M.D.) and Bryan Cranston of Breaking Bad fame, as a CBS procedural in 2015.
After CBS turned it down, Amazon Prime Video picked it up, David Shore left, and Graham Yost (who created the acclaimed series Justified) became the new showrunner. Cranston himself, other than being an executive producer, also starred in season 1 as the show's criminal villain.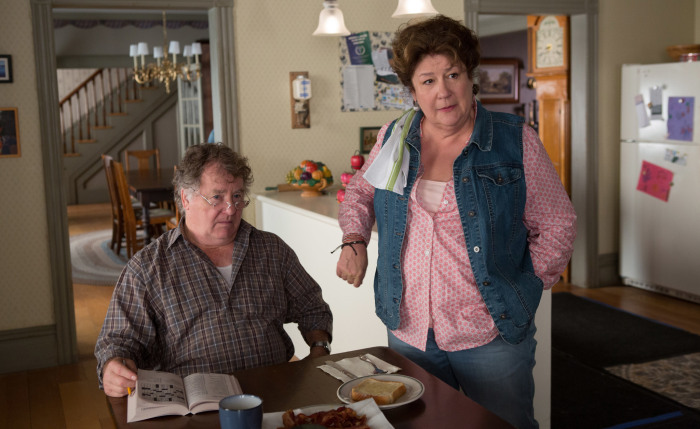 Amazon was pleased with the show's success at the time, and greenlighted a second season. For the third season, Yost left his position as showrunner, and the job was taken by Blake Masters (who also created the series Falling Water).
However, after getting a new life, Pete's adventures are coming to an end, as Variety reports, and the series will not return for a fourth season.
Amazon Prime Video is the streaming TV service of the giant American retailer, built as a competitor to Netflix (read our review of it here.) Prime Video features both films, TV shows and original productions, and can be had by either getting an annual Amazon Prime subscription (which currently costs £79/year) or with stand-alone, monthly subscription.
If you're fast enough, you can also watch all three seasons of Sneaky Pete for free – with Prime Video's 30-days free trial.