Amazon's tablet line is joining the big leagues, literally: this week, the company announced its largest tablet to date, the 11″ Fire Max, aimed at appealing to both entertainment enthusiasts and productivity seekers.
The Amazon Fire Max 11, comes with an 11-inch screen and a 2.2Ghz octa-core processor, and according to Amazon, it's almost 50% faster than the company's next-fastest tablet.
The Fire Max 11 also offers 4GB RAM, aiming to provide a seamless experience for users, for streaming video and gaming.
The base price is set at £249.99, and for an additional £125, customers can add a magnetic keyboard and stylus to enhance productivity.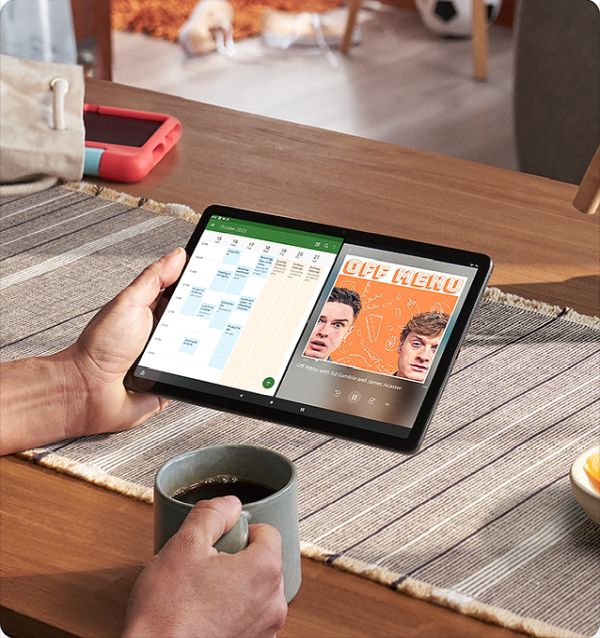 The Max 11 joins the existing line of Fire tablets from Amazon – which includes the Fire HD 8 and Fire HD 10 tablets.
They all come with very competitive price tags (especially during sales) – but with the Max being presented as a "Premium" tablet – its price isn't as cheap (but still cheaper than most iPads, for example).
However, potential buyers must be aware of the Amazon tablets' limitations, including the notable absence of the Google Play store – the primary app marketplace for Android devices, which could limit the variety of apps available.
This lack of access may limit the range of apps users can download, though Amazon's own app store does offer a range of alternatives (there are also workarounds to sideload the Google Play store into Amazon's tablets – but not everyone would be willing to fuss with that).
The Fire Max 11 features several enhancements, including a 14-hour battery life, up to 128GB of built-in storage, and Wi-Fi 6 connectivity.
As for the cameras, there are 8MP front and rear-facing cameras, rear auto-focus, and front camera in landscape orientation – therefore the device can be useful for video calls.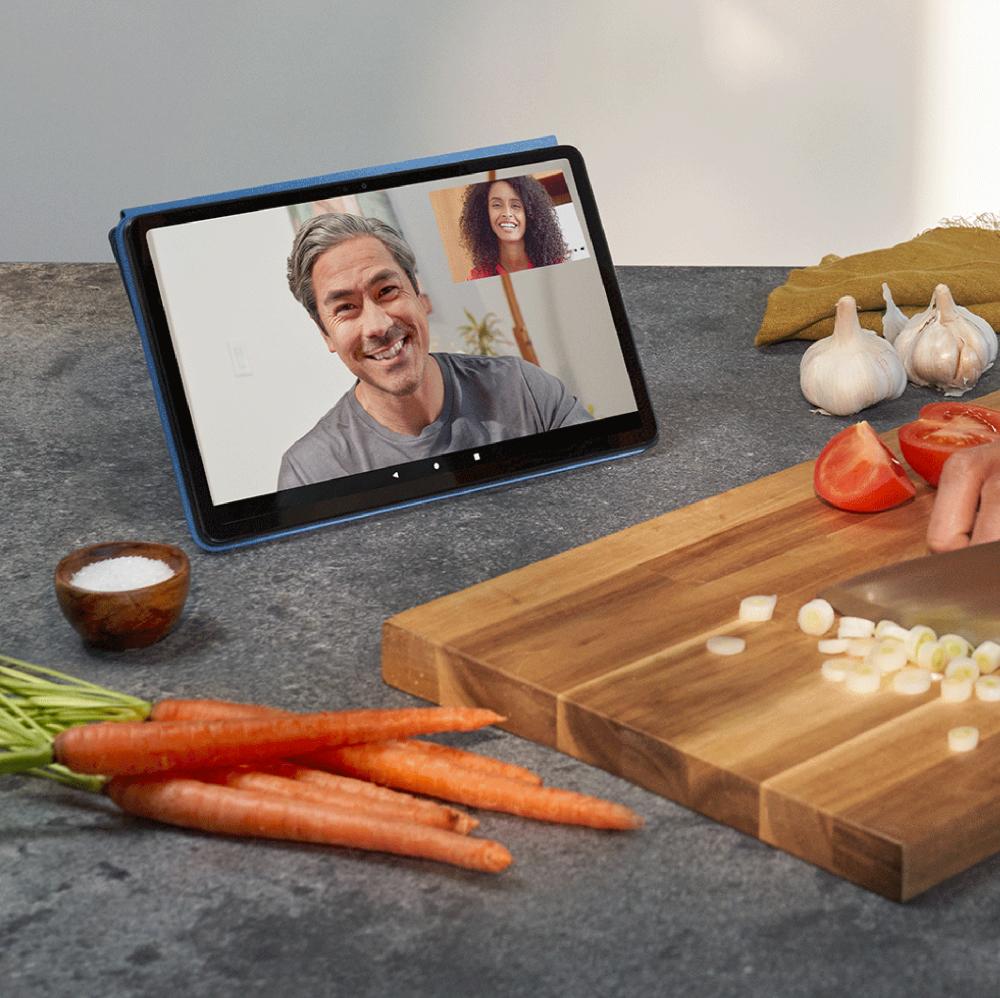 There's also support for Dolby Atmos surround sound, and 64 or 128 GB of storage, and it also supports Amazon's cloud gaming service – Luna.
For cord cutters and fans of streaming platforms, these specs might suggest a more immersive viewing experience with an impressive 2000 x 1200 resolution, compared to Amazon's smaller tablets.
The variety of streaming apps might be limited by the aforementioned absence of Google Play, though most of the major players in the streaming sphere do have Amazon App Store versions of their apps.
When it comes to productivity, the Fire Max 11 offers an optional keyboard and stylus that should provide added convenience for tasks such as answering emails or taking notes.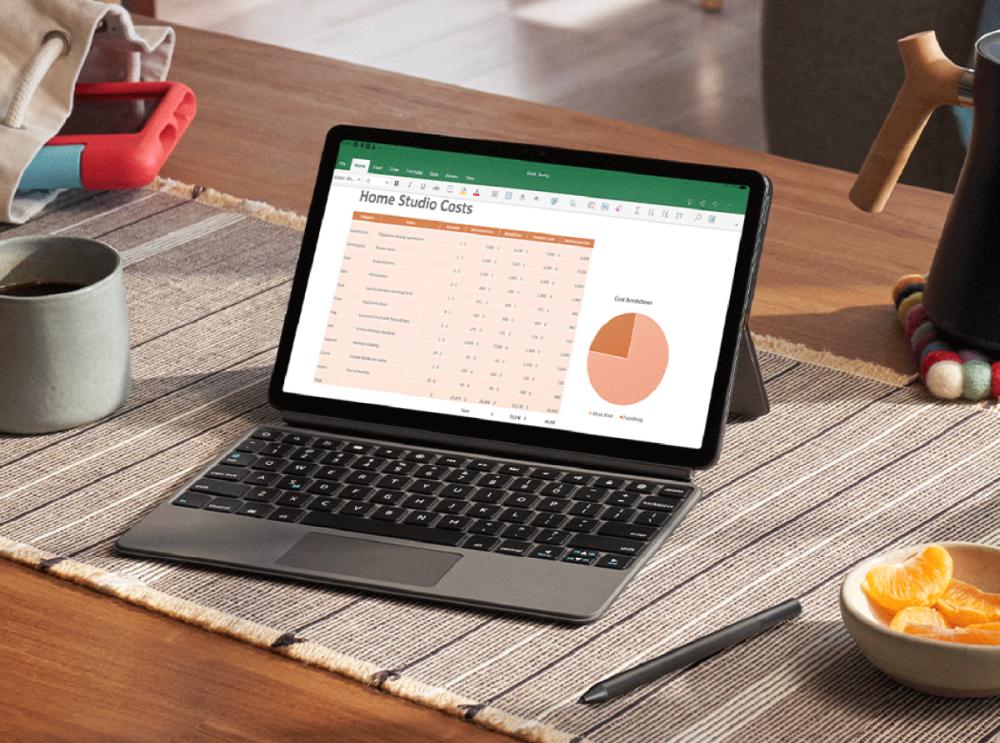 It's also worth noting that this is Amazon's first tablet to feature Fingerprint Recognition technology for unlocking the device.
The Fire Max 11 has a lightweight and durable aluminium design and comes with an eco-friendly label as it carries the "Climate Pledge Friendly" badge.
"Fire Max 11 is our most powerful tablet yet, with a beautiful screen and a sleek new design", said Eric Saarnio, vice president of Amazon Devices International, "It's built to help you have fun and get things done."
With a starting price of £249.99, and available to pre-order today, Amazon's Fire Max 11, might be a suitable device for those already immersed in Amazon's ecosystem (through its Fire TV sticks, for example), seeking a balance between entertainment and productivity – at a somewhat competitive price.