If you're looking to work on your body for the new year – Virgin Media is offering its TV customers 80 streaming fitness classes at no extra cost.
The workout sessions, available on-demand, include Pilates, Full Body workouts, Disco DanceFit and more.
The classes will be available on all of Virgin Media's TV plans and devices – including the broadband-based Virgin Media Stream, as well as the TiVo, V6 and TV 360 boxes (see below for detailed instructions).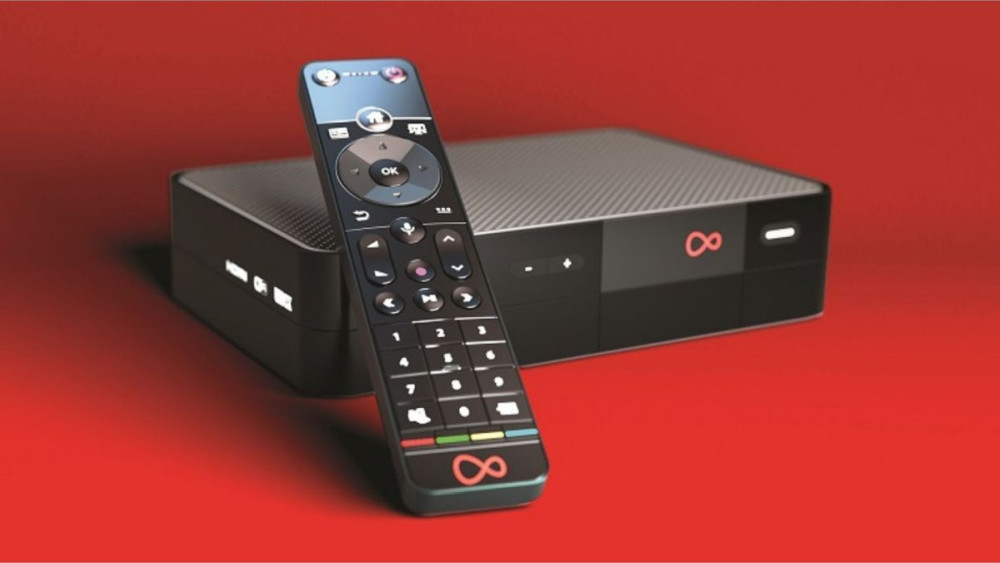 According to Virgin Media, "53% of Brits who have made a new year's resolution plan to do more exercise", and yet "half of 25-34 year-olds have cancelled fitness memberships as a result of surging costs."
The wide range of classes on offer require minimal to no equipment, making them accessible for all fitness levels, and are led by experts at Nuffield Health, Fiit and Fit at Home.
David Bouchier, Chief TV and Entertainment Officer at Virgin Media O2, said:
"Setting resolutions and creating healthier 'New year, new you' habits is often top of people's goals for the year. However, trying to keep fit whilst juggling everyday demands and the current financial pressures can be challenging.
"That's why we're offering our customers free fitness sessions via Virgin TV to provide a convenient and cost-effective way to exercise at home."
What Is Virgin Media's Stream Box?
Unlike Virgin Media's traditional TV boxes (like the TV 360), Stream is based on broadband. Therefore all of its content – from streaming services like Netflix and Freeview channels like BBC, Channel 4 and the new fitness classes – are delivered via the internet.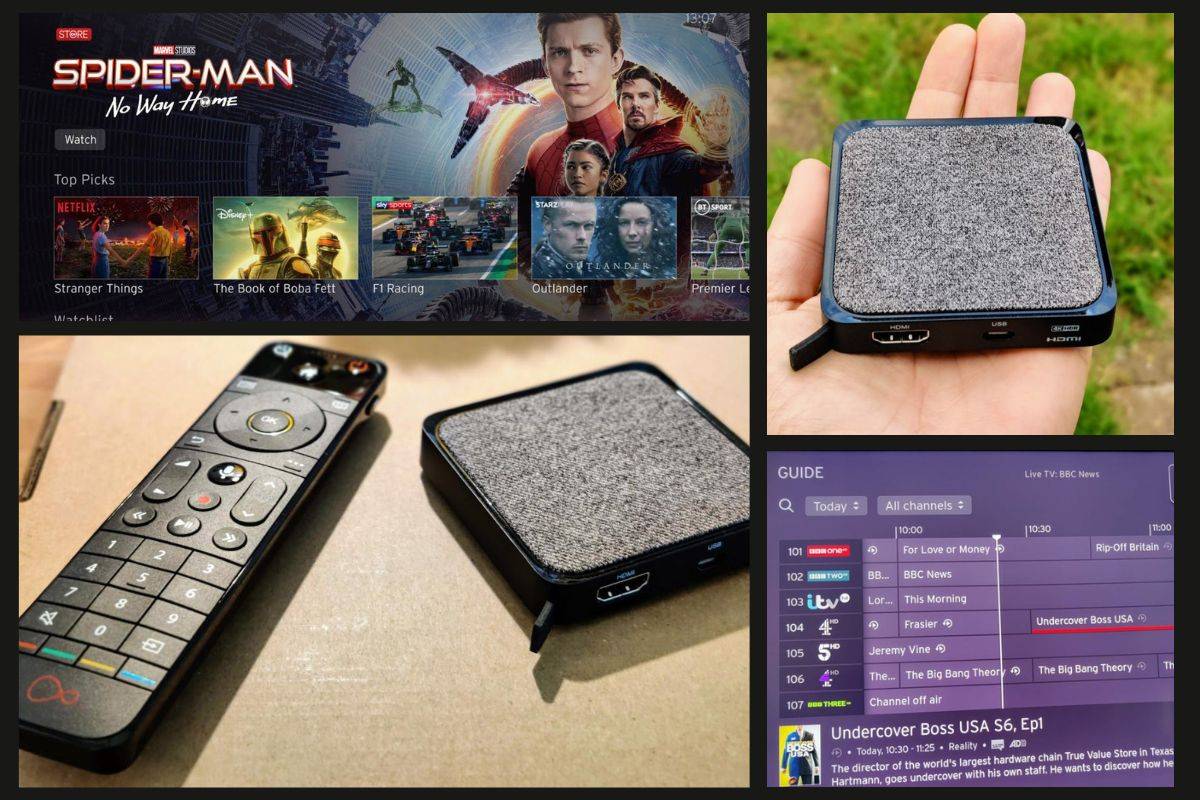 Virgin Media's Stream box offers a long list of Freeview channels (though not every Freeview channel is available) – and since they're streamed to you over broadband, there's no need for an aerial or good reception in your house.
The Stream box also supports a variety of streaming apps and services, like Netflix and Disney+, as well as premium paid TV services like BT Sport and Sky's entertainment channels.
It's important to remember that the Stream box can't record – instead, it uses the broadcasters' streaming apps (like BBC iPlayer and ITVX), as well as Virgin Media's own catch-up library – to let you stream content on-demand.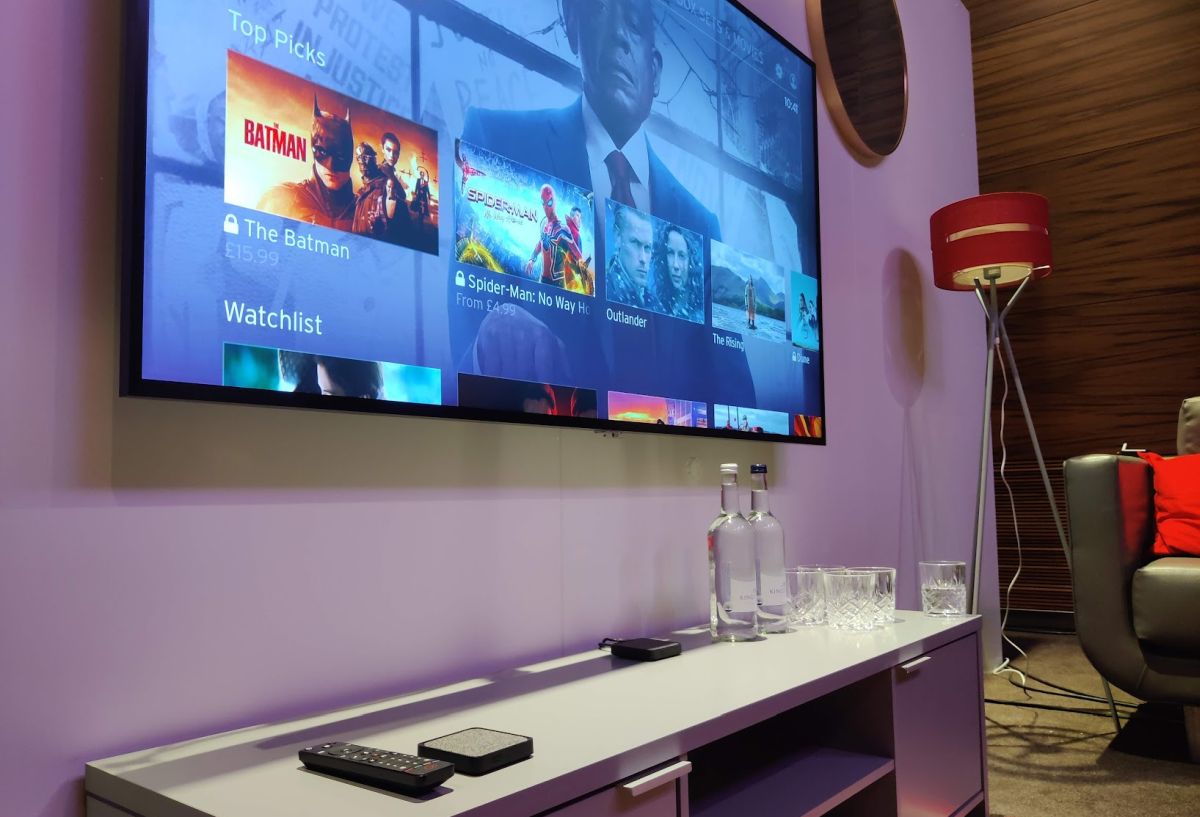 Virgin Media's Stream box is available with no monthly costs or any long-term contracts, except for the one-time activation fee of £35 (though the activation fee is sometimes waived, depending on the broadband plan you take and current offers and deals).
How To Get Virgin Media TV's Free Fitness Classes
The workouts are available to all Virgin TV customers, at no extra cost, across TiVo, V6, TV 360 and the Stream.
On TiVo and V6 boxes, Virgin TV customers need to head to Channel 999 (where the lessons will run back to back), or click the On Demand / Catch Up section and choose Get Moving.
On the TV 360 and Stream boxes, customers need to head to the Box Sets & Movies > Get Moving section, where they will be able to select a lesson from the selection of 80 classes.
Some of the offered classes include:
HIIT for Beginners with Olivia: Ideal for those starting out with high-intensity interval training (HIIT), one of the most popular and effective forms of exercise, this 20-minute class will gradually raise your heart rate using jumps, lunges, and slow burpees.
Foundational Strength with Laura: Bestselling author and fitness coach Laura "Biceps" Hoggins leads this series that teaches the fundamentals of body strength by using resistance techniques. Get moving and condition your body by testing your stability, technique and mindset.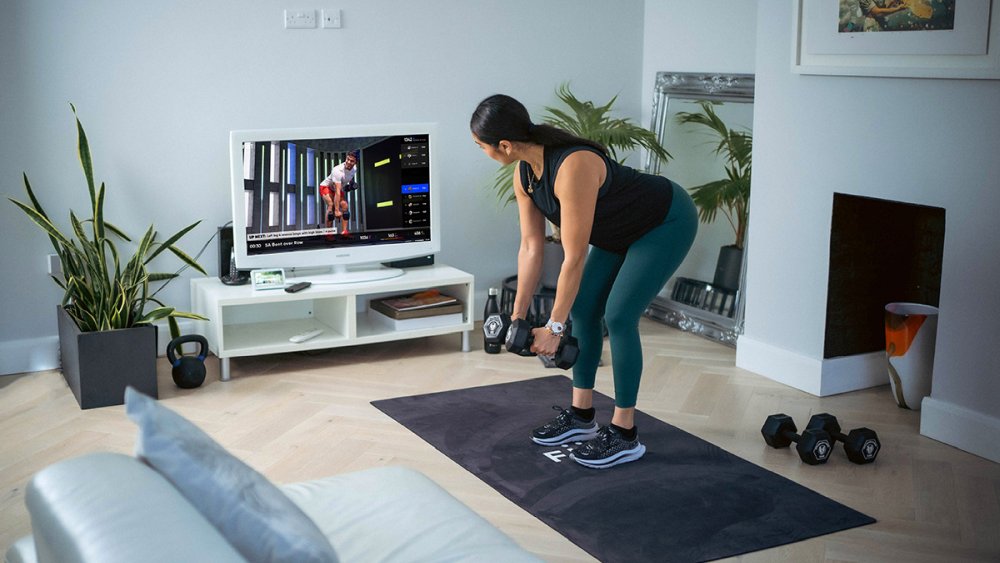 Kids & Fun Workout: An energetic dance class for a family-friendly workout. Just follow the beat, learn the fun choreography with instructor Dan and see who can steal the show.
Disco DanceFit: Want to start the new year dancing? Then shake those hips and get your heart pumping, as you work on your coordination with fun routines against six feel-good tracks.