Virgin Media is adding the new Sky Kids HD channel to its 'Kids Pick' bundle, starting this week – at no extra cost to new and existing subscribers.
Sky Kids HD is a new channel from Sky, which launched earlier this year. Some of the content kids can watch on the new channel includes popular names such as Clifford The Big Red Dog, The Brilliant World of Tom Gates and Trolls: TrollsTopia.
As part of the update, Virgin Media's customers will gain access to both the linear channel, and the On-Demand section, with over 1,000 episodes for kids and families (see below for full details).
Sky Kids will be available on Virgin Media's "traditional" TV boxes – such as the TV360 and Tivo.
Furthermore, Virgin Media confirmed to us that customers with the Stream box – Virgin Media's streaming device and service – would also be getting Sky Kids HD – as long as they're subscribed to the Kids Pick package.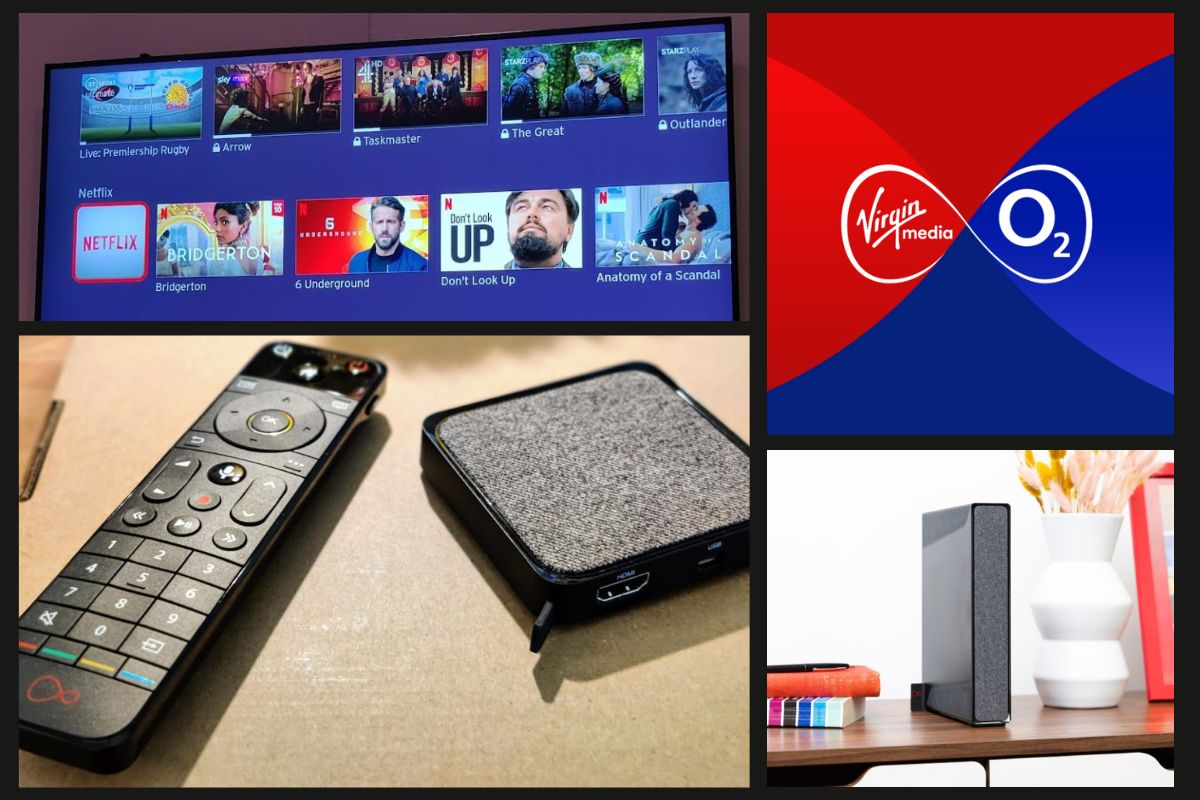 On Virgin Media's traditional TV offer, Kids Pick costs an extra £5/month, while on the Stream Box, it only costs £4/month.
What Is Virgin Media's Stream Box?
Unlike Virgin Media's traditional TV boxes (like the TV 360), Stream is based on broadband. Therefore all of its content – from streaming services like Netflix and Freeview channels like the BBC, Channel 4 and the rest – are delivered via the internet.
Virgin Media's Stream box offers a long list of Freeview channels (though not every Freeview channel is available) – and since they're streamed to you over broadband, there's no need for an aerial or good reception in your house.
It's important to remember that the Stream box can't record – instead, it uses the broadcasters' streaming apps (like BBC iPlayer and ITVX), as well as Virgin Media's own catch-up library – to let you stream content on-demand.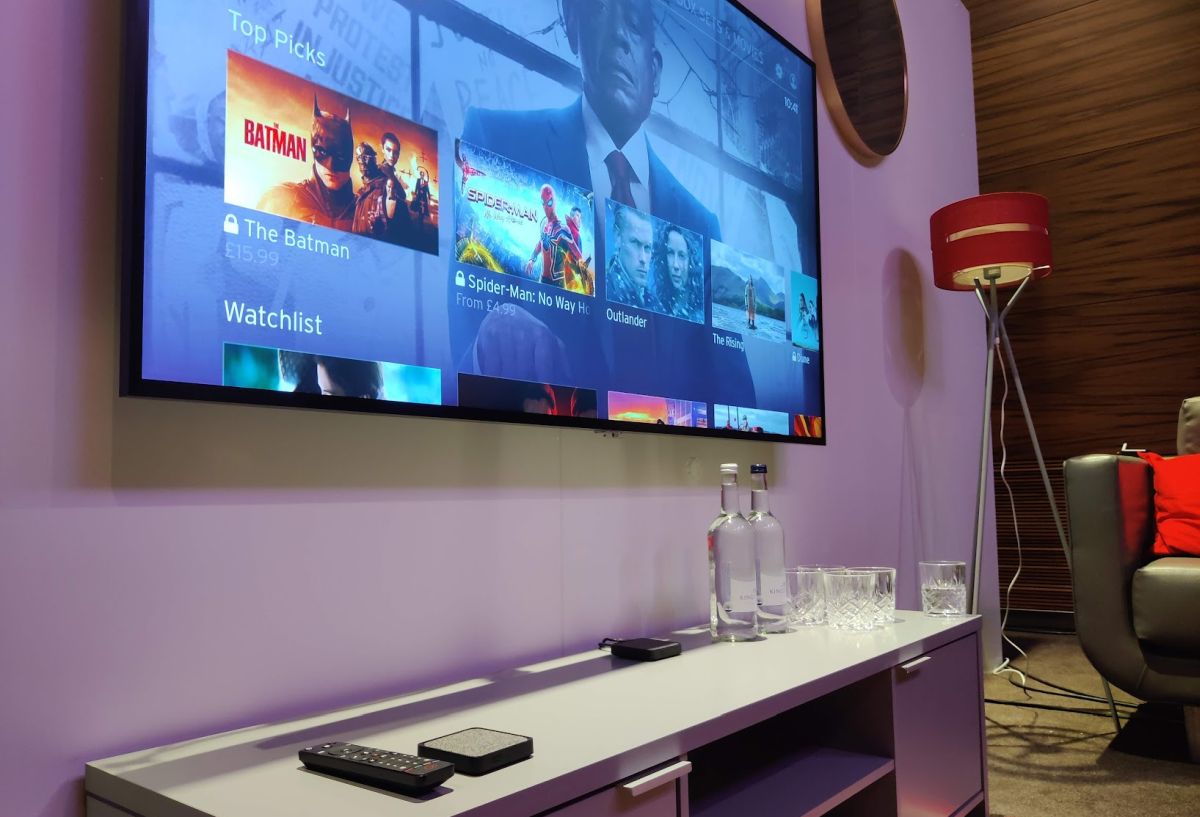 Virgin Media's Stream box is available with no monthly costs or any long-term contracts, except for the one-time activation fee.
One important caveat, however, is that Stream is only available to Virgin Media's broadband customers – unlike Sky's competing Stream puck, which works with any broadband provider.
Once you get the Stream box, you can pick and choose the paid channels and services you want, with rolling 30-day contracts, and a 10% 'cashback' on top every month.
The Stream box also supports a variety of streaming apps and services, like Netflix and Disney+, as well as premium paid TV services like BT Sport and Sky's entertainment channels.
Sky Kids HD Coming To Virgin Media TV
Sky Kids HD, which recently launched, spans themes of learning and doing, arts and crafts, music, dance and fitness, and much more, with a raft of brand-new Sky Originals.
The Sky Kids line-up includes a host of programmes including My Friend Misty, (ages 5-7) The Brilliant World of Tom Gates (5+ years old), The Slow Mo Guys' Big Adventures (8+ years old), Kidz Bop Live in Concert (6+ years old), Dreamflight (8+ years old) and Blippi Visits (2+ years old) amongst many others.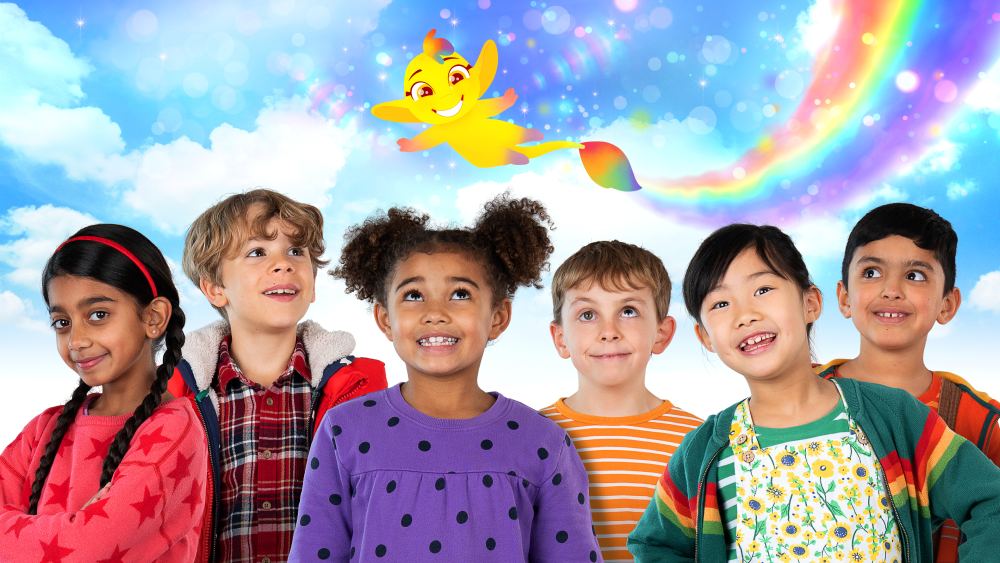 Customers will be able to watch Sky Kids' content both at home, and when they're out via the Virgin TV Go app on WiFi or cellular data (but only within the UK).
Programming will be in HD, as long as the original content is available in HD.
To access Sky Kids HD, Virgin TV customers who subscribe to the Kids Pick can head to Channel 707.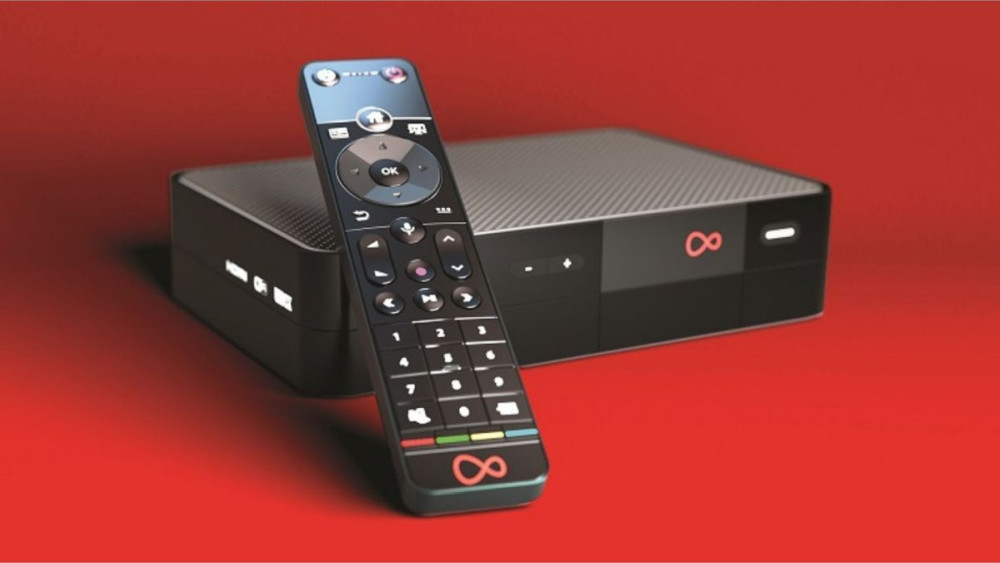 For On Demand access, those with a TiVo or V6 box can go to: On Demand > Kids > Sky Kids, and those with Virgin TV 360 can go to: Box Sets & Movies > Kids > Sky Kids.
On Virgin Media Stream, the Sky Kids should be inside the On Demand section.
The Kids bundle on Virgin Media includes, in addition to the new Sky Kids channel, content from Nick HD, Nick Jnr, Nick Jnr Too, NickToons, Cartoon Network HD, Cartoonito and Boomerang.