Netflix password sharing among friends and relatives who don't live with you is a common habit. In a new trial, however, Netflix is now testing ways to make people who share passwords pay more, with new "password sharing" tiers.
Sharing your Netflix password is often mentioned in money-saving guides as a way to share the cost of the popular American streaming subscription – either with family members who don't necessarily live with you, or even among groups of friends.
However, password sharing (with people who don't live with you) is against Netflix's terms of service, and the company occasionally tests ways to combat this custom.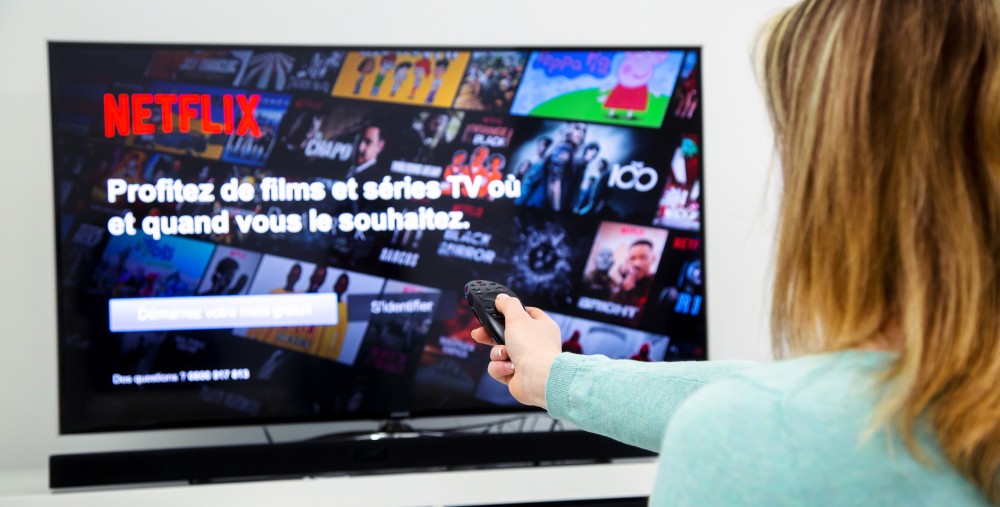 This week, and just a few days after a major price hike of Netflix's prices in the UK, the company has announced a new trial, where customers who want to share their password with other people will be able to do so "officially" – but will have to pay extra for it.
Chengyi Long – Director of Product Innovation at Netflix, said in a blog post that the company "always made it easy for people who live together to share their Netflix account, with features like separate profiles and multiple streams in our Standard and Premium plans.
"While these have been hugely popular, they have also created some confusion about when and how Netflix can be shared.
"As a result, accounts are being shared between households – impacting our ability to invest in great new TV and films for our members."
In other words, while Netflix has been turning a blind eye to password sharing, for the most part, over the years – they realise the habit is costing them money.
Therefore, Netflix is launching and testing two new features related to password sharing.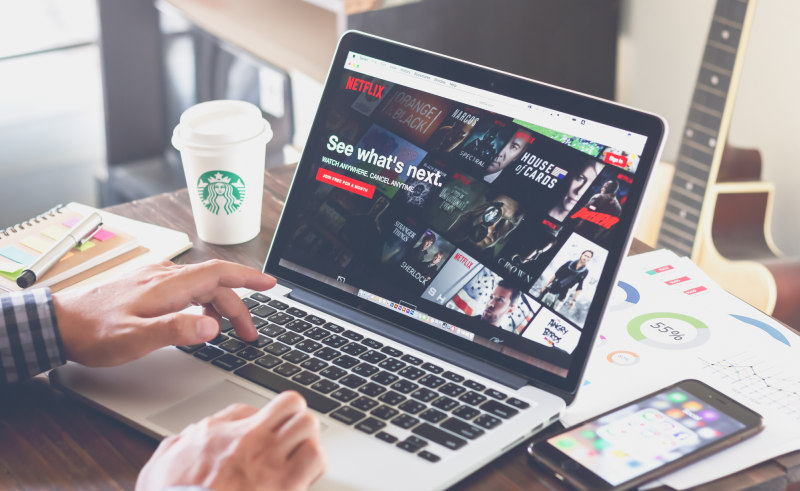 For now, the test will only run in three countries – Chile, Costa Rica, and Peru, but may be expanded to additional countries (including the UK) in the future.
Currently, if you are subscribed to Netflix's "Standard Plan" (£10.99/month following the recent price increase), you can stream content on up to two devices at the same time. The Premium Plan (£15.99) lets you stream on up to four devices.
This means that up to four individuals, who can even be in different countries, can watch Netflix at the same time, under the same account. Of course, this also means Netflix gets just one paying subscriber instead of four.
The new Add an Extra Member feature will let Standard and Premium subscribers add sub-accounts for up to two people they don't live with, each with their own profile, personalized recommendations, login and password.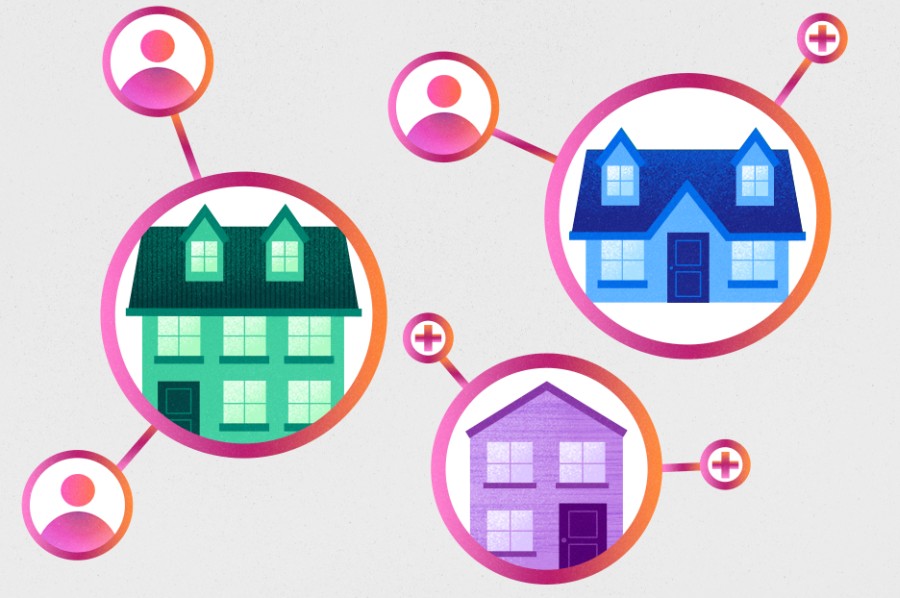 The cost of adding those two extra members will be lower than Netflix's standard prices (if those two were to subscribe directly) – 2,380 CLP in Chile, 2.99 USD in Costa Rica, and 7.9 PEN in Peru.
Roughly, these prices translate to around £2/month (on top of your regular subscription) – though, of course, if this ever comes to the UK, the pricing table may look different.
The second new feature, Transfer Profile to a New Account will let Basic, Standard, and Premium subscribers enable people who share their account to transfer profile information either to a new account or an Extra Member sub-account – keeping the viewing history, My List, and personalized recommendations.
So if you're already sharing your password with someone, and they have a user profile on your account that they use for personal watching, they will now be able to become paying subscribers without losing their personalised bits and history.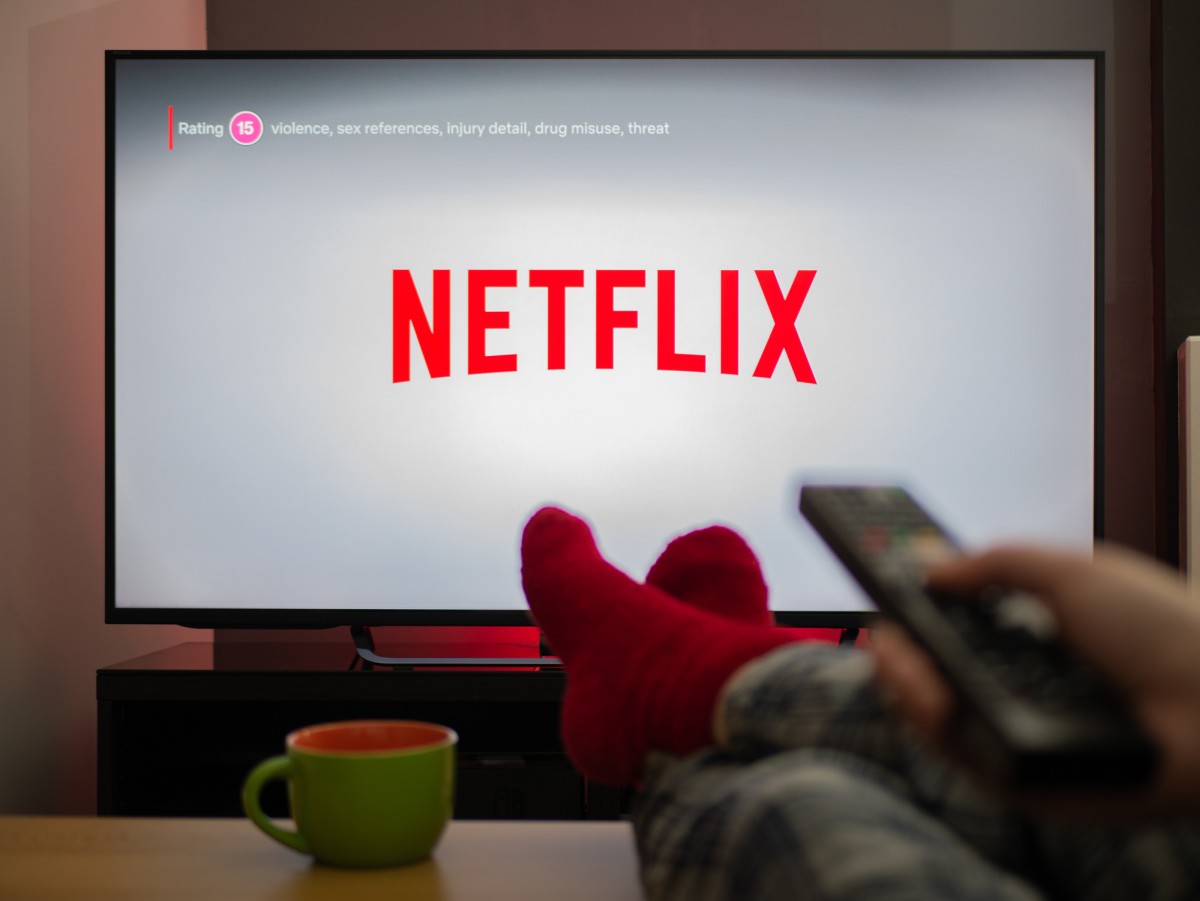 Of course, what Netflix's blog post doesn't specify, is how – and if – they're planning to police these new password sharing features.
Last year, another Netflix test showed people who were sharing passwords a warning message that asked watchers who were not in the same household to re-enter the original subscriber's credentials.
This means Netflix does have the technical means to discover whether you're sharing your password with other people – at least in some cases.
Whether they'll use these methods to push you towards paying extra – by using the new Extra Member feature, for example – remains to be seen.
(Featured Image: Deposit Photos / Rafapress)