Black Friday is here: Popular VPN company NordVPN is kicking off the celebrations with their biggest discount of the year.
In fact, NordVPN are saying they're taking us all back in time to 2017 – as their month-long Black Friday deal is bringing the 2-years-deal price to the cheapest it's been since 2017 (since unfortunately, VPN prices normally tend to go up every year).
NordVPN has been our Editor's Choice for several years now, and for good reason, especially if you need a VPN for unblocking American streaming services, such as HBO Max, Tubi, Peacock, the US version of Netflix (see our full guide on how to watch American Netflix in the UK) and many others.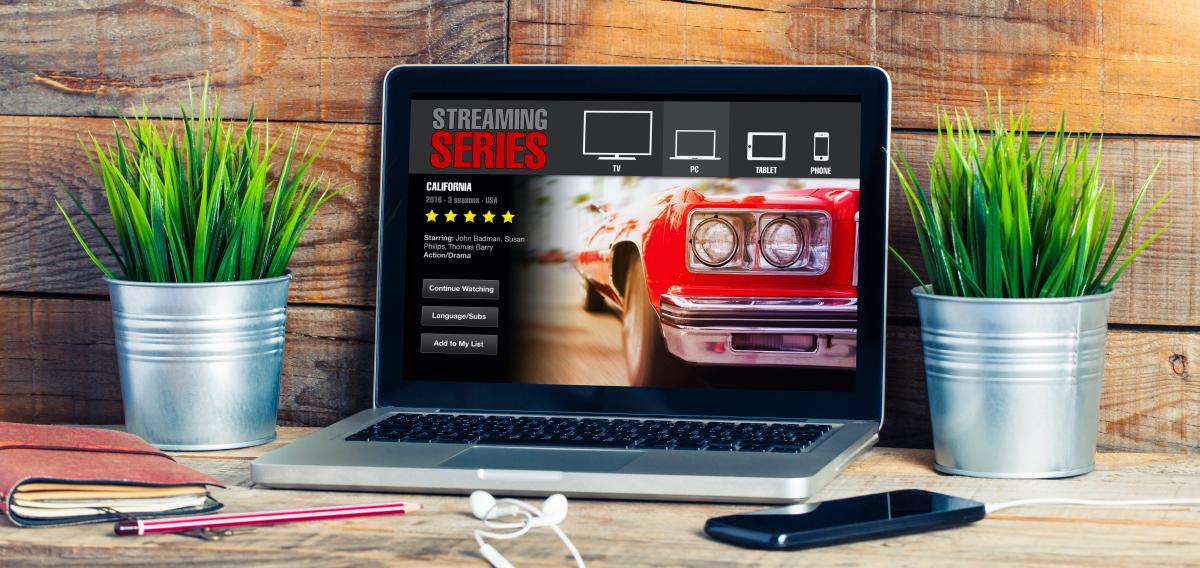 They have more than 5,000 servers around the world, they have no bandwidth or data limits (which is important for streaming), and, in my testing, their servers are fast – I very rarely encounter buffering issues when streaming video with them.
Importantly, NordVPN also has an app for both the Amazon Fire TV and Android TV – which makes it even easier to use for streaming purposes and unblocking geo-restrictions on the big screen. That's in addition to apps for mobile phones, tablets and desktop computers.
---
Note: As you may know, VPN companies pay affiliate commissions to websites such as Cord Busters (at no extra cost to you).
However, every year, we decline many offers from various VPN companies – and NordVPN is one of the few that we keep recommending – so taking them up on their Black Friday deal is something we can stand behind – IF you need a VPN…
---
What Is A VPN?
In simple terms, a VPN lets you create a secure connection between your device (PC/phone/tablet/etc) and another computer. Then, you use THAT computer to browse the internet – so for all intents and purposes, it's as if you're sitting next to that other computer – wherever in the world it may be.
This is useful for protecting your privacy when you're browsing the web (so companies don't get your IP address), keeping your connection secure when you're on public WiFi, and – bypassing geo-restrictions enforced by some sites and streaming services.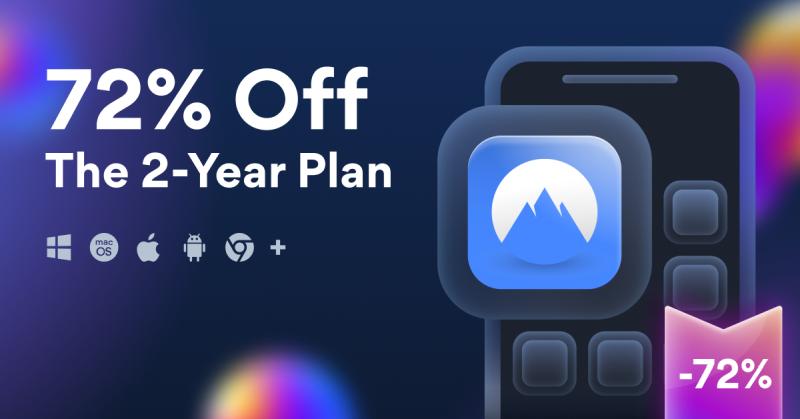 NordVPN Black Friday 2021 Deal: What You Need To Know
NordVPN's Black Friday deal is going to run from now until December 1.
The biggest discount (72%) is being offered on the 2-Year Plan – £58.46 for 24 months – That's just £2.44/month (but you pre-pay for the whole two years in advance)
Last year, on NordVPN's 2020 Black Friday deal, the 2-year plan cost £68 – so the deal this year is even better than last year in terms of the total cost.
Furthermore, if you buy a NordVPN Bundle – which includes NordPass (their password manager) and NordLocker (their encrypted cloud storage for files) – you get a 70% discount on those as well.