A video conferencing camera, a high-end smart speaker, Smart Home control and streaming apps: all of these and more are reportedly considered for the new Apple TV device, which is shaping up to be an all-in-one living room hub.
Apple TV, the streaming device from Apple, hasn't been "refreshed" since 2017 – so a new model is long overdue.
In light of that, there are plenty of rumours abound, and Bloomberg is now reporting that the next version might be more ambitious than its current main competitors.
The current 5th Generation 4K Apple TV streaming device is lagging behind in terms of market share, with the Roku streaming devices and the Amazon Fire TV sticks positioned way ahead.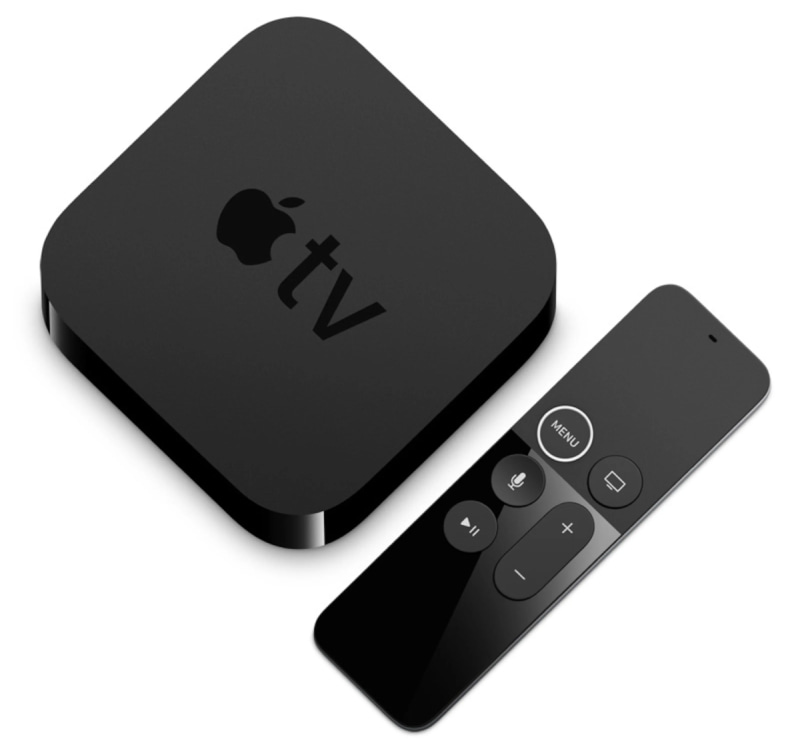 Despite that, and as is often the case with Apple devices, the Apple TV is pricier than most of the competition, costing roughly £100 more than its rivals. But can the next Apple TV finally justify the higher price point?
According to the sources who spoke with Bloomberg, Apple is looking into combining several devices into one, making the Apple TV the centre of your living room's tech needs:
1. A video camera on the device, which would let you easily do video calls (with the other side appearing on your TV screen). This is similar to Facebook's Portal camera, which also connects to your TV (but doesn't do much else other than video calls).
2. A high-end speaker, similar to Apple's discontinued HomePod. The speaker would let you listen to high-quality music via the Apple TV.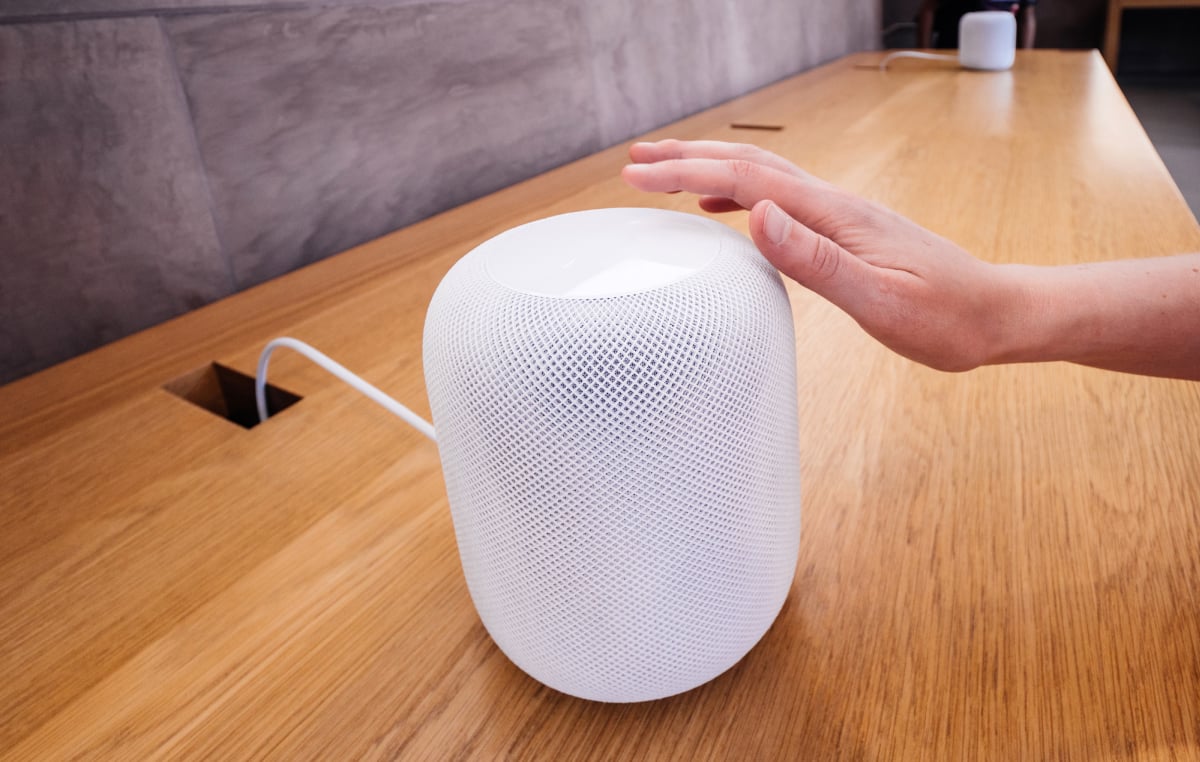 3. Siri Digital Assistant integration, while Siri is already built into the current Apple TV, if the next one has a speaker, it will also possibly include a built-in microphone, so you will be able to interact with Siri directly (similar to devices like Amazon's Echo and Google's Nest smart speakers).
And, of course, The Apple TV would also remain a streaming device, as it is today – with all the major streaming apps and services, as well as additional apps such as games, information and educational apps.
Apple's competitors don't have a similar device that combines these three options, at least for now: Roku has its excellent Streambar (see our review), which combines a streaming device with a soundbar – but doesn't have a voice assistant or a camera.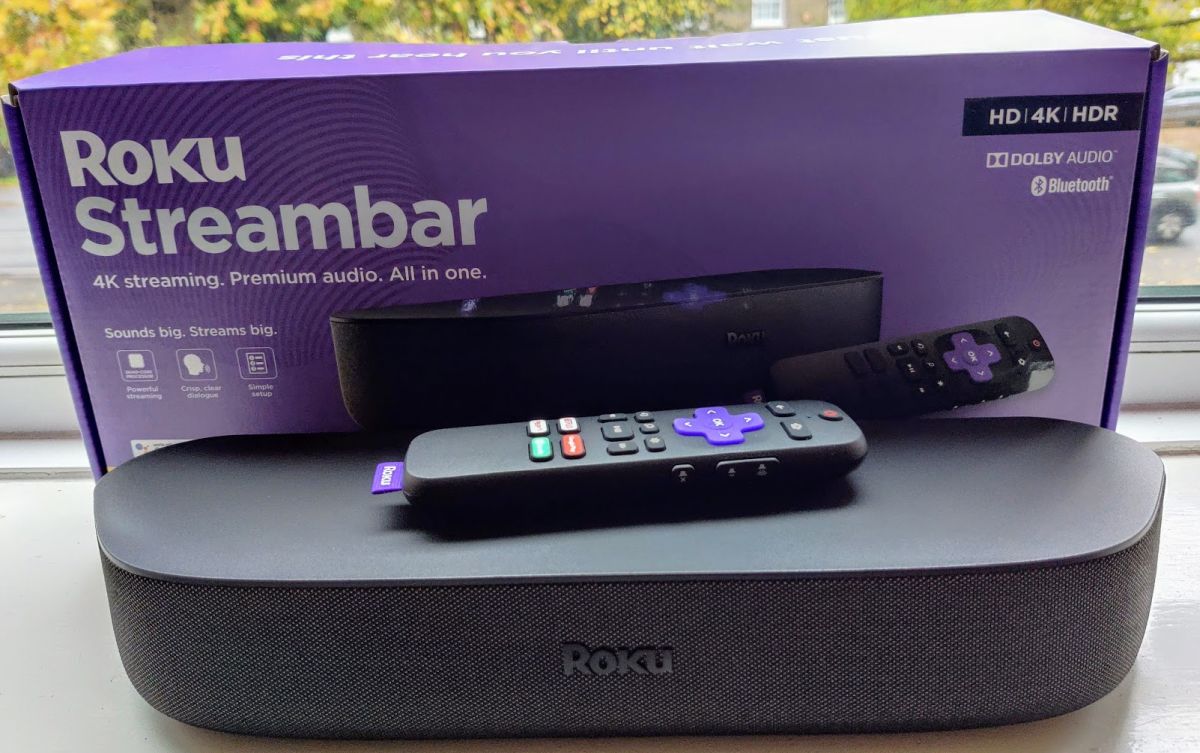 And Amazon has the Fire TV Cube, which combines Fire TV streaming along with a smart speaker with Alexa built-in – but there's no video camera.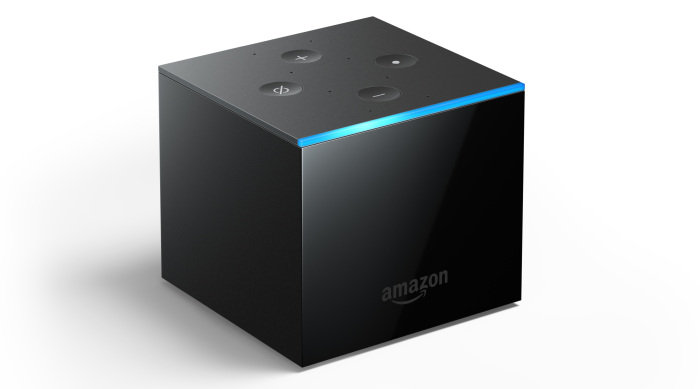 It's important to remember, however, that even if Apple is testing all these features – there are no guarantees, and they might end up releasing a new Apple TV without some – or all – of these new additions.
For now – we'll have to wait and see.