Most of the major streaming services in Europe (and the UK) have decided to temporarily lower their streaming quality and bandwidth, following a request from the European Commission. In France, Disney+ have also decided to delay their launch.
With so many people having to self-isolate and work from home, some fear that the strain on the internet would be too much, and broadband infrastructure might fail.
In light of that, Netflix, YouTube, Amazon Prime and Apple now provide degraded streaming, in order to reduce bandwidth usage.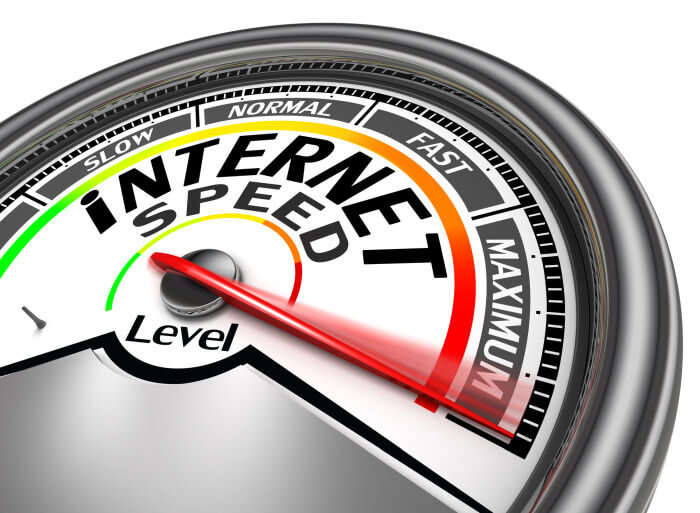 "Given the extraordinary challenges raised by the coronavirus", Netflix announced, "Netflix has decided to begin reducing bit rates across all our streams in Europe for 30 days."
Today, Disney+ announced that they will also cut their bandwidth by 25%, ahead of the streaming service's European launch on March 24:
"In anticipation of high consumer demand for Disney+, we are proactively instituting measures to lower our overall bandwidth utilisation by at least 25% in all of the markets launching Disney+ on March 24th.

"In the coming days, we will be monitoring Internet congestion and working closely with Internet service providers to further reduce bitrates as necessary to ensure they are not overwhelmed by consumer demand."
It's hard to anticipate exactly how these changes will impact individual users, but those who currently stream 4K content are most likely to see a difference (Netflix' 4K tier even costs more than their regular tiers), with streams being degraded to HD or even less than that – depending on internet congestion at the time you're watching.
Disney+ Delayed In France
While Disney Plus' UK launch is currently going ahead as planned, its launch in France – which was also set to happen on March 24 – has been pushed back by two weeks, also in light of broadband congestion concerns.
Kevin Mayer, chairman of Disney's Direct-to-Consumer and International division, explained that "At the request of the French government, we have agreed to postpone the launch until Tuesday, 7 April 2020."