Love Island is back with Series 8, and in a somewhat surprising twist – its newest episodes are now available on BritBox UK, every morning right after their first airing on ITV.
And while the episodes are also available for catch-up on ITV Hub – the bonus for BritBox subscribers is that Love Island episodes are available there without adverts (although BritBox itself is a subscription-based streaming service, so you're paying for this).
This is somewhat of a pivot for BritBox, which started its life as a service with – mostly – older, library-based content from the archives of the BBC, ITV, Channel 4 and Channel 5 (see our full BritBox review).
In the past year, however (Love Island 2021 was already available this way), several flagship ITV programmes have launched on BritBox at the same time as ITV Hub, sometimes even before the full series finished airing on ITV's over-the-air channels (Trigger Point comes to mind, for example).
With these newer shows and episodes – Love Island taking centre stage with it being such a popular show – BritBox is becoming more and more similar to ITV Hub, at least in some aspects.
And then, to confuse things even further – ITV Hub also has a premium ads-free tier – ITV Hub+, for £3.99/month.
This confusion is expected to end, however, in a few months – when ITV launches ITVX, its new streaming service, which will combine ITV's over-the-air programmes, brand new programmes and films.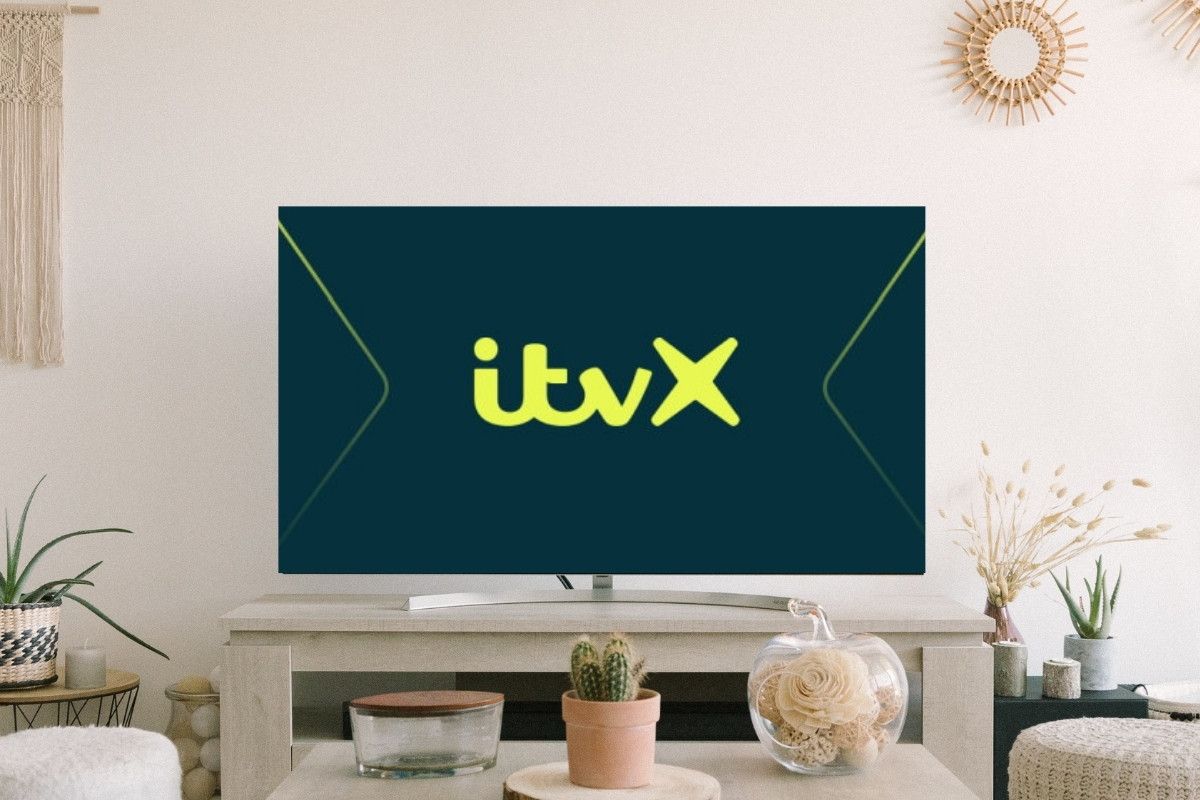 And BritBox is also expected to become a part of ITVX, as it will be folded into ITVX's premium tier.
How To Watch Love Island 2022 Without Adverts
Love Island airs nightly (except Saturdays) at 9pm, on ITV2.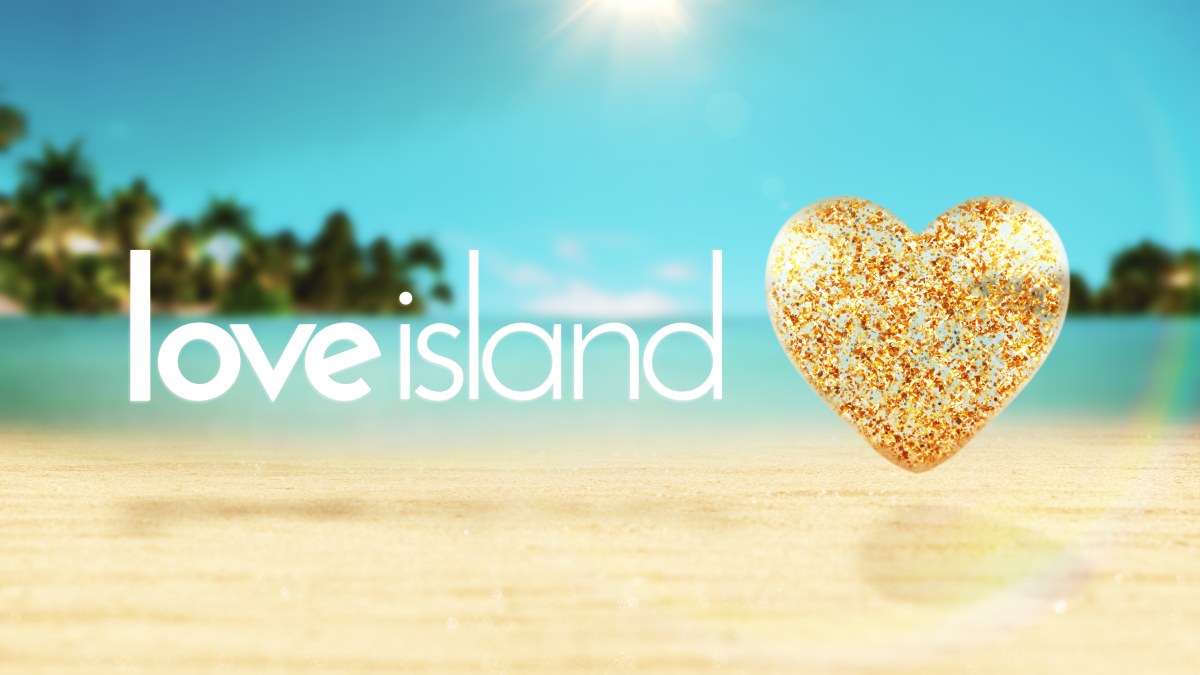 Viewers who want to watch Love Island without any adverts, can do so in one of several ways:
Love Island On ITV Hub+
ITV Hub, ITV's main streaming catch-up service, is available on most of the streaming services sold in the UK, as well as Freeview Play boxes and most Smart TVs – but not on Sky Q.
The "regular" version of ITV Hub does have advert breaks. But for £3.99/month, you can get all of ITV's catch-up content without adverts (live broadcasts will continue to have adverts, of course).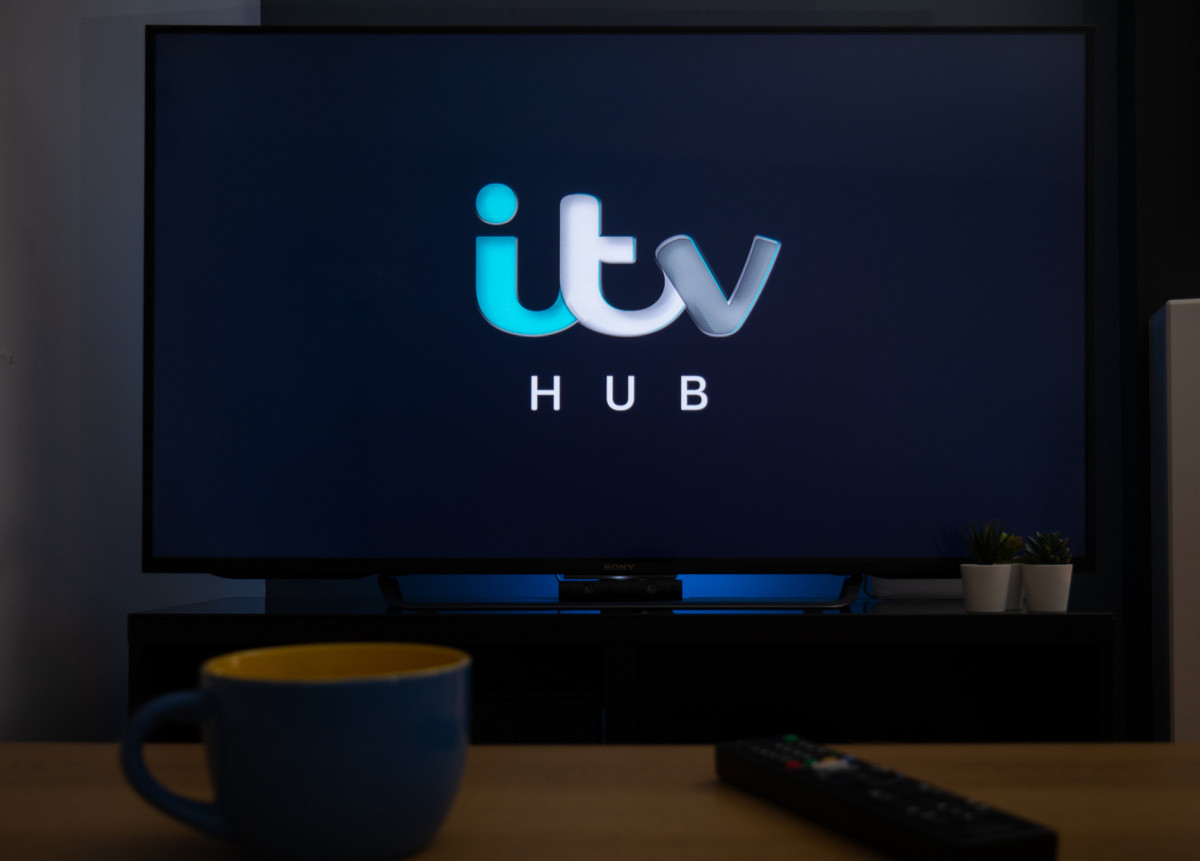 There are two ways to subscribe to the ITV Hub+ :
Directly through ITV: You can subscribe to ITV Hub+ via the ITV Website. You get the first week free (as a trial), but you still have to enter your credit/debit card details, and once the week is over – unless you cancel – you will be enrolled for the £3.99/month subscription. It's flexible, though, and you can cancel at any time.
ITV Hub's Amazon Prime Video Channel: If you're an Amazon Prime subscriber, you can add ITV Hub+ as an "Amazon Prime Video Channel".
You'll get the same free week (as a trial), and then, unless you cancel, you'll start paying £3.99/month. Again, there's no ongoing contract, and you can cancel at any point.
The advantage of subscribing via Amazon? You'll be able to watch (and download) Love Island (and other ITV programmes) without ads on more devices – everywhere the Prime Video app is available, including Sky Q.
The downside? As mentioned, you need to already be an Amazon Prime subscriber – you can't add the channel without a Prime subscription. But you can also get a 30-days Free Trial for Amazon Prime.
Love Island episodes are added to ITV Hub+ (both via Prime Video or directly on ITV) shortly after they air on ITV2.
Love Island On BritBox UK
The UK version of BritBox, the streaming service owned by ITV (and formerly the BBC), includes thousands of classic British TV episodes and films, from the archives of all the public broadcasters.
Normally, BritBox costs £5.99/month or £59.99/year.
BritBox UK is running a 50% Off Summer Offer: just £2.99/month, for up to three months (after a free 7-days trial) – Available until June 12, 2022.
As with ITV Hub+, there are also two ways to subscribe to BritBox:
Directly Via BritBox: So you get to watch the content on the native BritBox apps, which are available on smartphones and most (but not all) of the major streaming devices (but not on any Sky devices).
Amazon's Prime Video BritBox Channel: By signing up via Amazon's Prime Video Channels, you can get BritBox on any device that supports the Prime Video app – including Sky Q and Sky Glass.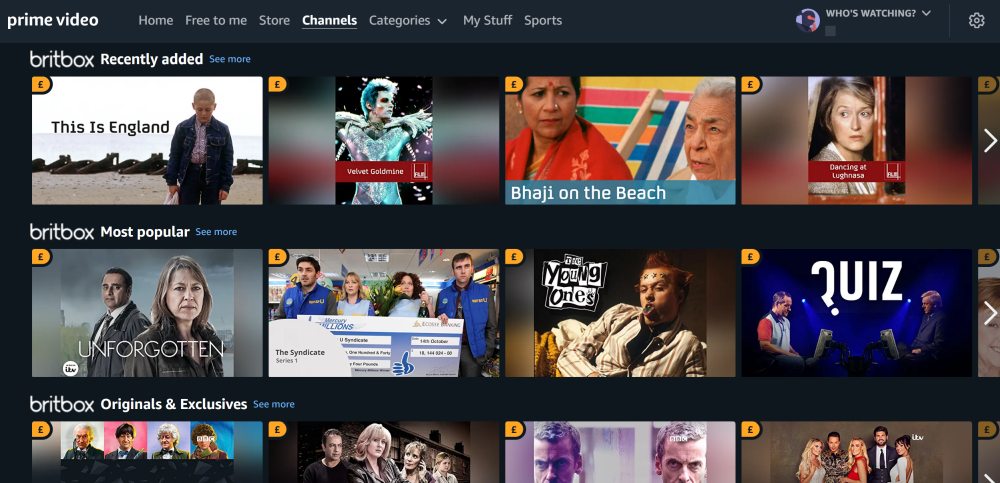 Love Island episodes are added to BritBox (both via Prime Video or directly on ITV) in the morning after their original airing on ITV2.
Series 1-7 of Love Island are also available to stream on BritBox.