ITV is transforming its evening schedule, with the evening news programme extended to one hour, and two popular soaps – Coronation Street and Emmerdale – facing changes as well, with a new "Super Soap" block.
The changes, which were announced today, will take place from March 2022, and will affect ITV's live viewers as well as those streaming via ITV Hub.
As a free-to-air broadcaster, ITV is available on all major platforms – Freeview, Freesat, YouView and the pay-TV companies, as well as online via its ITV Hub streaming app/service.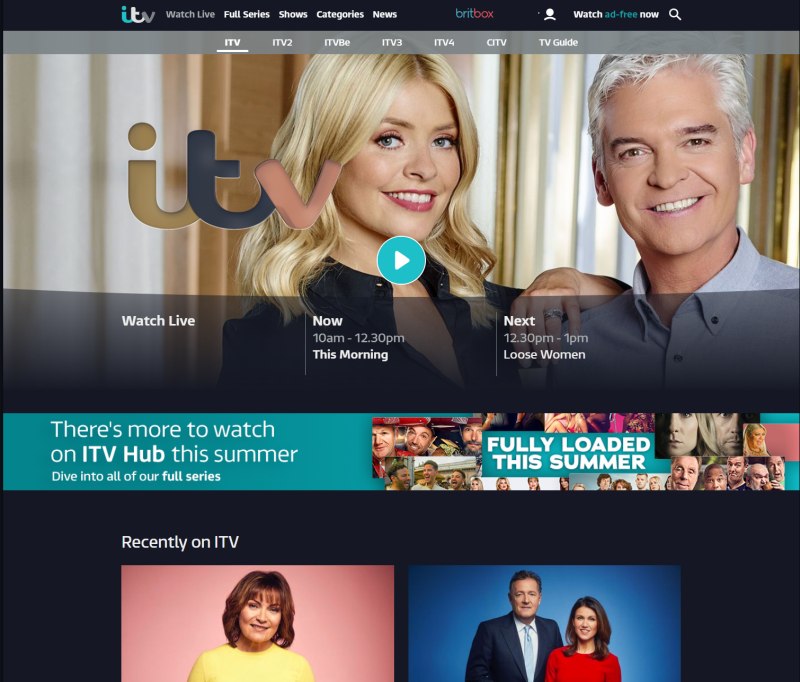 ITV Evening News Extended
As part of the March 2022 revamp, ITV's Evening News, "The UK's most-watched commercial national and international news programme", will run for one full hour, instead of the current 30 minutes.
The evening news programme will continue to air at 6:30pm, but will run until 7:30pm.
According to ITV, this change will bring "more focus on reporting from outside of London feeding into the programme, to reflect the whole of the UK."
Presented by Mary Nightingale, the new hour-long weekday news programme will build on one of the key features of the current programme, strong on-the-ground reporting from outside of London, putting people at the heart of ITV's coverage.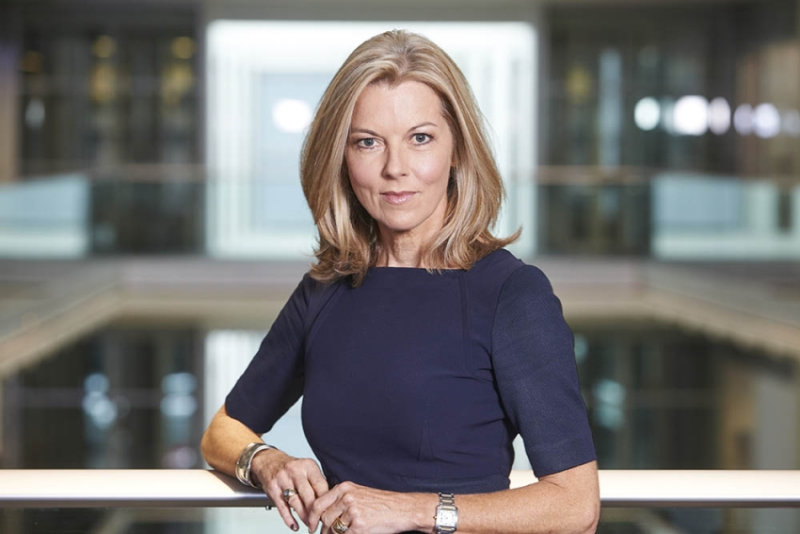 Furthermore, in what is the biggest expansion of jobs within ITV Network News in the past 20 years, 27 new journalists, producers and multi-skilled camera operators/video editors are being recruited to join the programme alongside ITV's existing specialist editors and correspondents.
ITV's Evening News programme was watched by an average of 3.2 million viewers/ a 21% share of viewing in 2021, and the programme has posted its highest viewing shares for a decade, in 2020 and 2021.
Viewers in the Scottish STV licence areas will continue to see flagship new programme STV News at Six, Monday to Friday followed by the new hour-long news programme.
On Thursdays, STV's current affairs programme, Scotland Tonight, will move from its usual 7:30pm slot to 8:30pm.
Coronation Street and Emmerdale's Super-Soap Block
With ITV's evening news finishing at 7:30pm instead of 7pm, ITV's flagship continuing dramas will need to be rescheduled as well.
Currently, Emmerdale airs at 7pm, and Coronation Street is divided across six half-hour episodes every weeknight, at 7:30pm and 8:30pm.
Starting March 2022, the two programmes will be moved into a new "Super-Soap" block:
Emmerdale, which is celebrating its 50th birthday in 2022, will move to a 7.30pm slot every weeknight.
Coronation Street, the nation's biggest soap, is to move to three hour-long episodes, on Mondays, Wednesdays and Fridays at 8pm.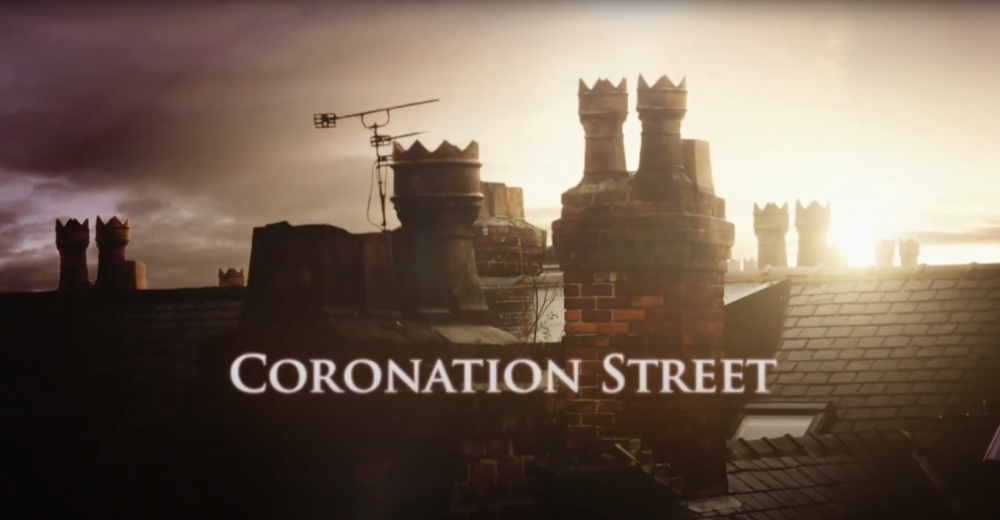 Over the years, Coronation Street has aired as both hour-long episodes, and two 30 minute episodes – however, audience data shows a clear preference for the hour-long episodes, which attract higher TV audiences.
Coronation Street and Emmerdale continue to be the nation's most popular continuing dramas, averaging consolidated audiences of over 5 million viewers in 2021, including catch up viewing on ITV Hub.
John Whiston, ITV's Managing Director of Continuing Drama said:
"With Coronation Street bursting at the seams with fantastic story and character, the new format gives the show a brilliant new canvas on which to shine.
And Emmerdale will do what it does best in this new time slot where viewers can continue to enjoy the dramatic goings on in the Dales."