ITV Hub, the streaming service that lets you watch ITV content live and on-demand via the internet, crashed last night during the Euro 2020 match, and moments before the premiere of the new Love Island series.
The combination of footie fans trying to watch France VS Switzerland, and Love Island addicts who were eagerly waiting for the premiere after a long 18-months hiatus, was enough to send Twitter into meltdown.
ITV Hub's crash was especially disappointing considering the same exact thing happened in 2019, when Series 5 of Love Island premiered, and ITV Hub couldn't cope with the big numbers.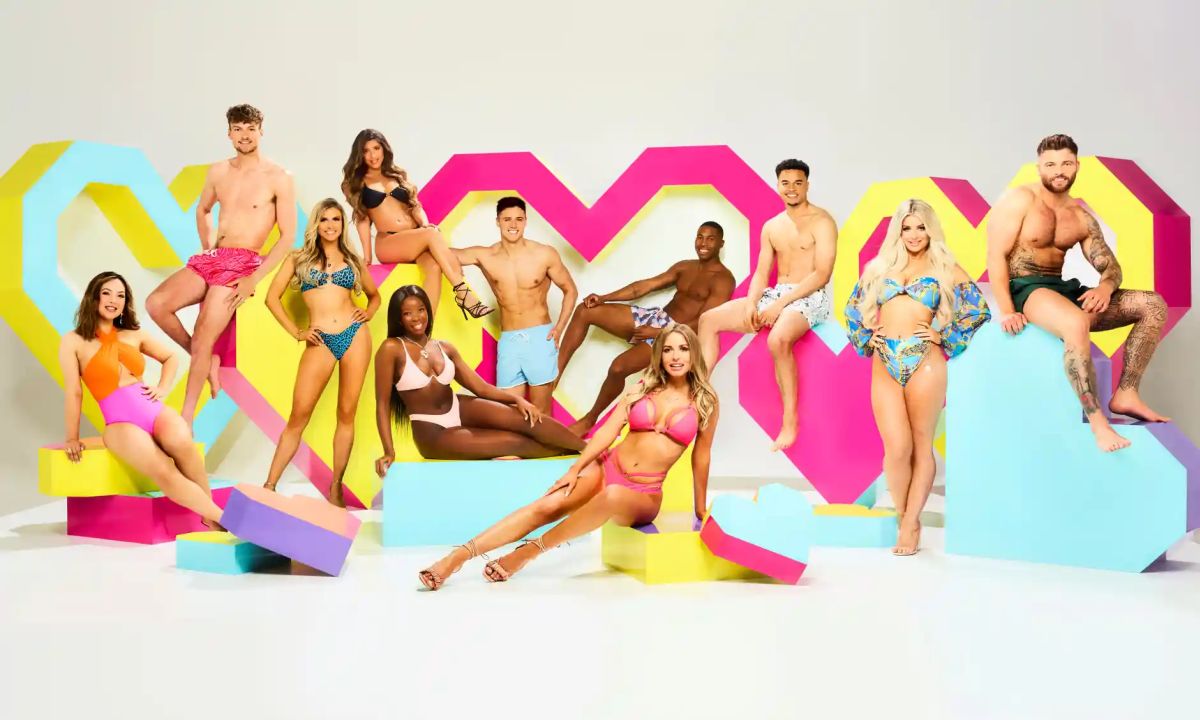 Love Island, in case you somehow need a refresher, is an ITV dating show hosted by Laura Whitmore. Single (and, of course, good looking) men and women are brought to a luxurious location, where they're supposed to find love – though they mostly find other things…
Due to the pandemic, it took the show much longer than usual to return to our screens, and last night at 9pm it came back to our lives with the brand new Series 7.
Before the premiere, however, ITV aired the Euro 2020 match between France and Switzerland. As always, the broadcast was available either over-the-air (using a Freeview box, for example), or on ITV Hub.
ITV Hub is ITV's streaming service, which is available on desktop PCs, smartphones, tablets – and tellies, via apps on Smart TVs or streaming devices like the Amazon Fire TV. ITV Hub also has a "Plus" version that lets you watch Love Island without adverts.
During the Euro 2020 game, things started to go wrong on ITV Hub, with many viewers going on social media to complain.
If there's a worse football experience than trying to watch a game via ITV Hub I hope to never experience it.

— Dan Cancian (@dan_cancian) June 28, 2021
Some viewers were reporting a total crash (with an error message)…
https://twitter.com/ThisAwksLife/status/1409590766968709121
While others were experiencing certain moments from the game in a loop…
This game is so exciting 🔥 ITV hub letting me watch this corner for 10 minutes in a row pic.twitter.com/9Gfq32hG05

— g (@Akpommed) June 28, 2021
Viewers who were already counting the minutes until the Love Island premiere were already quite worried about ITV Hub not getting fixed in time for the show.
Me waiting for ITV hub to start working #loveisland pic.twitter.com/eIEYnOXWE7

— Love Island Reactions (@LIReactions) June 28, 2021
Some were VERY worried…
@itvhub you lot will pay for ruining my Love Island viewing experience 😡 #LoveIsland pic.twitter.com/wN4N9ZQ0Jj

— LOGIK 🇧🇷 (@logikUK) June 28, 2021
ITV eventually took to Twitter to apologise, citing "technical difficulties", and sending people who missed parts of the game to see highlights elsewhere on Twitter.
Apologies for any inconvenience caused by the technical difficulties tonight. Thank you for bearing with us – check out @itvfootball for highlights from tonight's game.

— ITV Hub (@itvhub) June 28, 2021
Luckily, things were back to normal for most people before the episode actually began – so the footie viewers were the only disappointed fans of the evening.
Hopefully, ITV can prevent these issues from happening again before the next episode airs – and before the next series premieres.
An ITV spokesperson told Cord Busters: "We experienced some technical difficulties with ITV Hub earlier yesterday evening.
"The team worked to get services back as soon as possible and live streaming was restored to all platforms."