A brand new year is right around the corner, and while January isn't as exciting as December on Paramount+, there are several exciting new additions – including the highly anticipated Teen Wolf movie along with its new spinoff series Wolf Pack, Season 2 of Mayor of Kingstown, the continuation of Love Rats and more.
Paramount+ is an American streaming service that offers content from CBS, Showtime and Paramount Pictures, as well as exclusive, original programmes.
Paramount+ costs £6.99/month or £69.90/year in the UK, with a free 7-day trial available to everyone.
The standalone Paramount+ app is available on most major streaming devices and Smart TVs sold in the UK, and you can sign up either directly via the Paramount+ app/website, or via Amazon Prime Video Channels.
Prime Video Channels require an Amazon Prime subscription, and you then subscribe to Paramount+ on top of that. You will then be able to watch Paramount+ on any device that supports the Prime Video app, not just those with the Paramount+ app.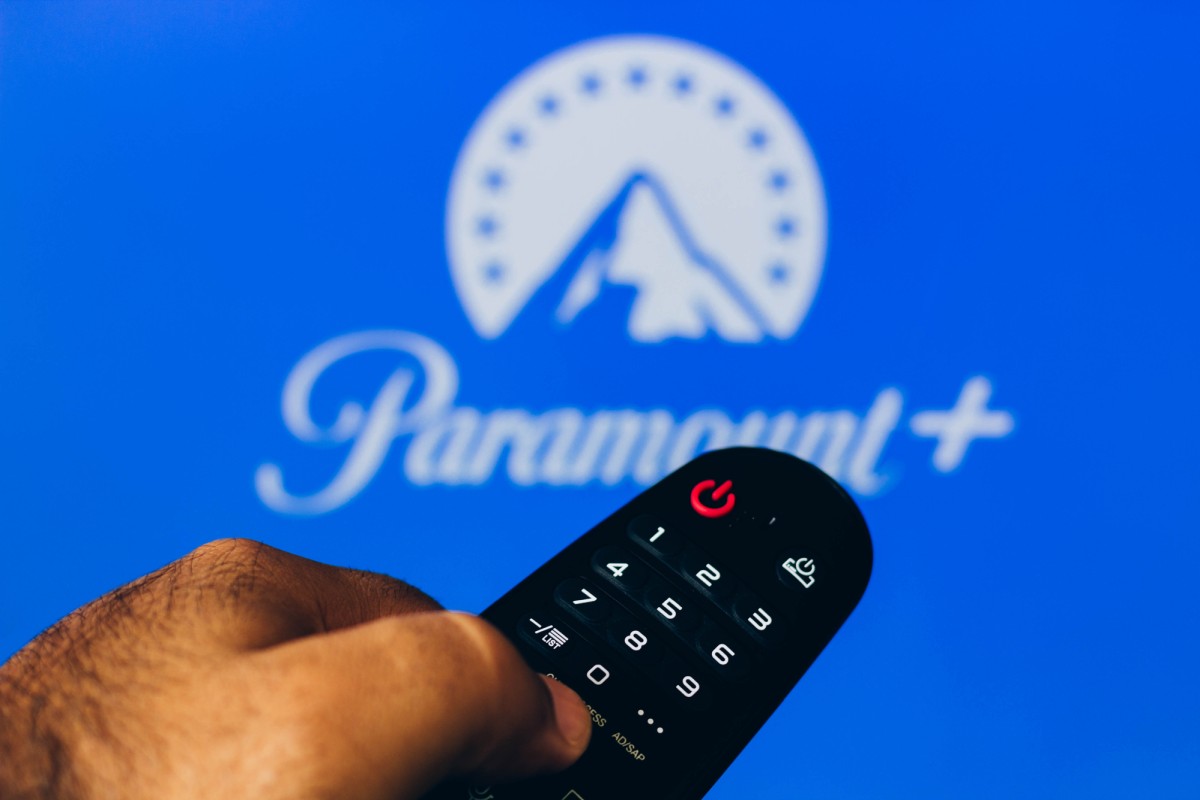 Sky Cinema subscribers, who also have Sky Q, Sky Glass or the new Sky Stream, can get Paramount+ for free.
TV Shows that started with weekly episodes in December will continue to drop new episodes on in January:
1923 (Season 1, Episodes 4-6, Mid-season break on January 16 and 23)
Tulsa King (Season 1, Episodes 8-9)
Yellowstone (Season 5A, Episode 8)
George & Tammy (Season 1, Episode 5-6)
The Game (Season 2, Episode 5-8)
More back-catalogue shows and films are sometimes added throughout the month. But for now, here are the highlights for January 2023:
Cocaine Godmother (2017)
Movie available from January 6.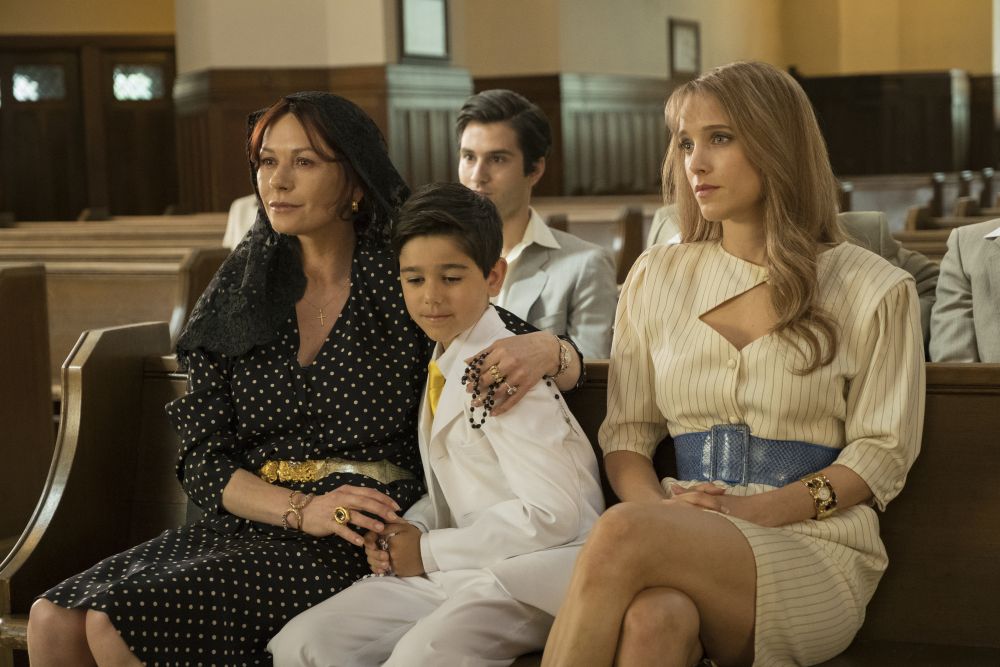 Griselda Blanco becomes a pioneer in the Miami-based cocaine trade. Her willingness to use violence against her rivals leads to numerous assassination attempts, forcing Griselda to move her business to California.
Starring Catherine Zeta-Jones, Jenny Pellicer, Alejandro Edda, Warren Christie and Juan Pablo Espinosa.
Love Rats (Season 1, Volume 2)
Episodes 5-8 available from January 12.
They promise life-long romance, a blissful future. Yet they scheme, scam and swindle. Some steal a fortune, others lead double lives. They are…the Love Rats.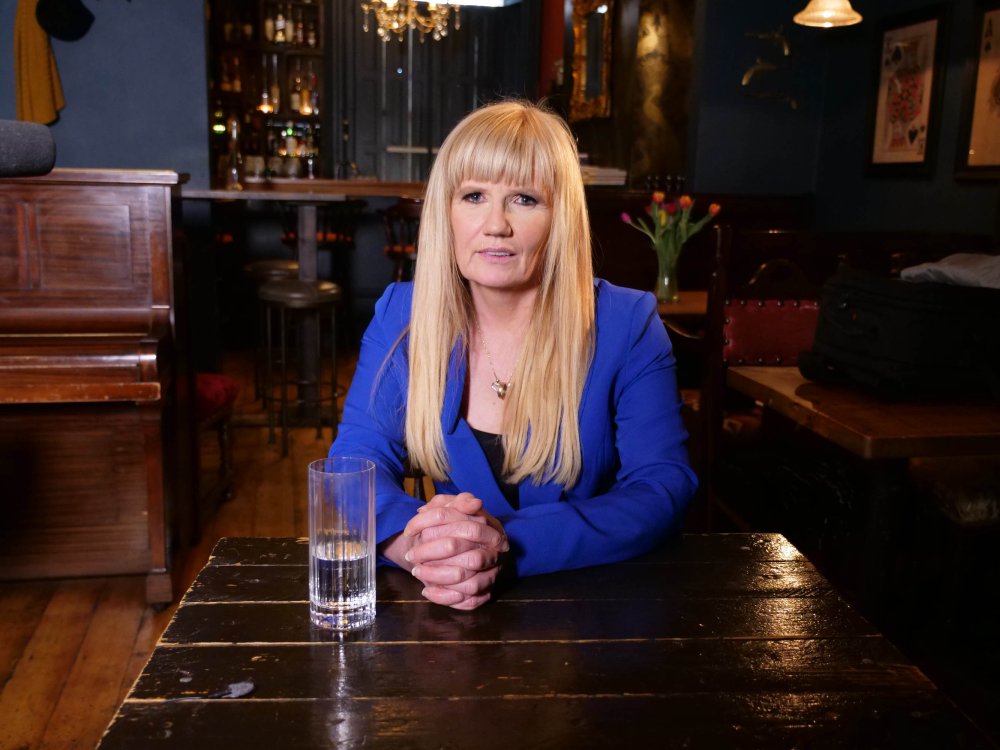 From on-line scam artists, to bigamist husbands, serial conmen, and catfish – when people go looking for love, all too often what they find is a rat.
Love Rats is a series sharing the most shocking stories that reveal the dating world is a hunting ground for manipulative criminals.
Mayor Of Kingstown (Season 2, Weekly)
Episode 1 available from January 16, Then new episodes weekly (10 in total).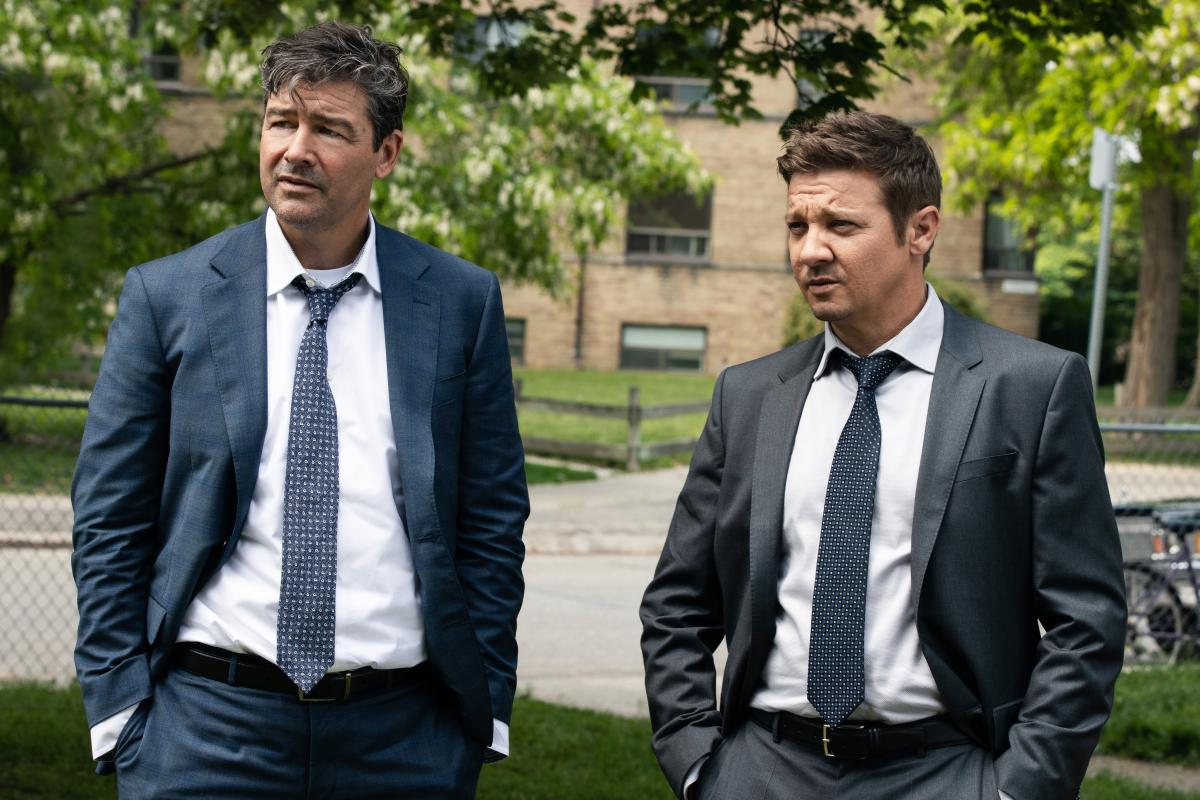 The series follows the McLusky family, power brokers in Kingstown, Michigan, where the business of incarceration is the only thriving industry.
Tackling themes of systemic racism, corruption and inequality, the series provides a stark look at their attempt to bring order and justice to a town that has neither.
Starring Jeremy Renner, Dianne West, Hugh Dillon, Taylor Handley, Emma Laird, Tobi Bamtefa, Derek Webster, Hamish Allan- Headley, Pha'rez Lass and Aidan Gillen.
Are You The One? Global Edition (Reality Series, Weekly)
Episodes 1-2 available from January 19, Then new episodes weekly (10 in total).
In the most ambitious dating experiment ever attempted, 22 recently single men and women from around the globe will be put through an extensive matchmaking process to find their "Perfect Match."
Hailing from around the world and living together under one roof at an international location, these singles will have one shared goal: to find "the one."
Each week, the singles will have an opportunity to find their match, and if they can identify all 11 couples at the same time, they'll split a massive cash prize.
Teen Wolf (2022)
Movie available from January 27.
A continuation of the popular TV series, the film is produced by MTV Entertainment Studios and MGM, and stars Tyler Posey, Holland Roden, Shelley Hennig, Crystal Reed, Colton Haynes, Vince Mattis, Khylin Rhambo, Amy Workman and Dylan Sprayberry.
A full moon rises in Beacon Hills and with it a terrifying evil has emerged. The wolves are howling once again, calling for the return of banshees, werecoyotes, hellhounds, kitsunes and every other shapeshifter in the night.
But only a werewolf like Scott McCall (Posey), no longer a teenager yet still an alpha, can both gather new allies and reunite trusted friends to fight back against what could be the most powerful and deadliest enemy they've ever faced.
Wolf Pack (Season 1, Weekly)
Episode 1 available from January 27, Then new episodes weekly (8 in total).
A Teen Wolf spinoff series (of sorts) that's based on the book series by Edo Van Belkom, Wolf Pack follows a teenage boy and girl whose lives are forever changed when a California wildfire awakens a terrifying supernatural creature.
Wounded in the chaos of its attack, the teens are inexplicably drawn to each other and to two others who were adopted sixteen years earlier by a park ranger after another mysterious wildfire. As the full moon rises, all four teens come together to unravel the secret that connects them – the bite and blood of a werewolf.
Starring Sarah Michelle Gellar, Armani Jackson, Bella Shepard, Chloe Rose Robertson and Tyler Lawrence Gray.