There's no mistaking the cold weather outside, and when you combine that with all the other reasons to stay at home – good TV always gives some comfort. Well, you're going to get a lot of choice on NOW TV – from the intriguing new drama series Brave New World, to recent films like The Invisible Man, and a lot of sports.
NOW TV is Sky's streaming service – a cheap TV platform that doesn't require a lengthy contract and gives you flexible packages ("passes") of content that can be watched on a variety of streaming devices.
The passes include the Entertainment Pass for TV shows, the Cinema Pass for movies, the Kids Pass for children's content, and the Sky Sports Pass. (See our full NOW TV review here).
Keep in mind that the Sky Cinema pass normally costs £11.99/month, but new customers can still get it for £9.99/month, for up to 12 months, via this link – this is a limited-time deal, so hurry up. And if you want some recommendations – see our picks for the best 20 movies on NOW TV.
Also remember that you can get a free 7-days trial to all the passes, except the Sports one.
So now – here's the content that's coming in October…
TV Programmes Coming To NOW TV In October
Brave New World (Season 1)
Based on the famous novel by Aldous Huxley, this dystopian adaptation is set in a seemingly perfect future society where family, money, monogamy and privacy have been abolished. Jessica Brown Findlay and Demi Moore star.
All 9 episodes will be available to stream starting October 2.
John Lewis: Good Trouble
An intimate account of legendary U.S. Representative John Lewis' life and legacy – charting more than 60 years of activism.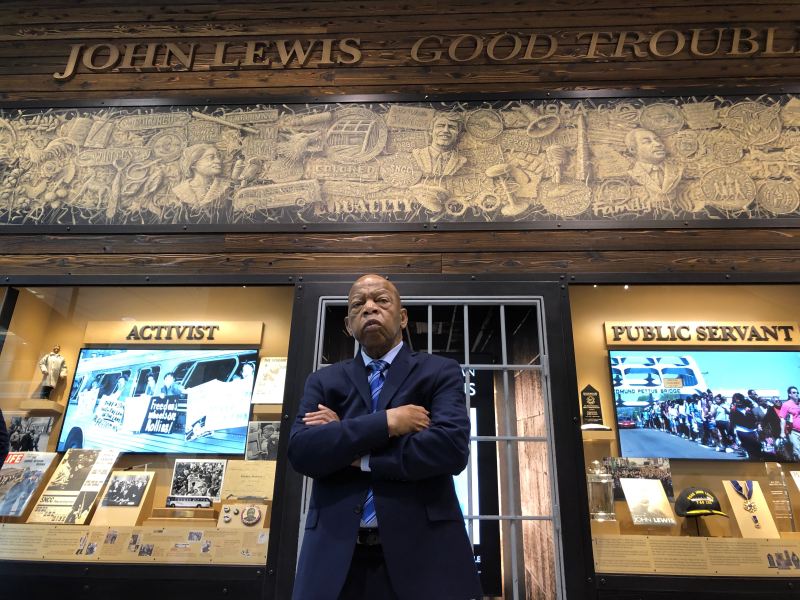 Part of NOW TV's Black History Month slate.
Riviera (Season 3)
Julia Stiles returns for the third series of the sumptuous Sky original drama, joined by Rupert Graves, Poppy Delevingne and Jack Fox.
You can stream all the episodes starting October 15.
Catching a Serial Killer: Sam Little
In this compelling true-crime documentary, former prosecutor/investigative journalist Beth Karas follows Sam Little's trail of terror.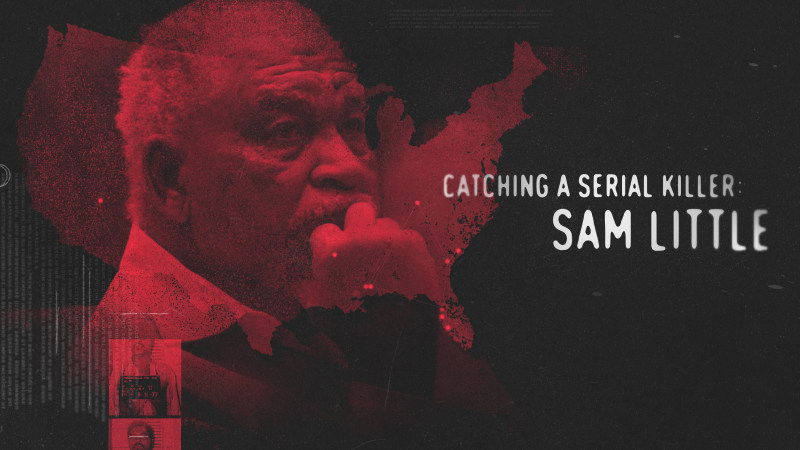 You can stream all episodes starting October 18.
The Undoing (Miniseries)
Life for a successful therapist in New York begins to unravel, on the eve of publishing her first book.
Nicole Kidman reunites with Big Little Lies creator David E. Kelly for this drama, also starring Hugh Grant and Donald Sutherland.
Episodes will stream weekly, starting October 26.
Last Week Tonight With John Oliver
Catch all the best coverage of the US Presidential Election this October on Sky Comedy, in this award-winning late-night talk show.
The Walking Dead – Season 10 Finale
Episode 16 of Season 10 of The Walking Dead, which had to be postponed because of the lockdown, is finally here – and will be available to stream on NOW TV shortly after its live broadcast on Fox – October 5, 9pm.
Movies Coming To NOW TV In October
Just Mercy (October 2)
In 1986 Alabama, a lawyer takes the case of a man wrongfully imprisoned for murder.
Based on a true story: Jamie Foxx and Michael B. Jordan both star. Part of NOW TV's Black History Month slate.
Bloodshot (October 9)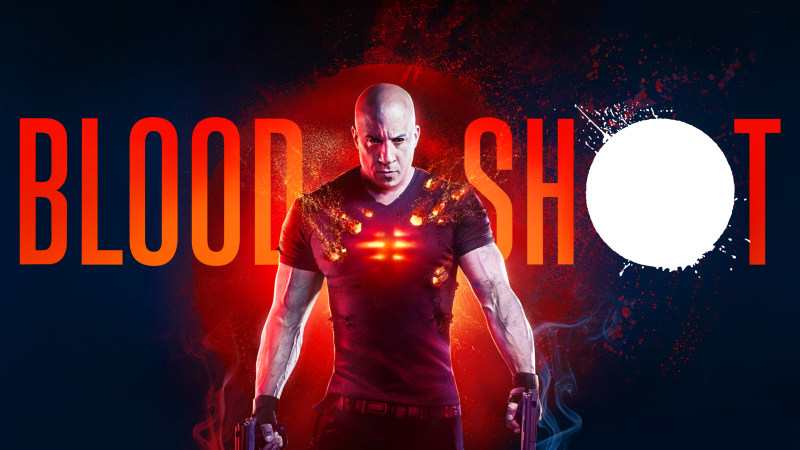 Based on the bestselling comic book, Vin Diesel stars as a soldier killed in action and brought back to life as the superhero Bloodshot.
A Beautiful Day in the Neighbourhood (October 16)
This story, based on US children's television host Fred Rogers' friendship with journalist Tom Junod, scored Tom Hanks an Oscar nomination.
The Secret Garden (October 23)
A young orphan who is sent to live with her uncle, discovers a magical garden at his estate. Colin Firth, Julie Walters and Dixie Egerickx star in this Sky Cinema original.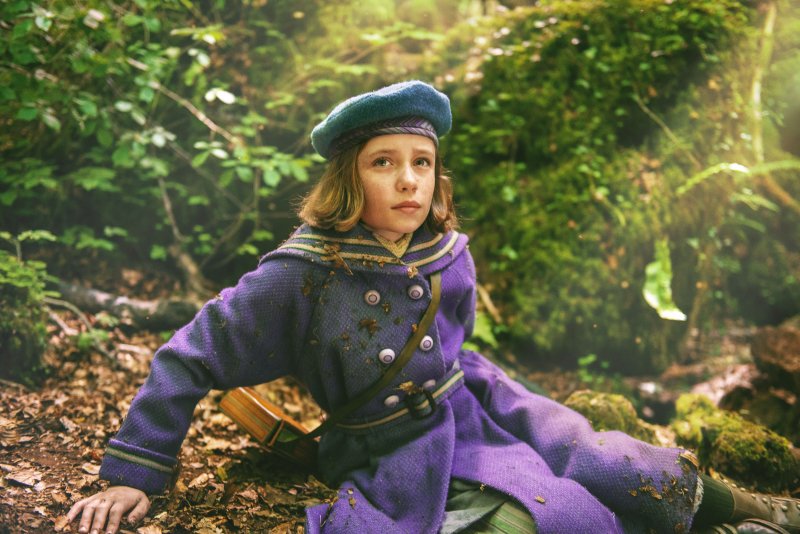 This take on the beloved Frances Hodgson Burnett novel is perfect for the half-term holidays.
The Lighthouse (October 25)
Willem Dafoe and Robert Pattison star in this eerie horror film about lighthouse keepers trying to keep sane on a remote, mysterious island in the 1890s.
The Invisible Man (October 30)
Elizabeth Moss shines in this psychological horror film: How do you prove that you're being hunted by someone nobody else can see?
Coming To NOW TV Sports Pass in October
Formula 1
October is host to a trio of historic Formula 1 races celebrating the 70th anniversary of the championship.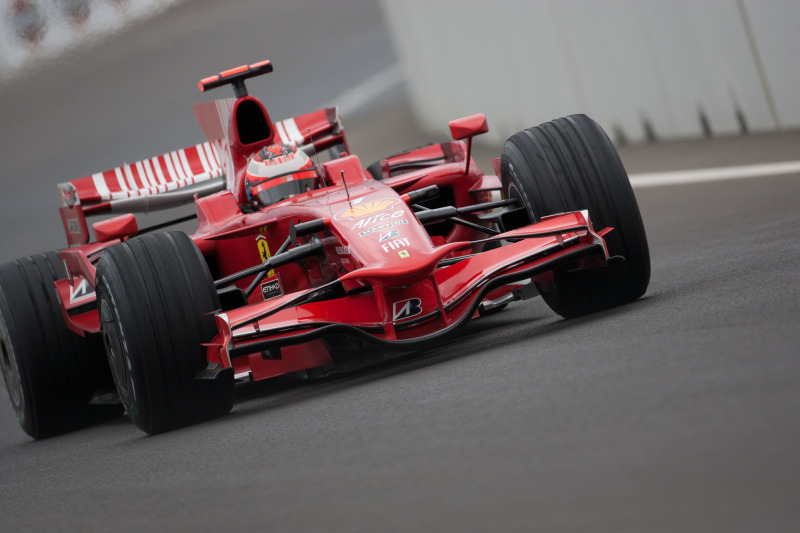 Starting with the Eifel Grand Prix in Germany, then the Portuguese Grand Prix in the Algarve, which marks the first time the event has been held since 1996.
Finally, the drivers return to Imola for the first time since 2006, where it was known as the San Marino Grand Prix, or the Emilia Romagna Grand Prix.
UEFA Nations League
The UEFA Nations League continues in October. On the first day of action, England face tough opponents in Belgium, while there's a clash of clans as the Republic of Ireland take on Wales and Northern Ireland and Scotland play Austria and Slovakia.
Then on the final day of the tournament's preliminary rounds, England meet the Danes as Scotland face the Czech Republic, while Wales have their hands full with Bulgaria.
BMW PGA Championship
With the European Tour back in full swing, the top tier of European golf arrives at Wentworth for the flagship event of the tour, the BMW PGA Championship.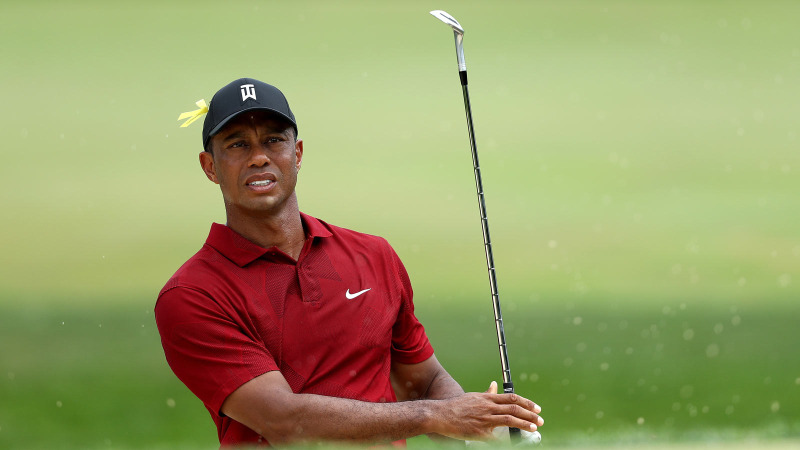 The grandstand of Wentworth's closing consecutive par 5s may not be as packed as usual, but this is still one of the year's most exciting golf competitions.
Premier League
Catch all the action this October including Aston Villa vs Liverpool on October 3rd, Manchester City vs. Arsenal on the 17th, Manchester United vs Chelsea on the 24th and Leeds United vs Leicester City on the 31st.