With so many of us stuck at home, streaming TV is really a godsend these days. And the UK version of Amazon Prime Video has several interesting additions for your April binge-watching, including some very intriguing Prime Originals.
Amazon Prime Video is the streaming TV service of the giant American retailer, built as a competitor to Netflix (read our review of it here). Prime Video has films, TV shows and original productions, and can be had by either getting an annual Amazon Prime subscription (which currently costs £79/year) or with stand-alone, monthly subscription.
If you're not a member yet, you can get a free trial for 30 days, either to the full Amazon Prime service, or just for Prime Video.
These are some of the highlights for April – additional titles might be added throughout the month.
TV Programmes Coming to Prime Video In April
Tales From The Loop (April 3)
A very intriguing new Prime Video original, Tales from The Loop, created and written by Nathaniel Halpern (The Killing), is based on the acclaimed art of Swedish artist Simon Stålenhag.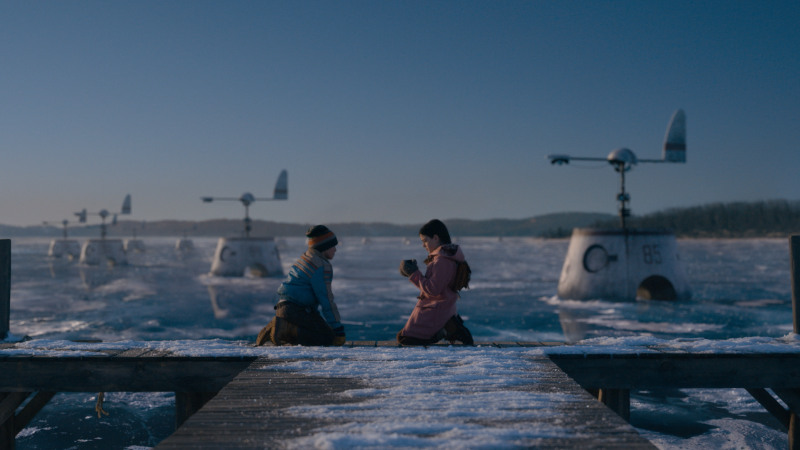 The series explores the town and people who live above "The Loop", a machine built to unlock and explore the mysteries of the universe – making things possible that were previously relegated only to science fiction.
The series stars Rebecca Hall (Vicky Cristina Barcelona), Paul Schneider (Parks and Recreation), Daniel Zolghardi (Eighth Grade), Duncan Joiner (Waco) and Jonathan Pryce (Game of Thrones).
All episodes will be available from April 3.
Future Man – Season 3 (April 4)
The sci-fi/comedy series stars Josh Hutcherson (The Hunger Games) as Josh Futureman, a janitor by day and gamer by night.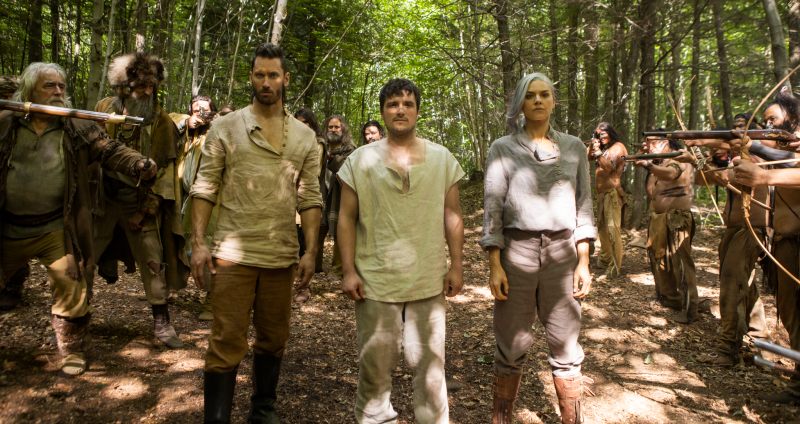 Josh is recruited by mysterious visitors to travel through time in order to prevent the extinction of humanity at the hands of an imminent super-race invasion.
Seasons 1 and 2 can be watched here, and all of Season 3's episodes will be available on April 3.
Bosch – Season 6 (April 17)
Another Prime Video original, Bosch is a crime drama starring Titus Welliver as Los Angeles Police detective Harry Bosch. It's based on a series of novels by Michael Connelly.
Season 6 will be the show's penultimate season, with Season 7 – which has already been announced – being the last one.
All episodes of Season 6 will be available on April 17.
Continuing Programmes
In addition to the new addition, two shows that have started in March will continue to air new episodes in April:
Outlander Season 5 with new episodes every Monday
Making the Cut with two new episodes every week.
Movies Coming To Prime Video in April
Already available to watch:
Anna
Aeronauts
Blinded by Light
Blow the Man Down
Midsommar
Professor and the Madman
The Current War
Coming Soon:
Hustlers – April 3
Angel Has Fallen

– April 3

Selah and the Spades – April 17
21 Bridges – April 22