More than 285 million programmes were watched via the BBC iPlayer during February 2018 – a 4% increase over February 2017, the BBC reports.
Those numbers are not much of a surprise, when you consider more and more people are moving to TV streaming options. And while the cost of watching the BBC (a TV licence) doesn't change depending on HOW you watch (over the air with an aerial, or on iPlayer via broadband), the fact that people are already using broadband to stream TV, means they're more open to the "newer" ways of getting content.
According to the BBC, the two most popular programmes in February were the first episodes of Requiem and Collateral, with 1.9 and 1.7 million requests respectively. McMafia (remember that? The slow-going series feels ancient a month later…) continued its strong performance from January, with episodes seven and eight getting 1.4 and 1.2 million requests apiece on iPlayer.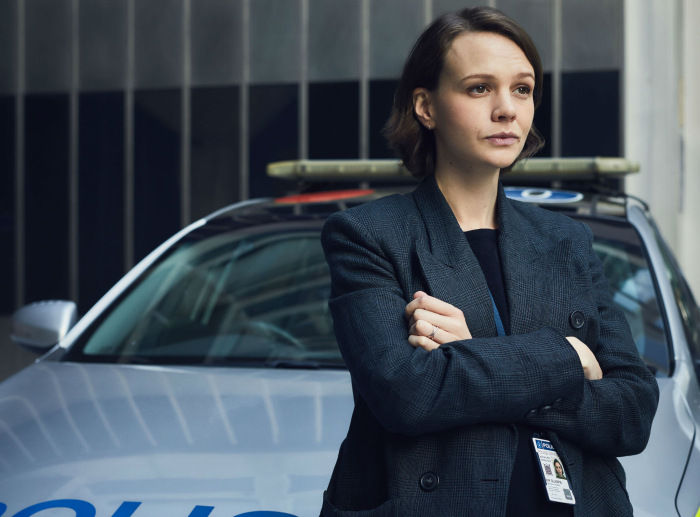 Live sport broadcasts were also a hit, with the Winter Olympics, FA Cup and Six Nations all contributing to an increase in overall live viewing in BBC iPlayer in February. Live viewing accounted for 21% of all requests, the highest proportion since June 2017.
The sad bit is that Collateral is no longer available on iPlayer, and Requiem's episodes will start to disappear next week. So there's one question that keeps nagging – when will iPlayer finally transform into a true Netflix competitor, with the full library of the BBC behind it, and programmes that stay on for more than 30 days?