Seven new live channels, ranging from food and travel to reality and cars, are coming to Pluto TV, the free streaming TV platform that's available on many devices in the UK.
Pluto TV, which has 50 million users around the world, offers 110+ live TV channels on its UK platform, in addition to hundreds of on-demand films and TV episodes.
Pluto TV is free – with advert breaks (see below on how and where to get it).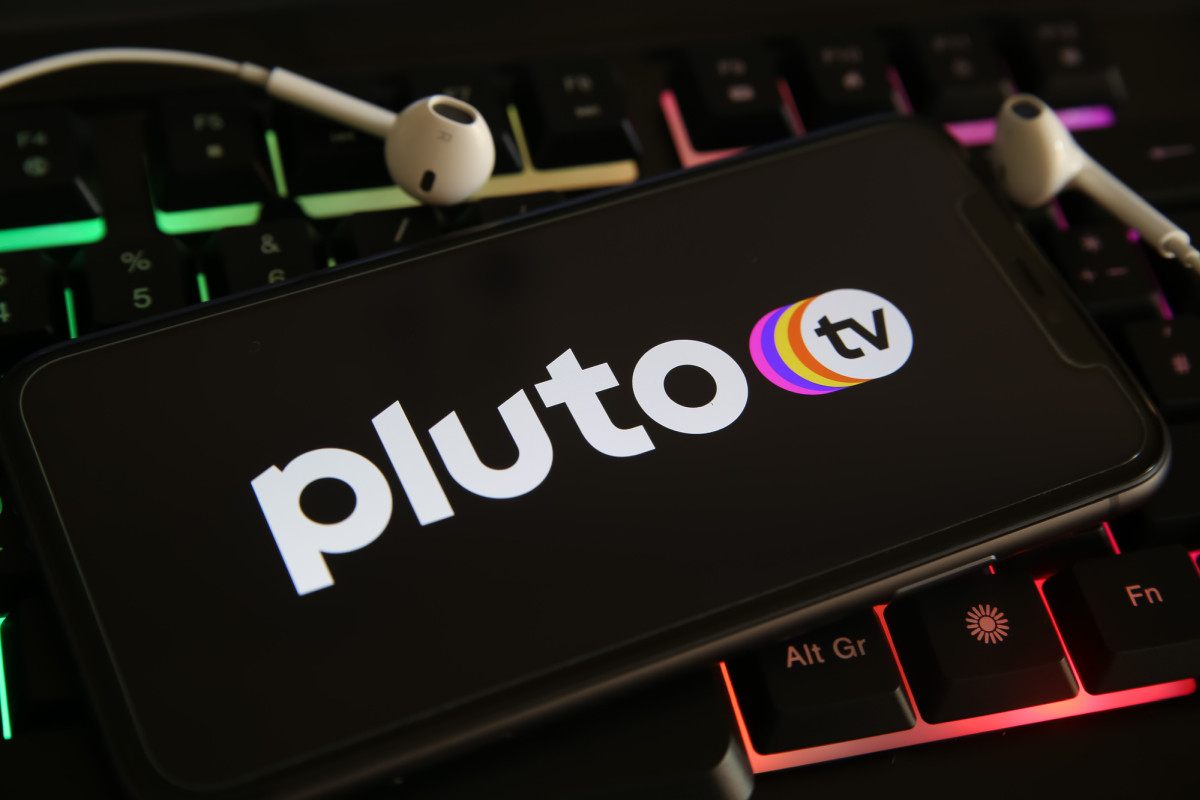 If you're mainly a streaming TV user these days, and you miss the "live" TV experience, Pluto will be right up your alley, as you can flip through their free channels with an on-screen TV guide.
This week, Pluto announced the upcoming launch of seven new free channels in the UK, thanks to new deals with All3Media International, FilmRise, Tastemade and Motorvision.
Most of the new Pluto TV channels will be available starting this week, with some launching later this month:
Tastemade
A 24/7 channel with award-winning food, travel and home & design shows from around the world.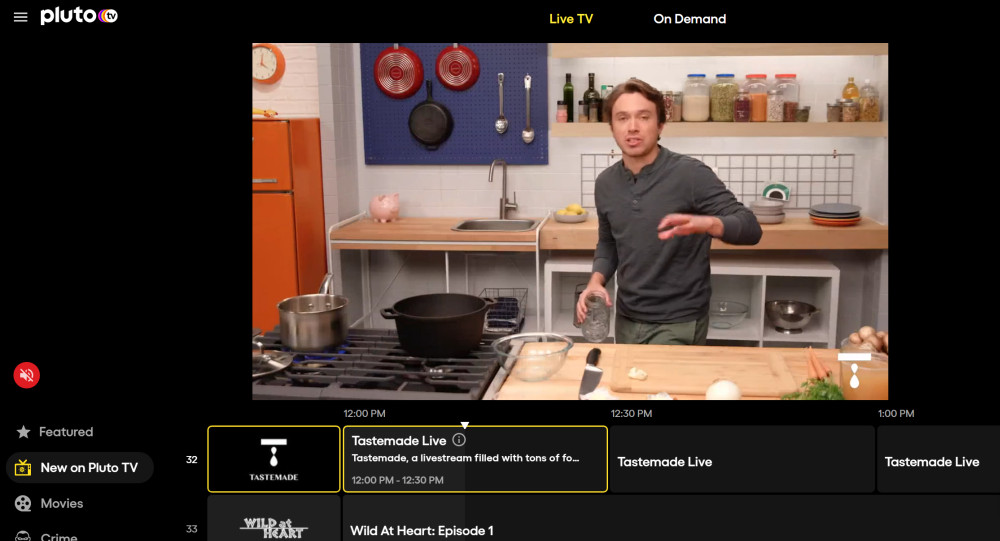 The channel features lifestyle programming including Make This Tonight, Struggle Meals and If These Meals Could Talk.
Ten Years Younger
Brings 200 hours of content to Pluto TV with episodes of the show from the UK, New Zealand and the USA.
Ten Years Younger follows Nicky Hambleton-Jones and her team as they help to smooth the cracks of old age, revitalising the style and confidence of volunteers.
Wild at Heart
The channel follows an English family who moves to the South African bush to set up a game reserve. 7 seasons of the show will go up on Pluto TV.
Most Haunted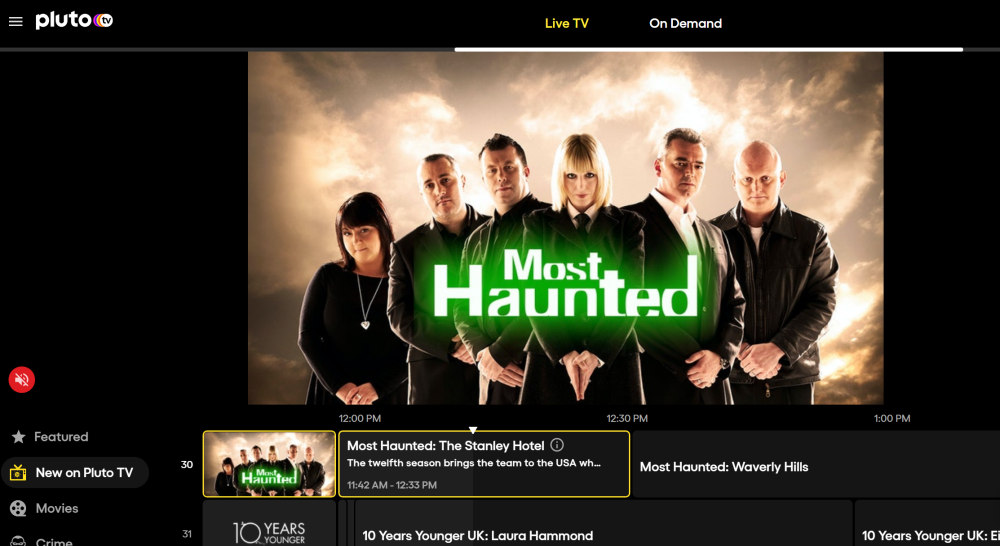 The channel will feature 106 episodes of the show which follows paranormal investigations into the most haunted locations in Great Britain.
So Real (Starting June 14)
Close to 200 hours or programming with a mix of reality series and non-scripted films.
Key titles are set to include Undercover Princess, I Want My Mummy!, Danger Beach, Big Families and Chopper Squad.
Highway To Heaven (Starting June 14)
A channel dedicated to the classic show, which follows a probationary angel (Michael Landon) that is sent back to Earth, where he teams with an ex-cop to help people.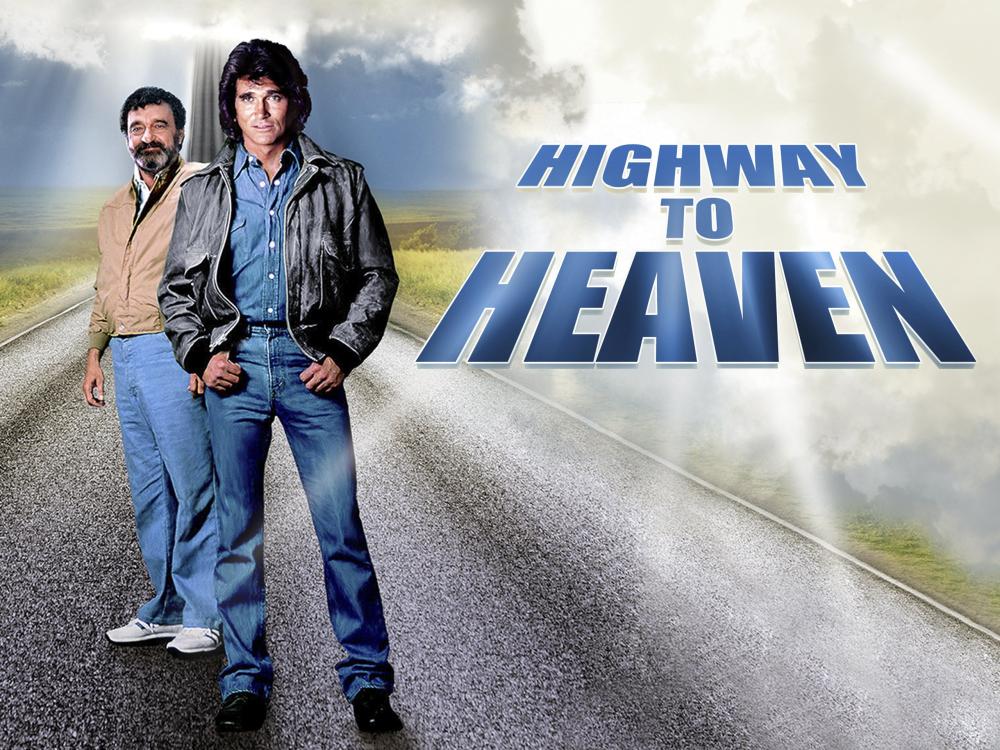 All 110 episodes from 5 seasons will be available on the channel.
Motorvision (Starting June 28)
The channel will provide a mix of car/turbo content with key titles including Perfect Ride, On Tour, Go Green and Motorcycles.
Where Can I Watch Pluto TV?
Pluto TV is a streaming-only service (so it required a broadband connection) that's available on almost every smart device out there, from phones to streaming devices.
Some of the devices where you can find the Pluto TV app are:
Android mobile phones
Android TV
Apple TV
iOS iPhones / iPads
Samsung TV Plus
You can also use your browser to stream directly from the Pluto TV website.